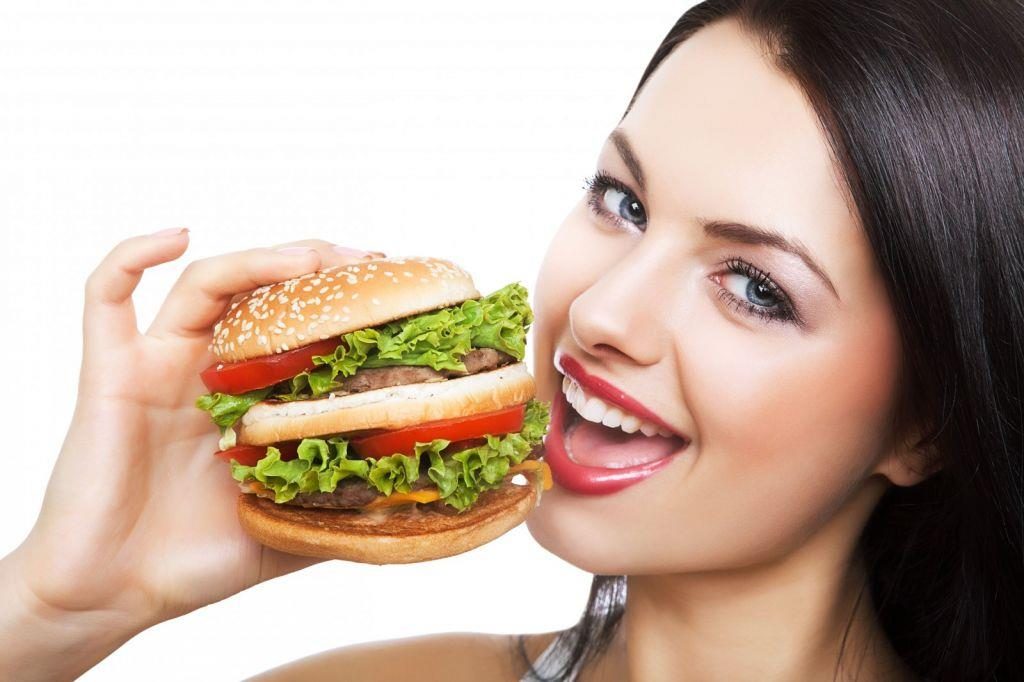 Burger is one of the best medicine against hangover besides beer. We'll deliver it to you with a girl who'll drop of all of her clothes. Is it ok?
Add this activity to your stag do weekend in Budapest and the perfect day start is guaranteed. Our cool sales manager will ask you about what kind of burger do you exactly want, and what time of the day.
Our delivery girl is one of the hottest strippers of Budapest. She'll involve the group with a full nude 20 minutes strip show. Amazing burger, tasty body. Or inversely?
cheeky burger delivery in Budapest includes:
-Burger delivery stripper
-Burgers compared to your wishes
-20 minutes full nude strip show