Bachelor Party Budapest
Bachelor party Budapest edition is very popular in Europe! Your best friend has decided to get married and has done you the great honor of choosing you as a witness!
So you have to organize his bachelor party for him. To make this day or this weekend mythical and unforgettable, we give you some valuable advice. Say goodbye to cliches!
The bachelor party (STAG DO) is not necessarily a Saturday evening when the future groom gets shabby and ends up drunk after having done the 400 blows one last time with his friends. A bachelor party can indeed be a beautiful evening or a weekend spent with close friends in a festive but friendly and "responsible" atmosphere.
CLICK HERE FOR STAG DO ACTIVITIES IN BUDAPEST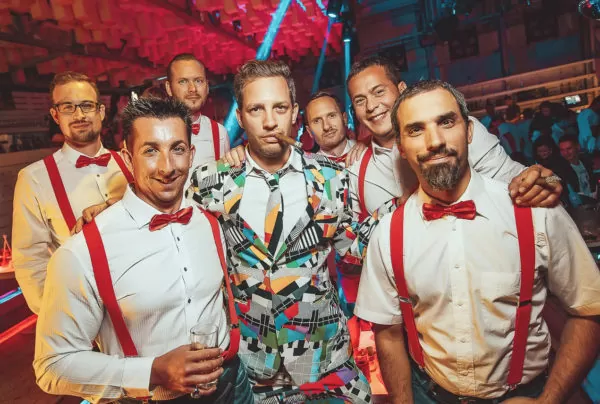 Summary
Bachelor party (STAG DO): instructions for use
3 golden rules to follow for a top bachelor party
Top 5 activities for your next bachelor party
Ideas of pledges for a Stag Do
Stag do  (Bachelor party) instructions for use:
For the party to be successful, it is already necessary to let the most organized of the gang plan the date and place of the evening. It is also necessary to set a budget and some activities to book in advance.
Say goodbye to traditional nightclub outings, here are some original ideas for your last night out or "young boy" weekend before the wedding.
When you are a man, you will be more seduced by really unusual activities, which are out of the ordinary. And why not with thrills! The offers proposed in packs, turnkey weekends or specialized services will therefore not be lacking in this area.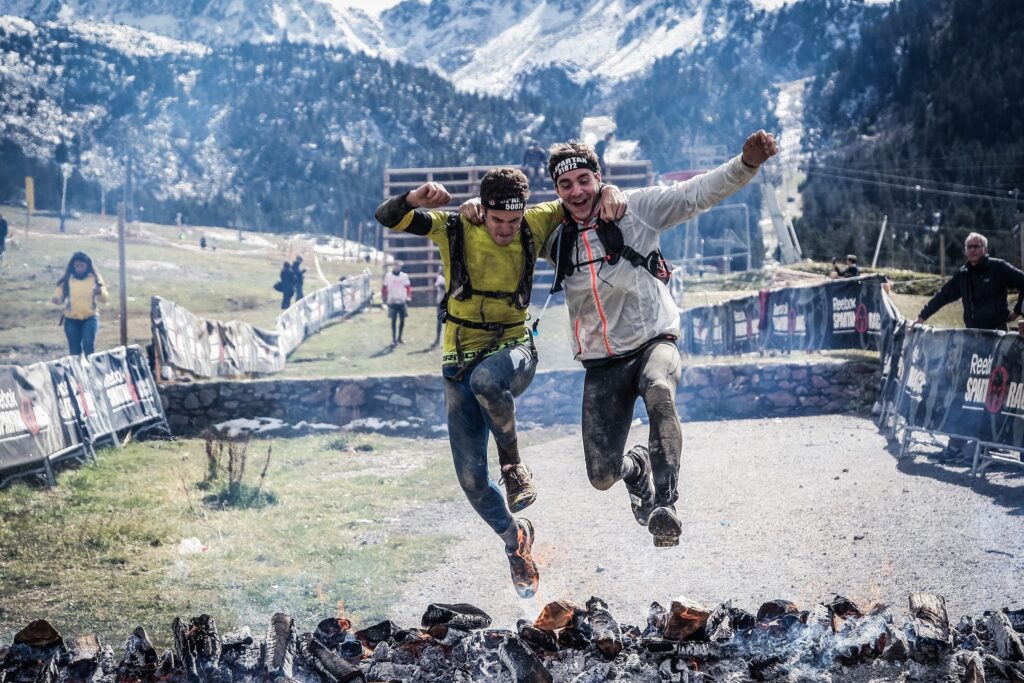 This day will also be an excellent opportunity to strengthen your bonds of friendship and complicity between men. Even if this moment must remain classic, there will be no real limits.
The most important thing will be to please the future groom! Take a quick look at all our ideas and tips to avoid falling into certain clichés or other traps! Give the chosen one a bachelor party in Budapest that will remain forever etched in his memory!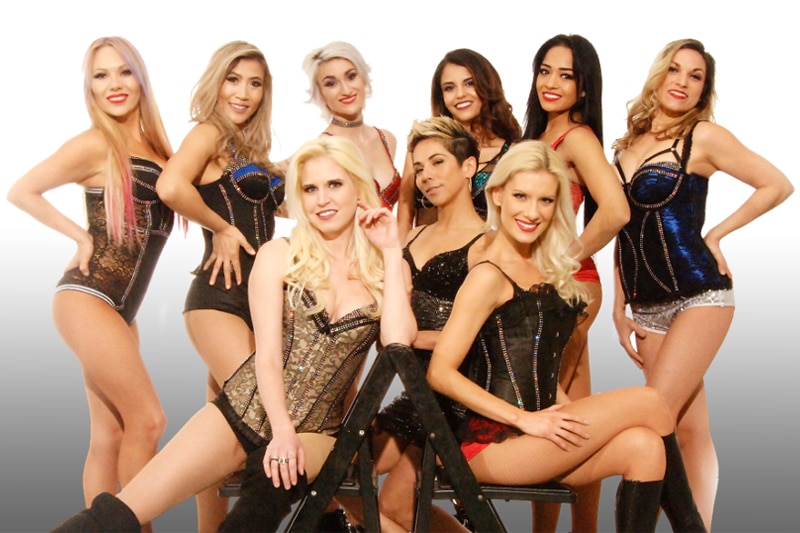 3 golden rules to follow for a top bachelor party in Budapest:
First of all, you will have to plan a little in advance and set a date. For this you can be free to choose it unless the future groom has decided otherwise.
Make a guest list and contact them right away.
It will be important not to cast too broad a net but rather to select the crème de la crème. Indeed, the future groom will appreciate meeting up with his most intimate friends for this exceptional moment.
You will then have to set yourself a budget which will be refined according to the place and the duration of the party.
So be careful not to get caught up in a project that is too ambitious and too expensive! This is not the primary objective. On the other hand, if you are sure that everyone will have the same budget, let go and have fun.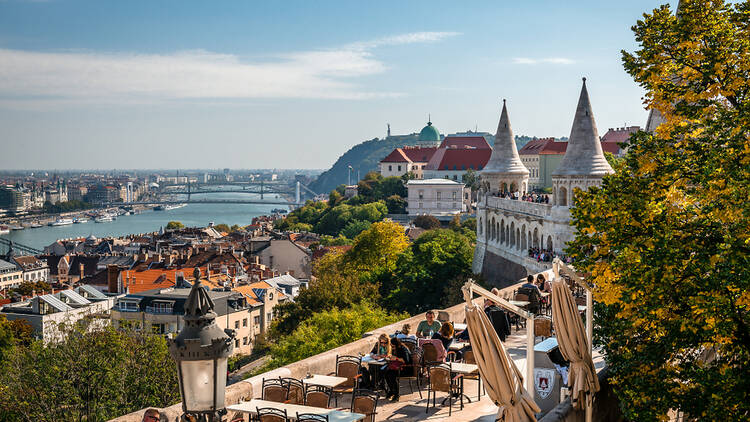 Bachelor party Budapest – How to do it right?
The first will obviously be to organize this stag do according to the expectations and tastes of the future groom and not yours. Sporty, he will appreciate a game of paintball or a weekend skiing, intellectual, he will be seduced by the Escape Game, gourmand, offer him a cooking class, follower of thrills, fall for karting or jumping the elastic!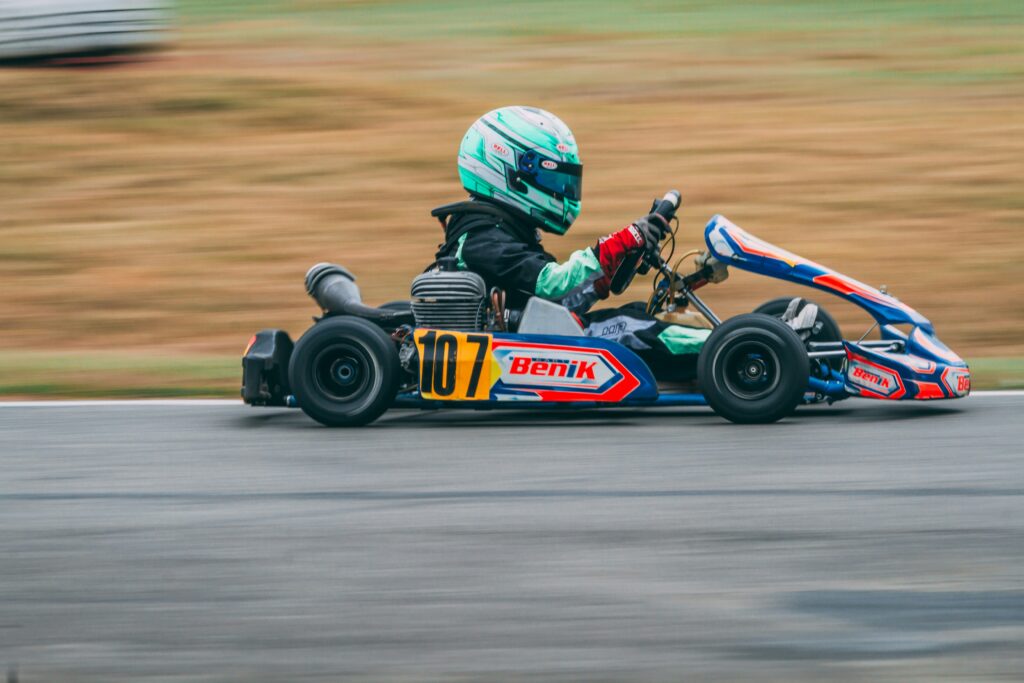 You will also have to respect the wishes of his future wife. Indeed, exit strippers or overly alcoholic games if the brides is not comfortable with this idea.
As mentioned above, the most important thing for a successful stag do will be to respect your friend's desires and wishes. For example, we will avoid dressing him up as a pink rabbit and giving him awkward challenges if the latter is reserved and shy by nature. Here is a risk-free list of activities to quickly adopt.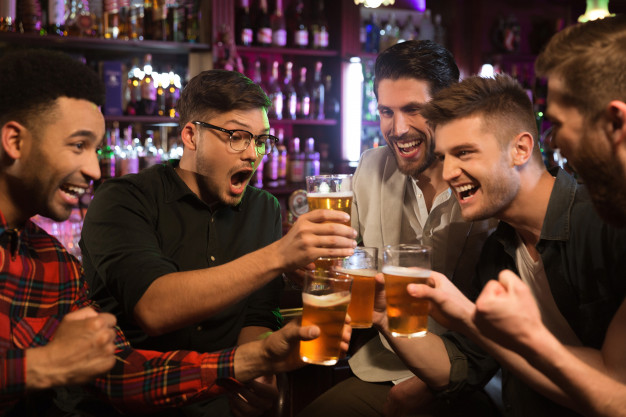 Sporty stag do activities to let off steam with friends
Whether on land or on water, there are many to offer you exceptional moments with friends. Your friend can't keep still and dreams of an outdoor activity? Let yourself be tempted by tree climbing, canoeing, a 2CV rally, sand yachting or a mountain bike race. If the weather is not good, opt for indoor football, human table football or a laser game instead!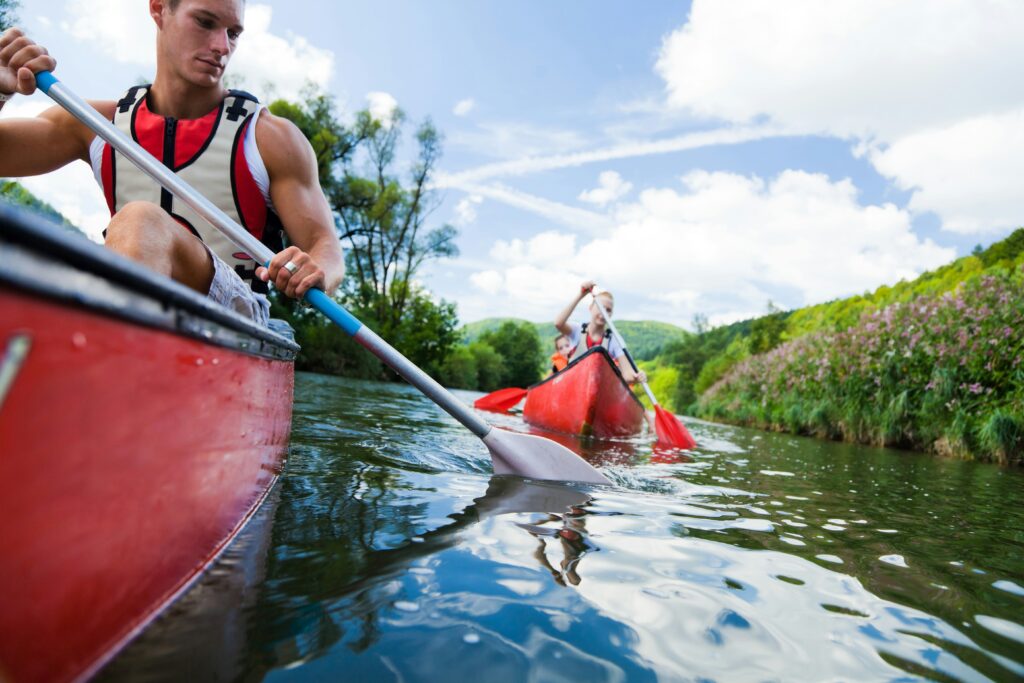 Thrilling activities
For this moment, your friend dreams of going beyond his limits and feeling the thrill? Offer him a parachute jump, organize a canyoning activity or go on an adventure on a via ferrata! On the program, adrenaline and more than memorable memories!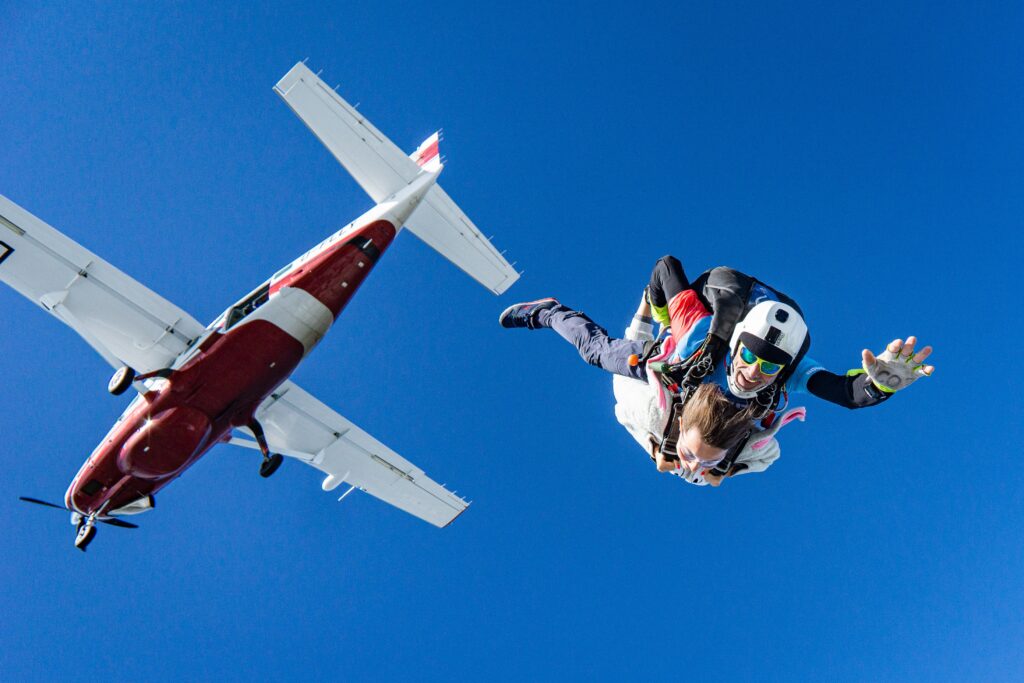 Quieter activities
Here we can offer you to let yourself be tempted by the Escape Game, the pure mission or any other treasure hunt, the "beer bike", or quad ride. Here the watchword will be to enjoy without getting too tired.
Activities around the aperitif
It's no secret that the future groom has a weakness for aperitifs. So offer him a drink worthy of the name: on a boat, in a tasting workshop or a cocktail bar, relaxation and conviviality between men will be the key words.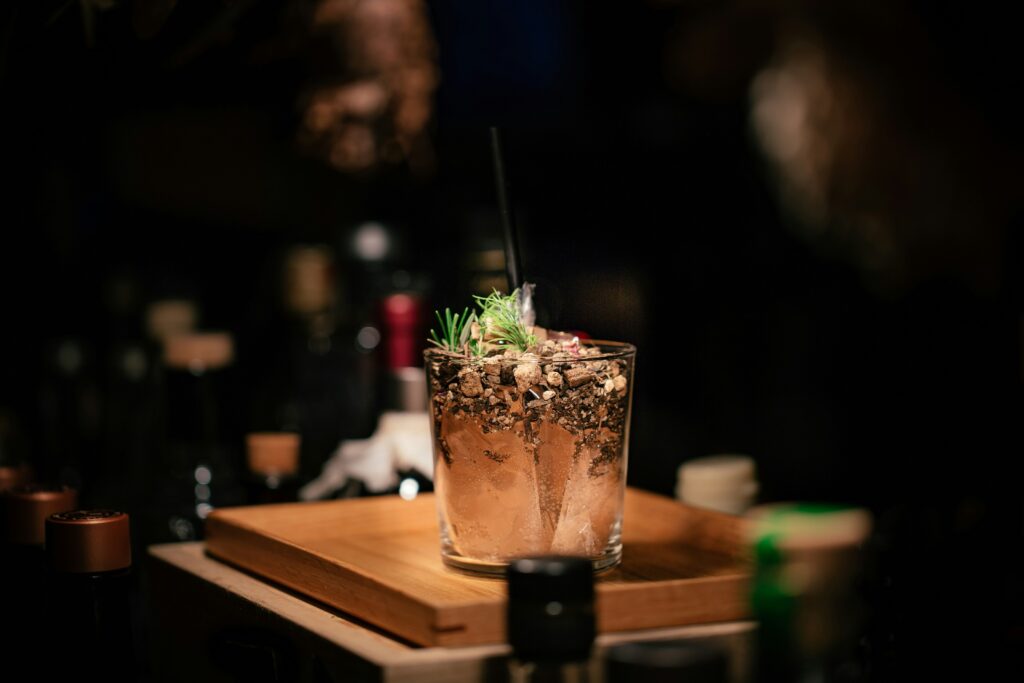 A simpler but equally popular activity
If the stag party is scheduled on sunny days, why not organize a large and sumptuous picnic or a giant barbecue? Choose a place with space, plan a checklist so you don't forget anything and make this moment magical and sublime.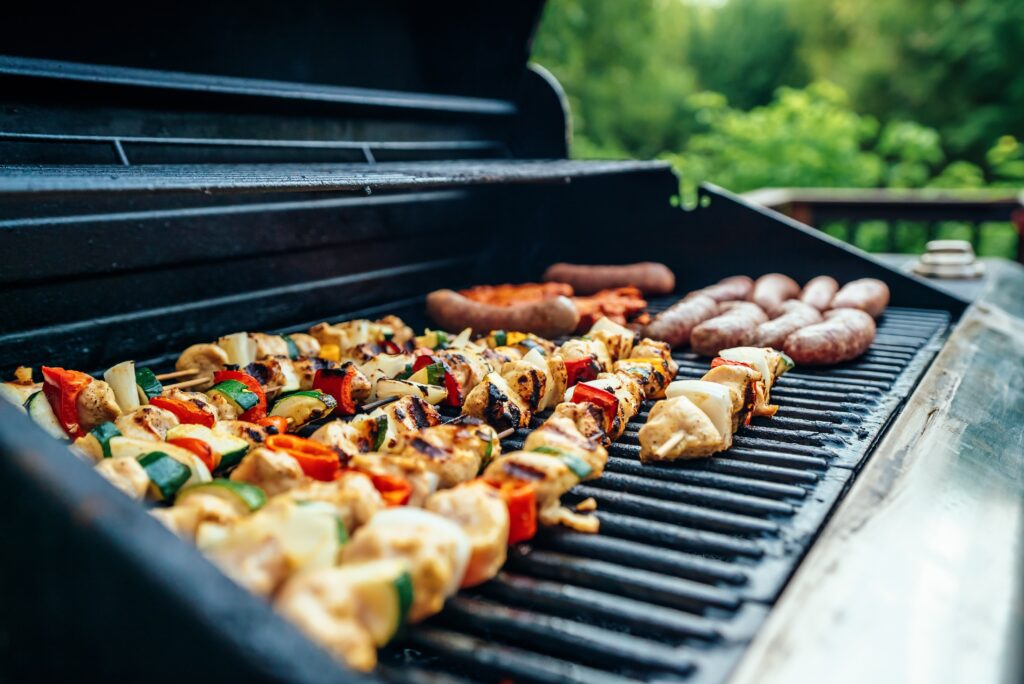 We note that if your budget allows it, you can organize a weekend abroad in a small committee. We choose a destination that the groom has always wanted to do by betting on a pretty city in Europe like Budapest. Indeed, we avoid going to the other side of the world so as not to "frighten" the future bride who will stay at home to quietly wait for the return of her future husband.
Ideas of pledges for a Stag Do
Do you want to add a little fun to your Stag Do? Challenge your friend with challenges! Here are some ideas:
Dancing in the street with the most strangers: set the mood in your city with a little music and a few dance steps. So think about taking a small, charged portable speaker and preparing an easy-to-do choreography for the future groom.
Trade a ridiculous object: your friend could sell anything? Challenge him with an ordinary everyday object like a pen or even an egg.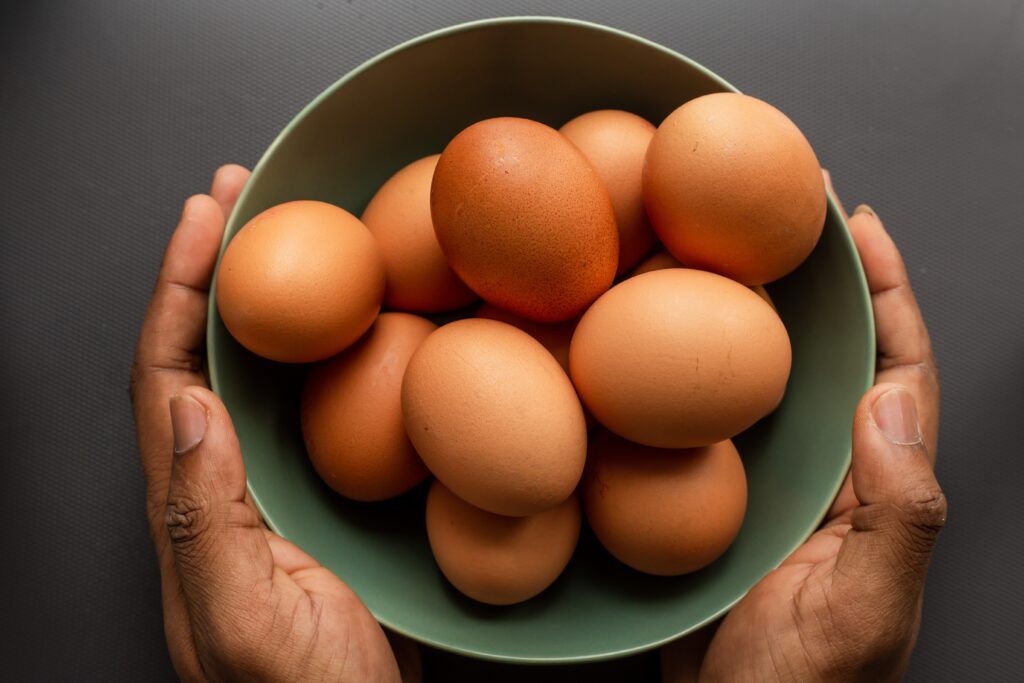 The goal is for him to succeed in exchanging it for an object of more value.
Imitate an accent throughout the day: the whole tribe participates in this game. Everyone must take an accent from a region or country they want, and they must convince as many passers-by that they really come from this place.
Dressing up: find an offbeat and original disguise for the future groom.
Collect the most signatures on his t-shirt: consider taking a white t-shirt and a black marker for this challenge. Set a goal of signatures and a limited time for the challenger.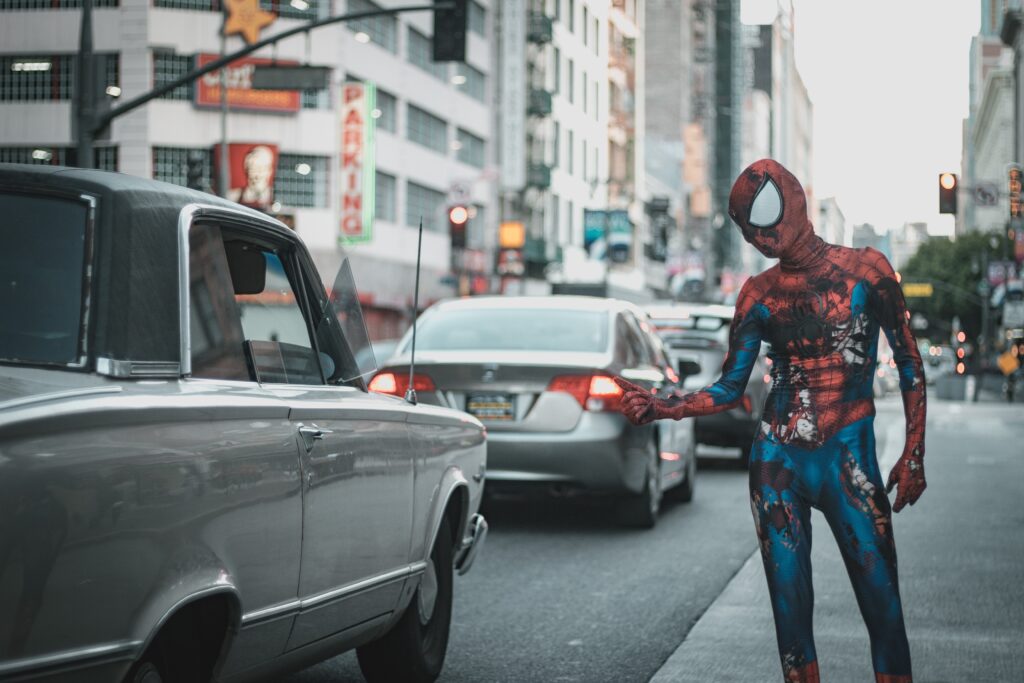 Bachelor Party Budapest Checklist
You can download our checklist for preparing your best friend's bachelor party for free, just click on the image and save it.
3 great ideas for the day after the bachelor party Budapest
Every wild party comes to an end at some point – including the bachelor party! To close the festivities, do not forget to plan:
A delicious hangover-busting breakfast the next morning is just the thing for you to get your spirits back on track. You can make it yourself or plan to order it from a large brewery or bakery so that everything is perfect.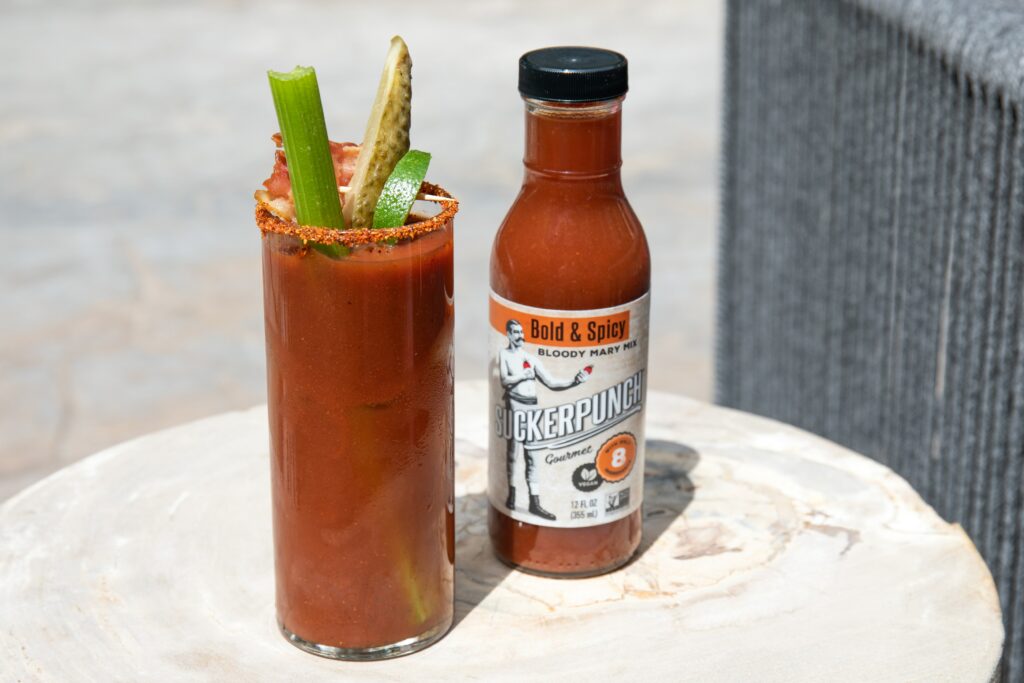 Another convivial moment to spend between men, which will remain engraved in the memories.
A small bachelor party survival bag is a suitable gift idea for attendees. Inside: tablets for headaches, sunglasses that hide tired eyes, bandages for the most daredevil, vitamins.
A DIY photo album for the groom collecting memories of the perfect bachelor party Budapest style with his boys. Her marriage couldn't start any better than this, right?
Bachelor Party Gift Ideas
If you have some budget left after preparing the stag do, you can think of giving him a small gift. Why not opt ​​for a gift that will remind him of this day or be linked to one of his passions?