Best Hotels In Budapest For Stag Do
Best Hotels in Budapest for Stag Do  – TOP 5 LIST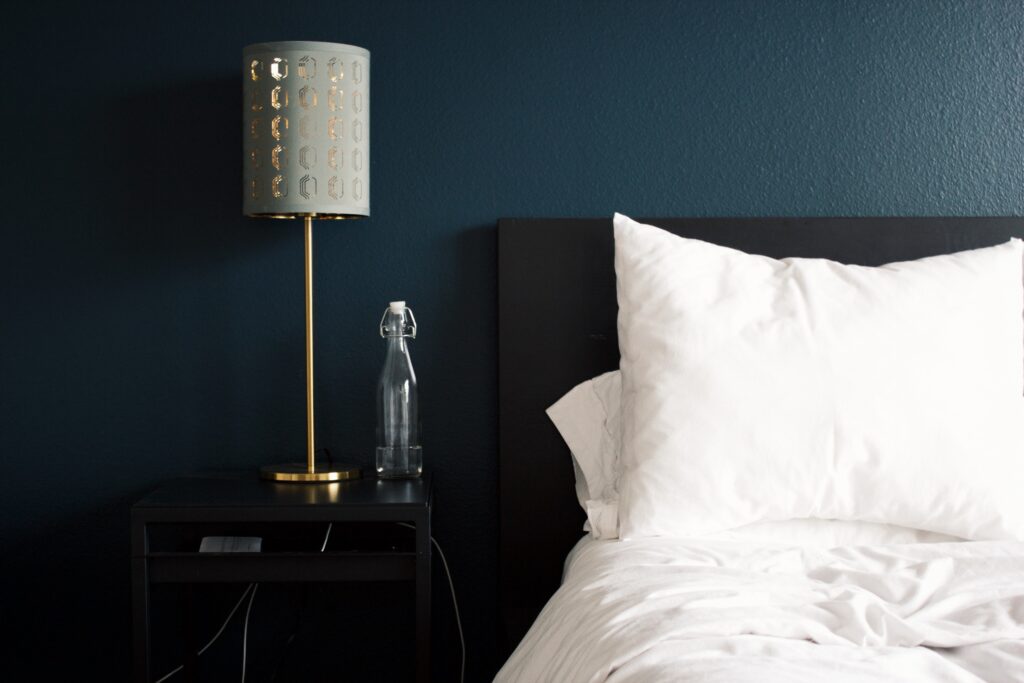 Budapest, the vibrant capital of Hungary, has become a hotspot for stag parties, offering a unique blend of history, culture, and nightlife that's hard to beat. When planning a memorable stag do, choosing the right accommodation is key to ensuring a fantastic experience. In this article, we'll explore the top 5 best stag do hotels in Budapest to make your weekend legendary in Hungary.
1. Museum Hotel Budapest:
The Museum Hotel is the perfect choice for those looking to combine luxury with an ideal location. Nestled in the heart of Budapest's historic district, this boutique hotel offers stunning views of the Hungarian National Museum. The Museum Hotel combines contemporary design with historic charm, making it an excellent base for your stag do adventures.
– Spacious and stylish rooms: The hotel features well-appointed rooms that cater to the needs of stag parties. Comfortable beds and modern amenities ensure you and your crew will have a great night's sleep.
– Rooftop terrace bar: The highlight of the Museum Hotel is its rooftop bar, where you can enjoy panoramic views of Budapest while sipping on cocktails.
– Proximity to nightlife: The hotel is within walking distance of some of Budapest's best bars and clubs, making it easy to enjoy the city's legendary nightlife.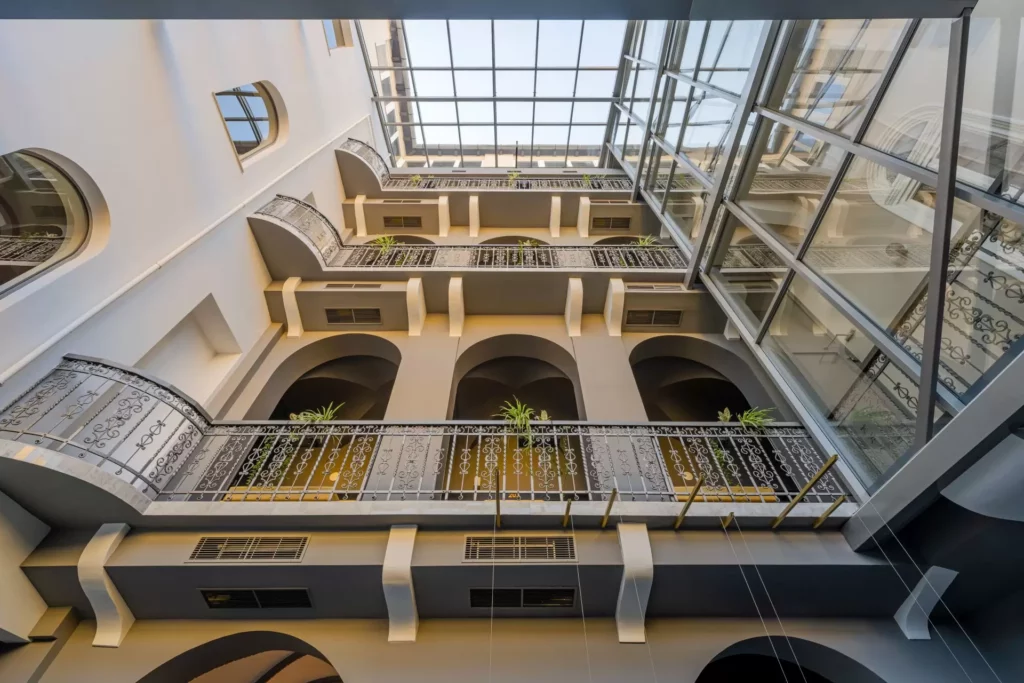 2. Corinthia Hotel Budapest:
For those looking for a touch of luxury, the Corinthia Hotel Budapest is a top pick. Located in a grand 19th-century building, this five-star hotel offers opulent rooms, a world-class spa, and impeccable service.
– Luxurious spa: Relax and rejuvenate in the hotel's Royal Spa, complete with a swimming pool, saunas, and a steam room.
– Restaurants and bars: Enjoy gourmet dining at the on-site Brasserie & Atrium restaurant or sip cocktails at the Le Bar.
– Central location: The Corinthia Hotel is within walking distance of Budapest's famous Andrassy Avenue and its high-end boutiques.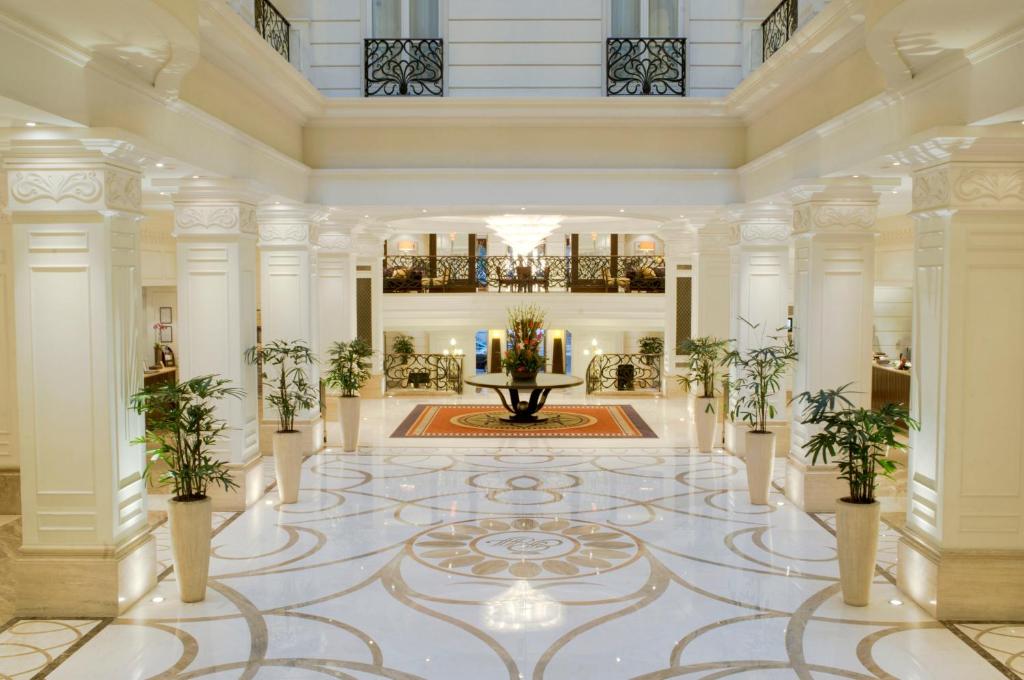 3. MEININGER Budapest Great Market Hall:
If you're seeking a budget-friendly option without sacrificing quality, the MEININGER Budapest Great Market Hall is an excellent choice. This stylish and modern hotel offers comfortable rooms at competitive prices.
– Social atmosphere: MEININGER is known for its communal spaces, including a guest kitchen and a bar, making it easy to socialize with your stag do crew.
– Prime location: The hotel is just steps away from the Great Market Hall, where you can sample Hungarian cuisine and shop for souvenirs.
– Bicycle rental: Explore Budapest on two wheels by renting a bicycle from the hotel and discovering the city's hidden gems.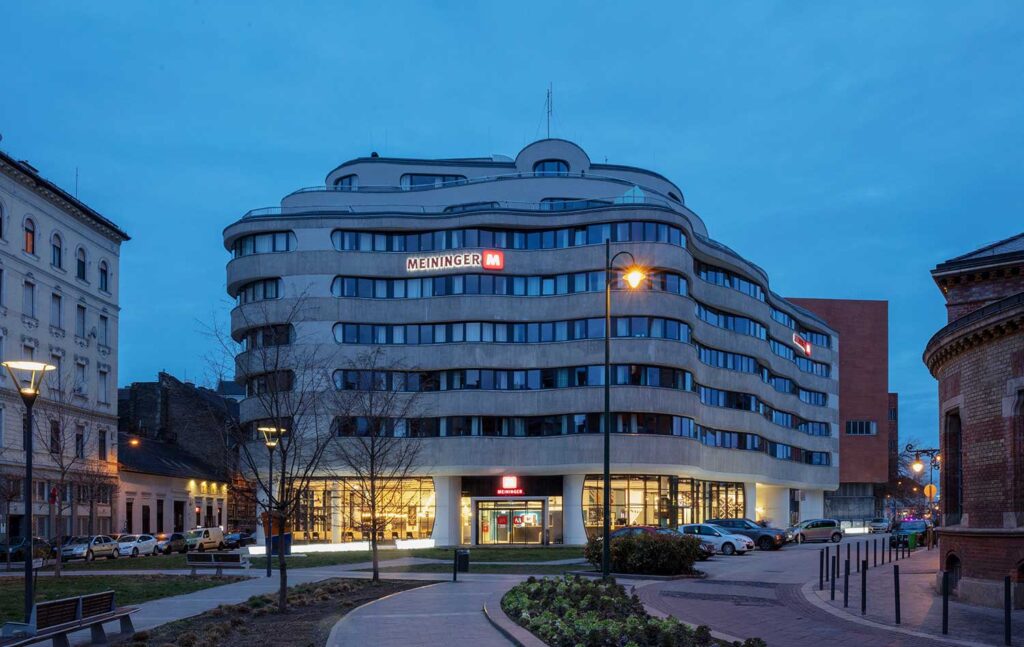 4. Aria Hotel Budapest:
For music enthusiasts and those who appreciate a unique ambiance, the Aria Hotel Budapest is a true gem. This boutique hotel pays tribute to classical and contemporary music, offering a one-of-a-kind experience.
– Themed rooms: Each room is dedicated to a different musical genre or artist, creating a truly immersive experience for guests.
– High-end amenities: Enjoy the hotel's rooftop garden with panoramic views, a music library, and a complimentary wine and cheese reception.
– Located in the city center: The Aria Hotel is ideally situated near St. Stephen's Basilica, providing easy access to Budapest's major attractions.
5. Maverick Hostel & Ensuites:
For the budget-conscious stag party looking for a lively atmosphere, Maverick Hostel & Ensuites is the place to be. This hostel offers a fantastic mix of affordability and fun, making it a popular choice among travelers.
– Social vibe: The hostel features a common lounge area and a bar, perfect for meeting fellow travelers and enjoying Budapest's nightlife.
– Private ensuites: While it's a hostel, Maverick offers private ensuite rooms, giving you a bit more privacy while still enjoying the hostel atmosphere.
– Helpful staff: The friendly and knowledgeable staff can provide tips on the best places to visit in Budapest, including bars and clubs.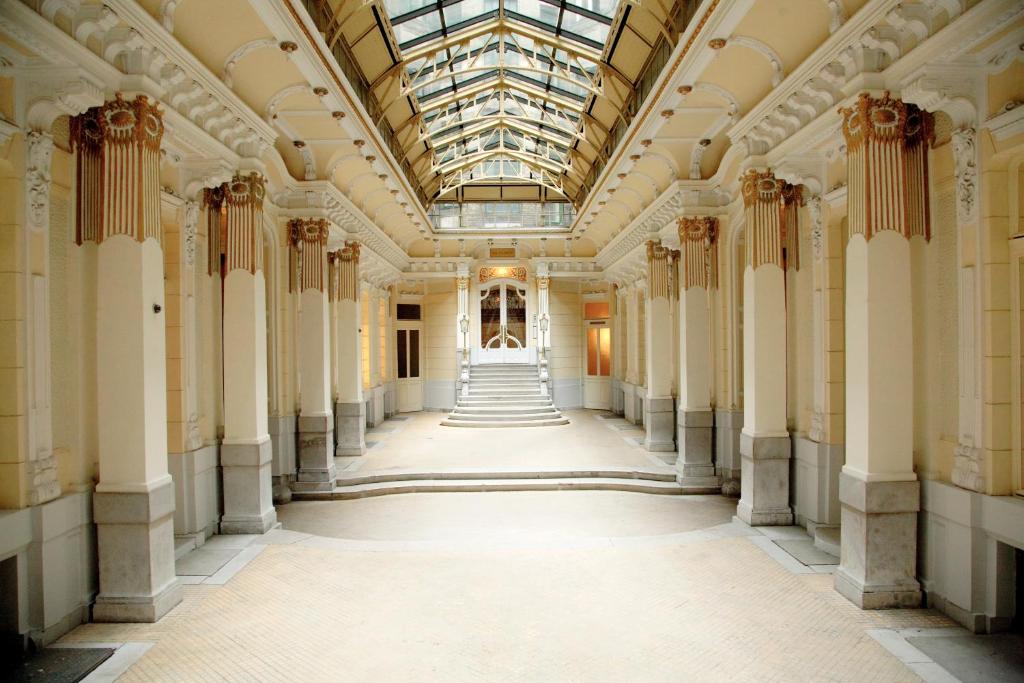 Conclusion:
Budapest offers a diverse range of accommodation options to suit every stag do group, from luxury hotels like the Museum Hotel and Corinthia Hotel Budapest to budget-friendly choices like MEININGER and Maverick Hostel & Ensuites. Each of these hotels has its unique charm, ensuring that your stag party in Budapest will be one for the books. So, gather your crew and prepare for an unforgettable adventure in the heart of Hungary's capital city.