Budapest for Stag Do
Budapest: The Ultimate Destination for an Unforgettable Stag Do Experience
Introduction:
When it comes to planning a memorable stag do, one city stands out as the perfect playground for adventure, excitement, and unforgettable memories: Budapest. With its vibrant nightlife, breathtaking scenery, and a wide range of thrilling activities, Budapest offers an unparalleled stag do experience that will leave you and your friends with stories to tell for years to come. Let's delve into why Budapest is the best destination for your upcoming stag do.
CLICK HERE FOR STAG DO ACTIVITIES IN 
Incredible Nightlife:
Budapest is renowned for its vibrant and electric nightlife scene. The city boasts a plethora of bars, clubs, and pubs, catering to every taste and preference. From trendy ruin pubs to sleek rooftop bars, you'll find an endless array of options to celebrate the groom's last days of bachelorhood. The famous "Sparty" parties, where you can party in the thermal baths, are a must-try experience, combining relaxation and entertainment like nowhere else in the world.
Affordable Luxury:
One of the most enticing aspects of Budapest is its affordability. Compared to other European stag do destinations, Budapest offers exceptional value for money. From accommodation to dining and activities, you'll find prices significantly lower than in many other major cities. This means you can enjoy a luxurious experience without breaking the bank, allowing you to make the most of your stag do budget.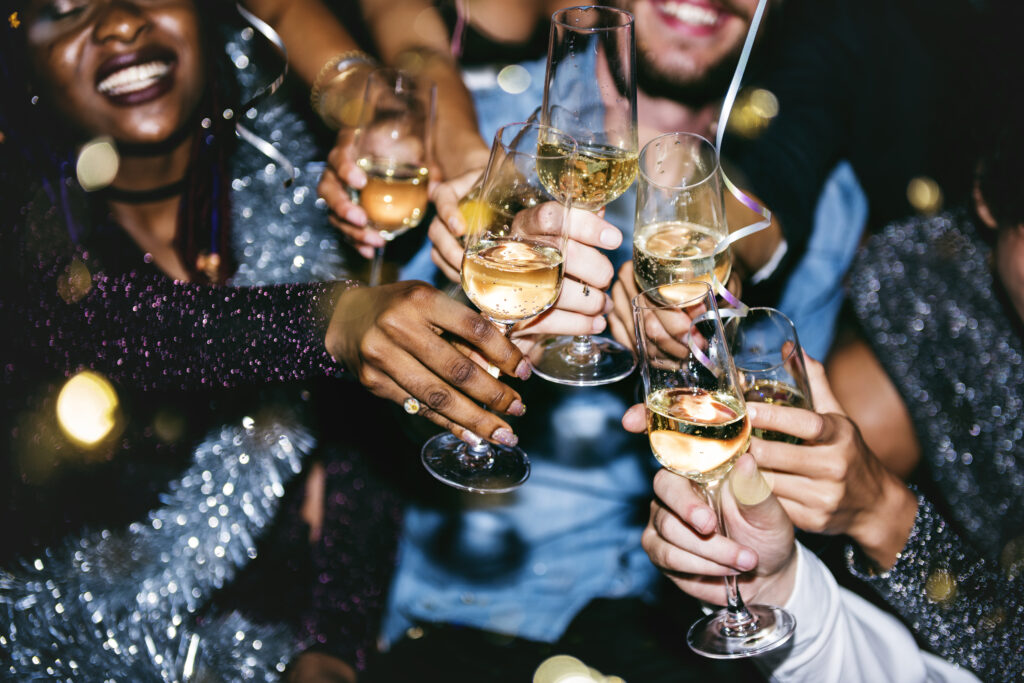 Thrilling Activities:
Budapest offers a wide range of thrilling activities that will ensure an action-packed stag do adventure. From adrenaline-fueled pursuits like go-karting, paintball, and shooting ranges to more unique experiences such as escape rooms and caving expeditions, Budapest caters to all tastes and interests. River cruises along the Danube, with stunning views of the city's iconic landmarks, provide a more relaxed yet memorable experience for your group.
Historical and Cultural Charm:
Beyond the stag do festivities, Budapest is a city steeped in history and culture. The magnificent architecture, including the stunning Hungarian Parliament Building and Buda Castle, provides a picturesque backdrop for your adventures. Exploring the city's rich heritage during the day can be a great way to balance out the night-time revelries, ensuring a well-rounded and enriching experience.
Easy Accessibility:
Budapest is easily accessible from major European cities, making it a convenient choice for stag do groups traveling from different locations. The city is well-served by international airlines, and its efficient public transportation system makes getting around a breeze. Budapest also offers a wide range of accommodation options, from budget hostels to luxury hotels, ensuring that you can find the perfect base for your stag do festivities.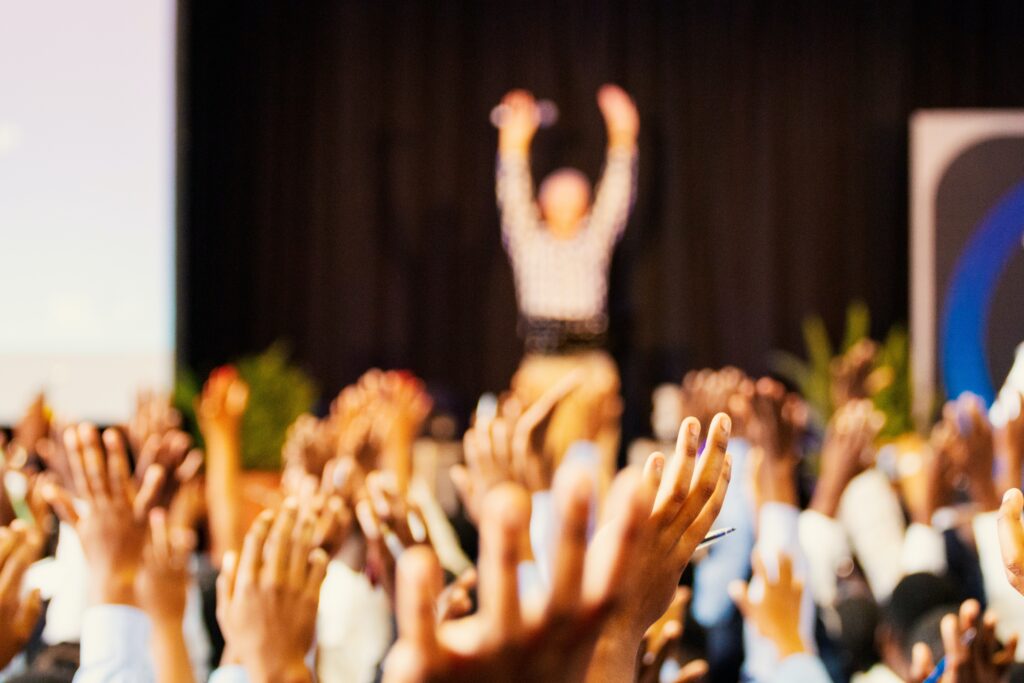 Conclusion:
For those seeking an unforgettable stag do experience, Budapest ticks all the boxes. With its incredible nightlife, affordable luxury, thrilling activities, historical charm, and easy accessibility, the Hungarian capital provides the perfect setting for an epic celebration of friendship and fun. Whether you're seeking adrenaline-fueled adventures or laid-back evenings with your closest friends, Budapest promises an experience that will leave a lasting impression on all who partake. Embrace the spirit of Budapest and create memories that will be cherished long after the stag do is over.