Budapest Stag Do Activities Top 10 List
The Ultimate Budapest Stag Do: Top 10 Activities
Budapest, often referred to as the "Paris of the East," has become a prime destination for stag parties looking for an unforgettable experience. This beautiful city, divided by the Danube River, offers a unique blend of history, culture, and vibrant nightlife that's perfect for celebrating the groom-to-be's last days of bachelorhood. Whether you're into adrenaline-pumping adventures or prefer a more relaxed celebration, Budapest has something for every stag group. Here are the top 10 Budapest stag do activities that will ensure an epic and unforgettable celebration.
✔️CLICK HERE FOR BUDAPEST STAG DO ACTIVITIES✔️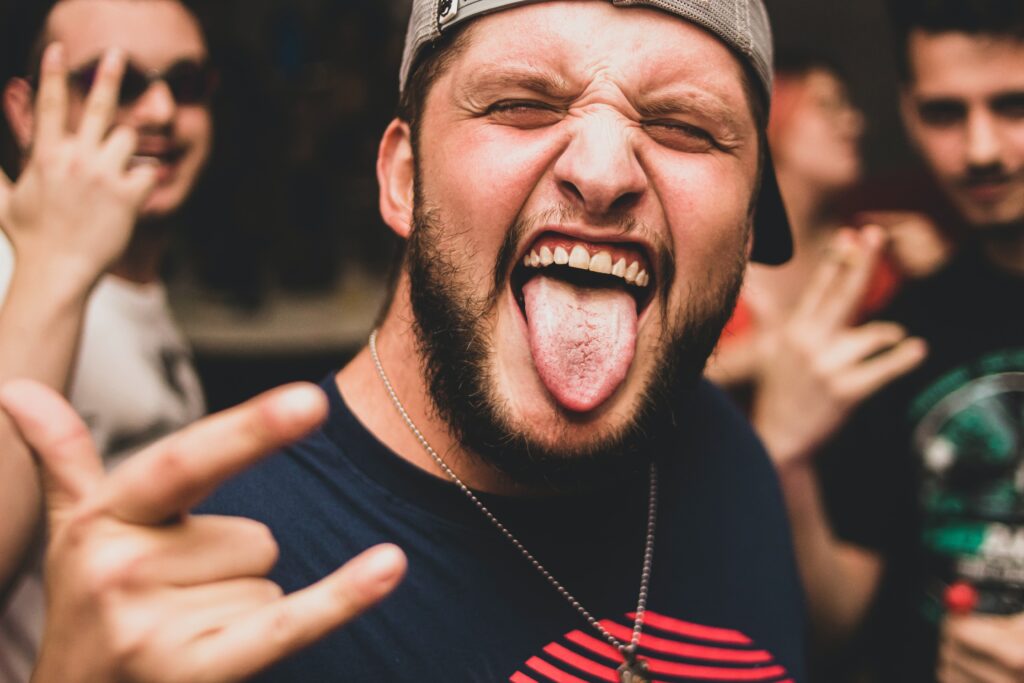 1. Thermal Baths and Spa Day
Budapest is famous for its thermal baths, and no stag weekend is complete without a relaxing visit to one of these rejuvenating spas. The Széchenyi Thermal Bath, situated in City Park, is a popular choice. You can soak in the naturally heated pools while sipping on some Hungarian beer.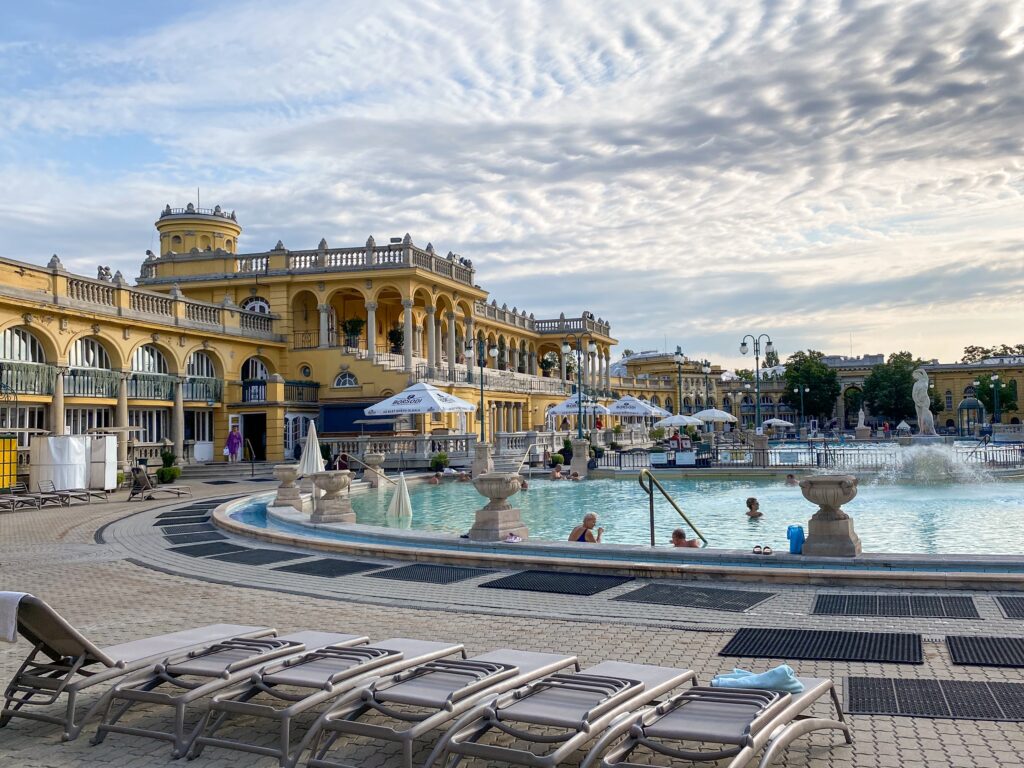 2. Ruin Pubs and Bar Crawls
Budapest's ruin pubs are legendary. Start your night at Szimpla Kert, the city's most iconic ruin pub, and embark on a bar crawl through the Jewish Quarter, where you'll find a myriad of unique and vibrant nightlife spots.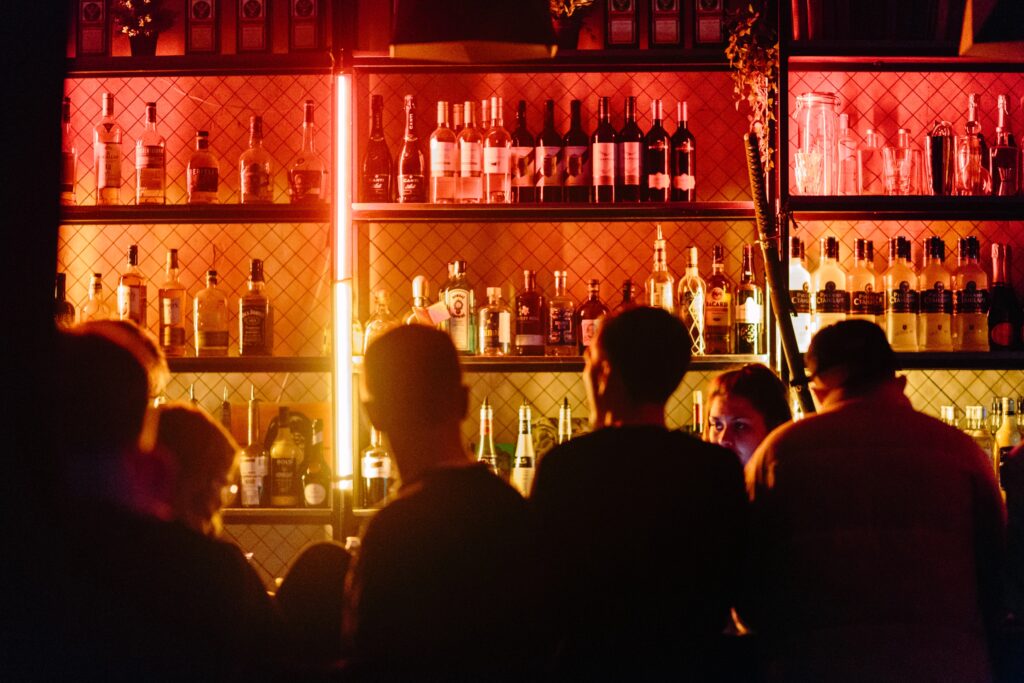 3. Danube River Cruise
Take in the breathtaking views of Budapest's illuminated landmarks with a Danube River cruise. Enjoy dinner, drinks, and entertainment as you sail past the Parliament building, Buda Castle, and the Chain Bridge.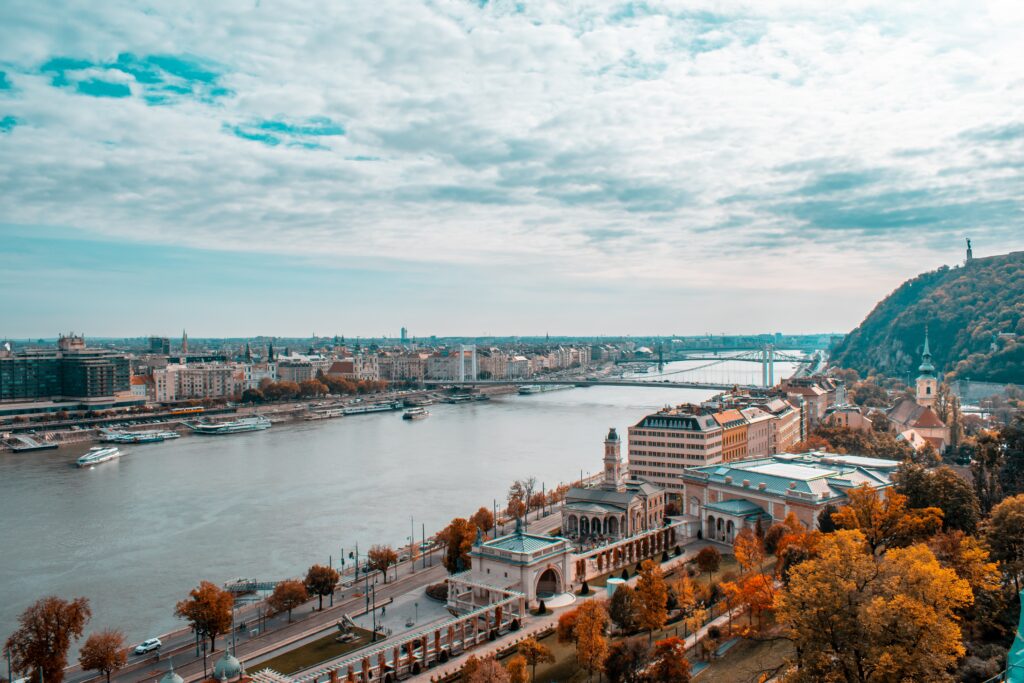 4. Shooting Range Experience
For an adrenaline rush, head to one of Budapest's shooting ranges. Try your hand at shooting various firearms, from pistols to shotguns, all under the supervision of experienced instructors.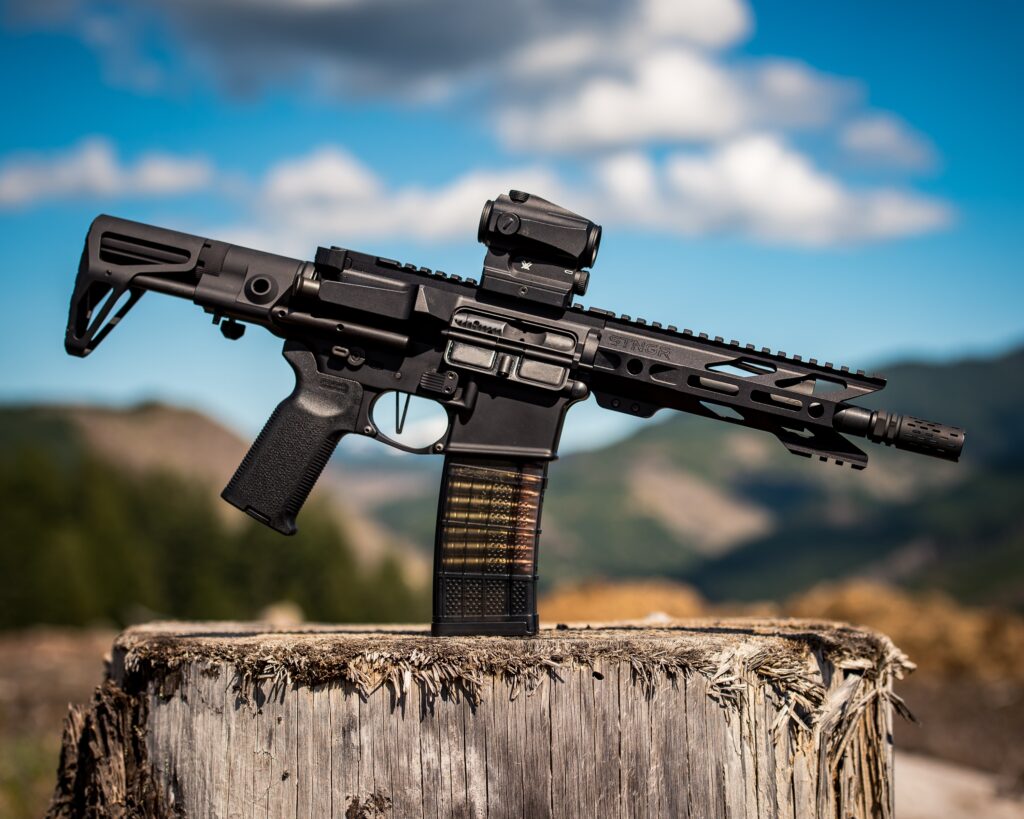 5. Go-Karting
Feed your need for speed with a thrilling go-karting race. The city offers excellent indoor and outdoor tracks for some friendly competition among the lads.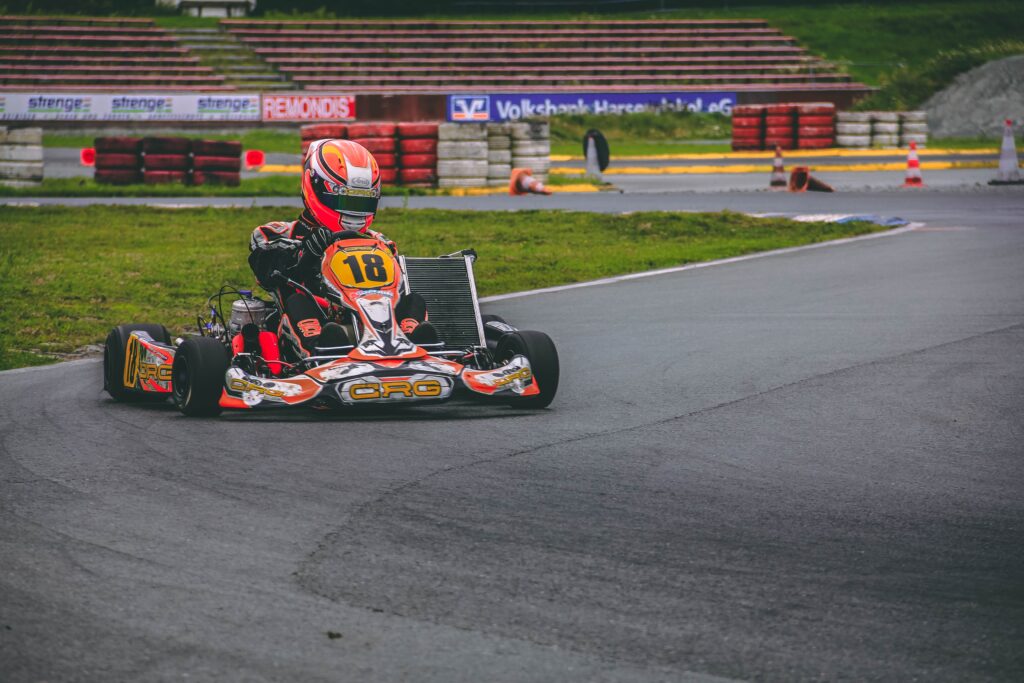 6. Escape Room Challenge
Challenge your group's wit and teamwork with an escape room adventure. Budapest has numerous themed escape rooms that will put your problem-solving skills to the test.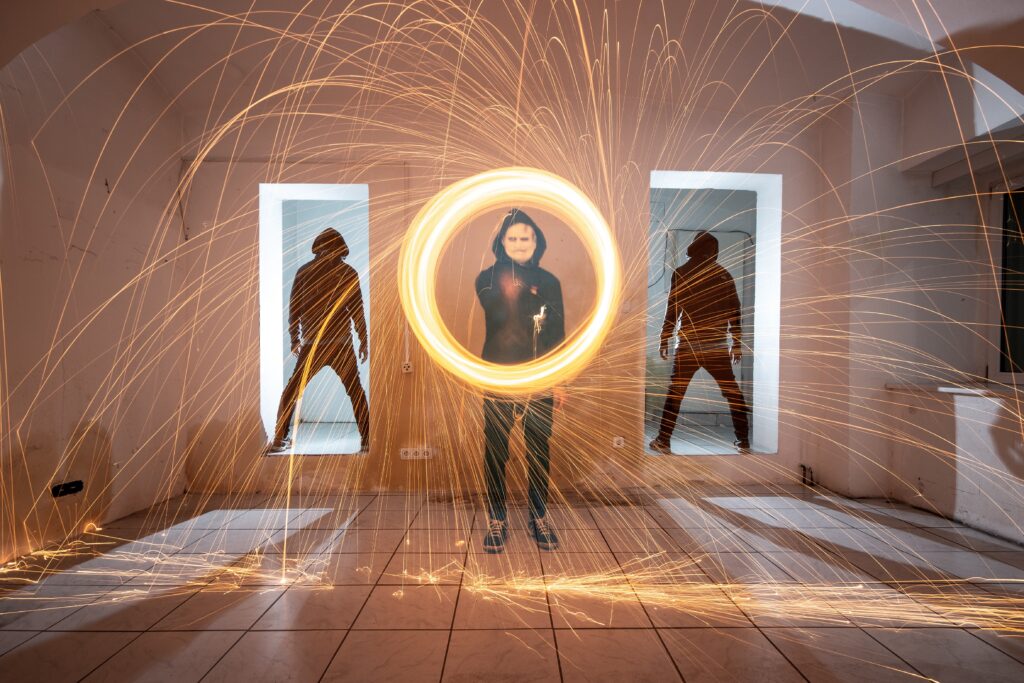 7. Brewery Tour
Indulge in the local beer scene with a brewery tour. Visit some of Budapest's craft breweries and learn about the art of brewing while sampling some of the finest Hungarian beers.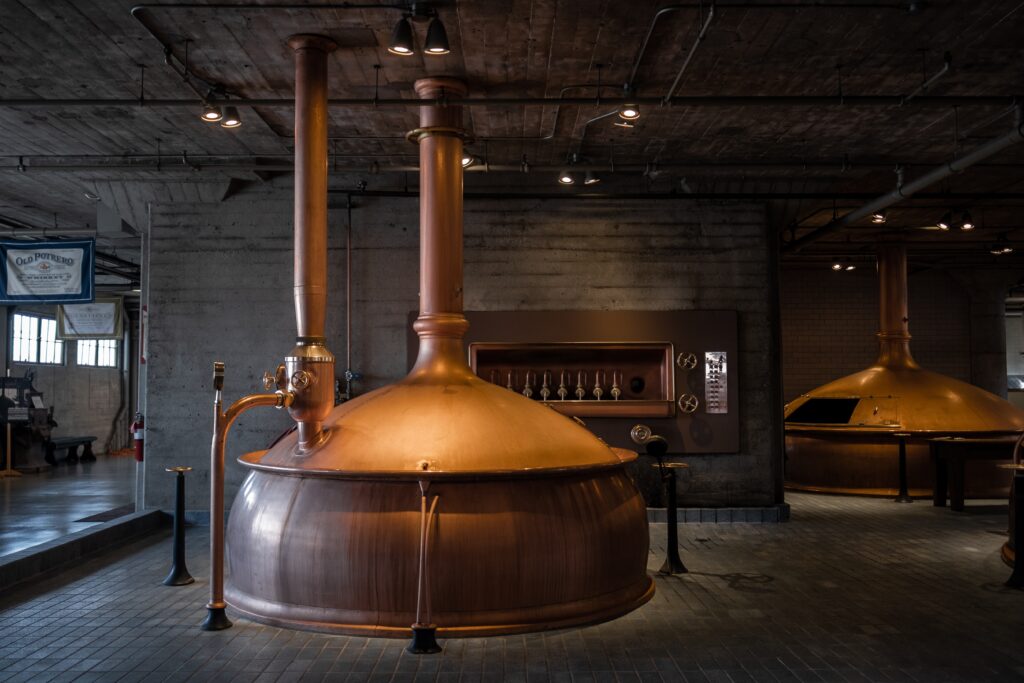 8. Hungarian Cooking Class
For a unique cultural experience, sign up for a Hungarian cooking class. Learn to make traditional dishes like goulash and chimney cake, then savor the fruits of your labor.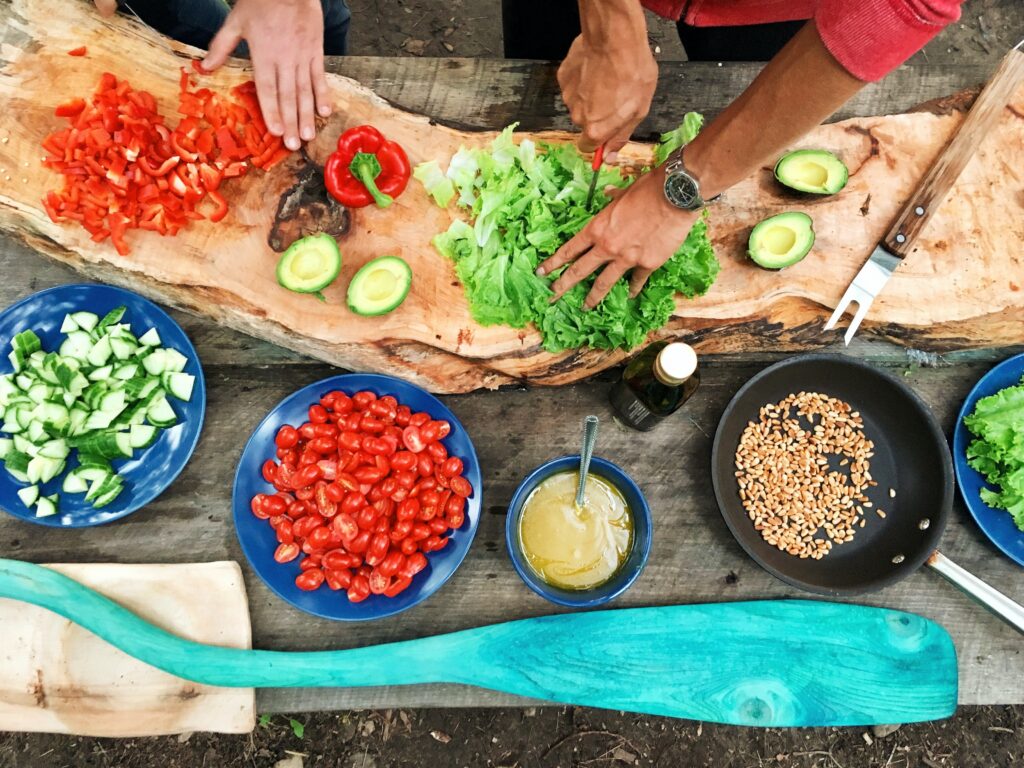 9. Quad Biking
Venture into the Hungarian countryside with an exhilarating quad biking adventure. Ride through off-road trails and take in the picturesque landscapes surrounding Budapest.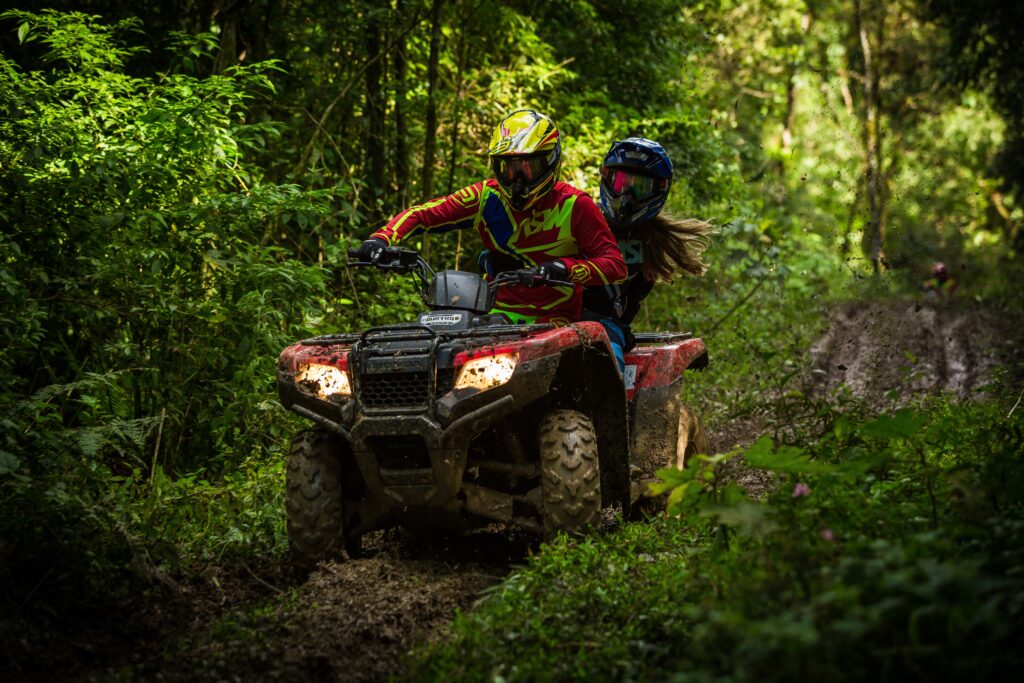 10. Party Bus
End your stag do weekend in style with a party bus tour. These buses are equipped with a dance floor, a sound system, and a fully stocked bar, making for an epic night of celebration as you tour the city.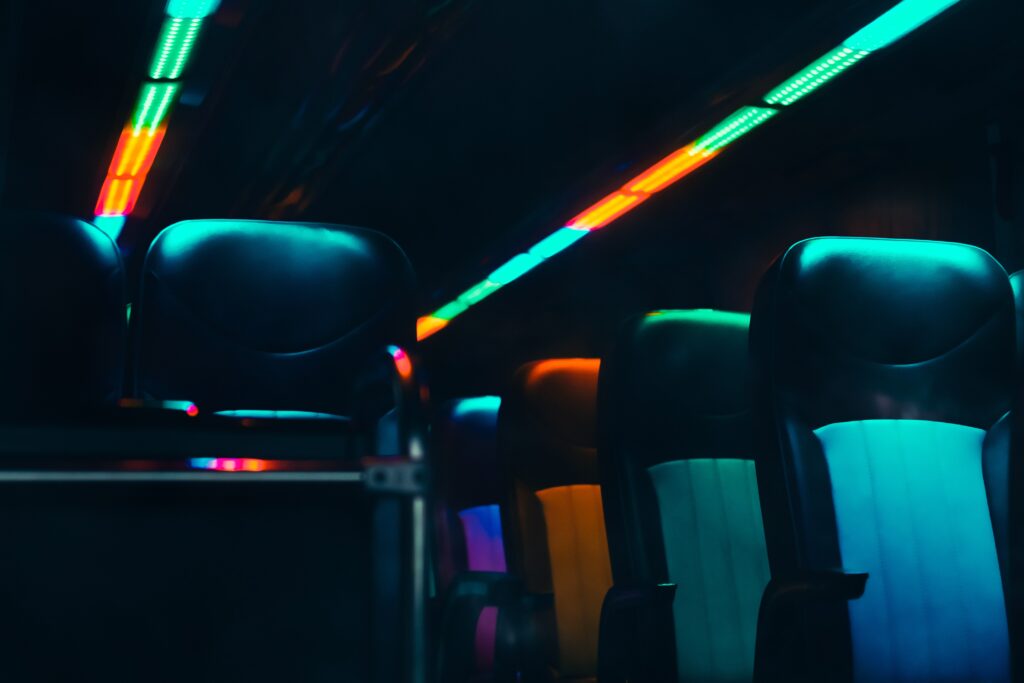 Budapest offers an incredible array of stag do activities that cater to every taste and style. Whether you're looking for relaxation, adventure, or a combination of both, Budapest's vibrant atmosphere and rich culture provide the perfect backdrop for an unforgettable stag party. From thermal baths to ruin pubs, this city has it all, making it one of Europe's top destinations for an epic bachelor celebration that the groom and the entire group will cherish for a lifetime.