Top 5 Stag Do Company in Budapest
Creating Unforgettable Stag Parties: The Top 5 Stag Do Companies in Budapest
Budapest, with its stunning architecture, vibrant nightlife, and rich history, has become one of Europe's premier destinations for stag parties seeking thrilling adventures and unforgettable memories. If you're planning a stag do in this dynamic city, you're in for a treat. To help you navigate through the myriad of options, we've compiled a list of the top 5 stag do companies in Budapest that are known for delivering exceptional experiences.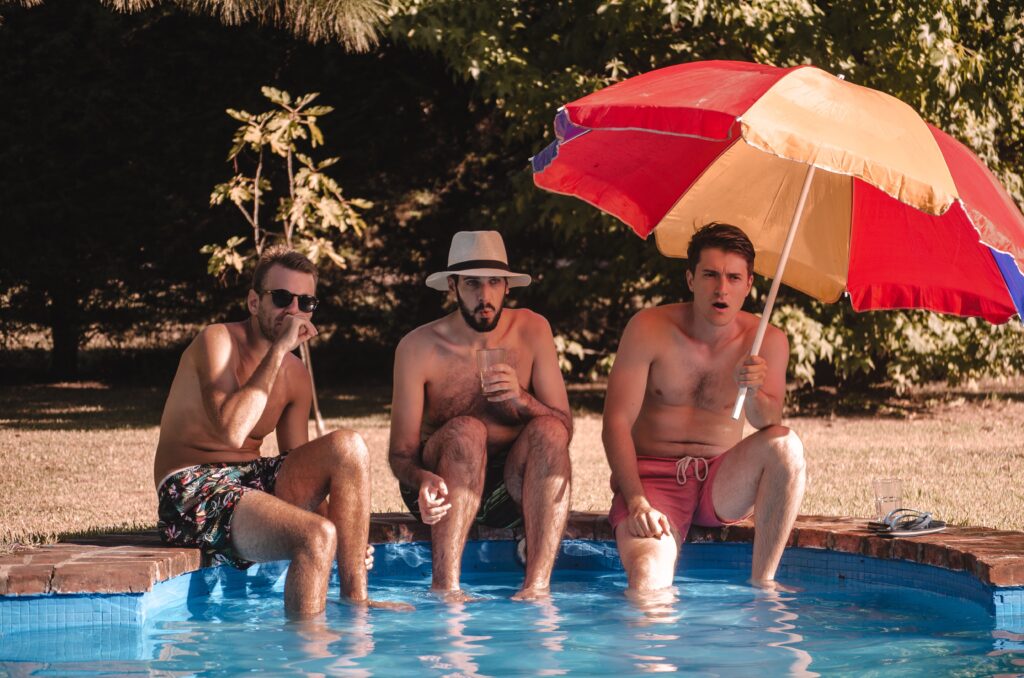 1. STAG VIP
When it comes to crafting the ultimate stag party experience in Budapest, STAG VIP stands as a trailblazer. Renowned for their exceptional attention to detail and unparalleled service, STAG VIP is a go-to choice for groups seeking a lavish and unforgettable celebration.
STAG VIP specializes in curating tailor-made experiences that cater to your group's preferences and desires. From adrenaline-pumping activities like indoor skydiving and paintball battles to exclusive VIP nightclub access and luxurious boat cruises along the Danube River, STAG VIP leaves no stone unturned. They are dedicated to providing an experience that goes above and beyond, ensuring that your stag party is a memory to cherish.
✔️CLICK HERE FOR STAG DO ACTIVITIES✔️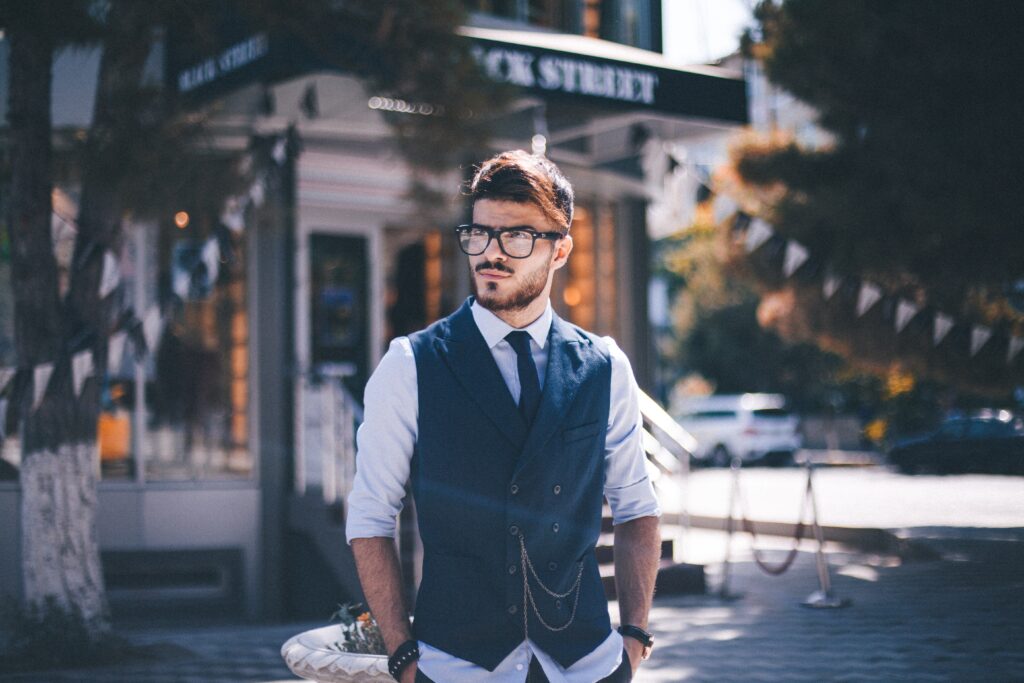 2. Stag Madness
As a pioneer in stag party planning, Stag Madness has earned its reputation for offering diverse and exciting activities. Their extensive range of options, including brewery tours, escape room challenges, and shooting range experiences, promises an unforgettable celebration. The company's expert guides and customizable packages make it a go-to choice for an exceptional Budapest stag party.
3. Wild Stag Budapest
Wild Stag Budapest excels in creating unique and personalized stag experiences. With a focus on both wild and adrenaline-fueled adventures and relaxation, they offer everything from bungee jumping and go-karting to serene thermal spa visits. This company's local knowledge and meticulous planning ensure a stag party that perfectly aligns with your group's preferences.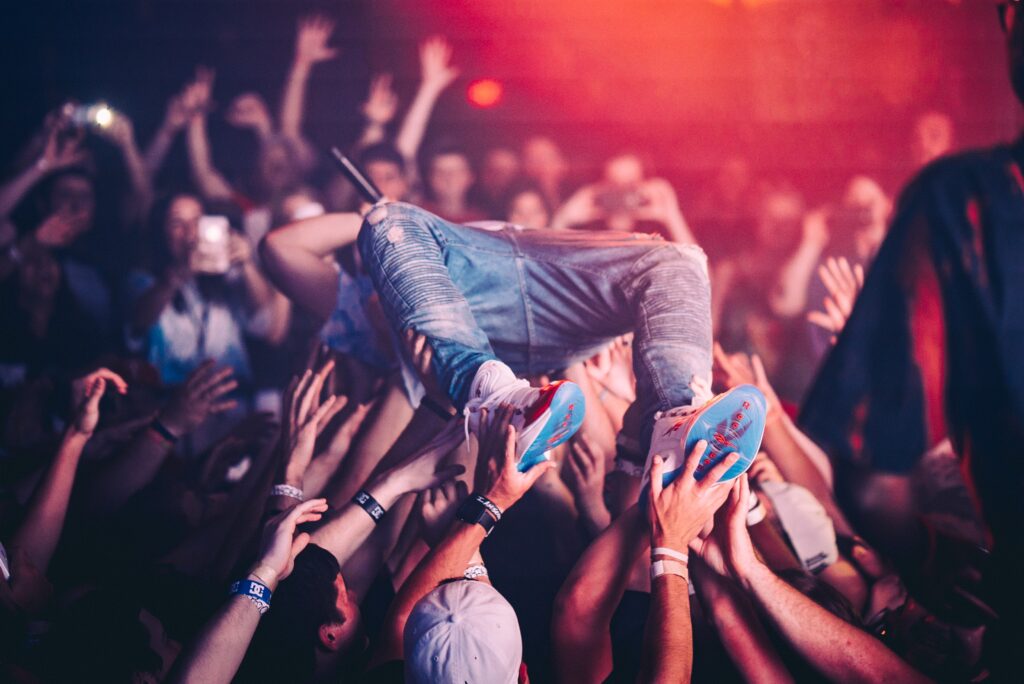 4. Stag Republic
Stag Republic is synonymous with the ultimate stag do adventure. From thrilling outdoor activities like quad biking and paintball to more leisurely options such as bar crawls and boat parties, Stag Republic caters to a wide range of tastes. Their commitment to tailoring experiences to individual groups ensures an unforgettable and enjoyable celebration.
5. Budapest Stag Factory
For an all-encompassing stag party experience, look no further than Budapest Stag Factory. With an extensive list of activities, including shooting experiences, beer bike tours, and VIP nightclub entry, they cover every aspect of a memorable celebration. Their professionalism and dedication to customer satisfaction make them a top choice among stag party planners.
Conclusion:
Budapest has solidified its place as a premier stag do destination, offering an array of activities and experiences to suit every taste. The top 5 stag do companies mentioned above have proven track records in delivering exceptional celebrations, ensuring that your stag party in Budapest will be an unforgettable experience filled with laughter, camaraderie, and adventure. So, gather your best friends, pack your bags, and get ready for an epic stag do in the heart of Hungary!