Budapest Stag Do
A Budapest Stag Do to Remember: A Satisfied Customer and an Organizer's Perspective
Part 1: A Satisfied Customer's Tale
When my best friend John announced his upcoming nuptials, I knew it was time to plan the ultimate stag do. We wanted a weekend that would be etched in our memories forever, filled with adventure, laughter, and unforgettable moments. After some brainstorming, we settled on the idea of a Budapest stag do. Little did we know that this decision would lead us to one of the most incredible experiences of our lives.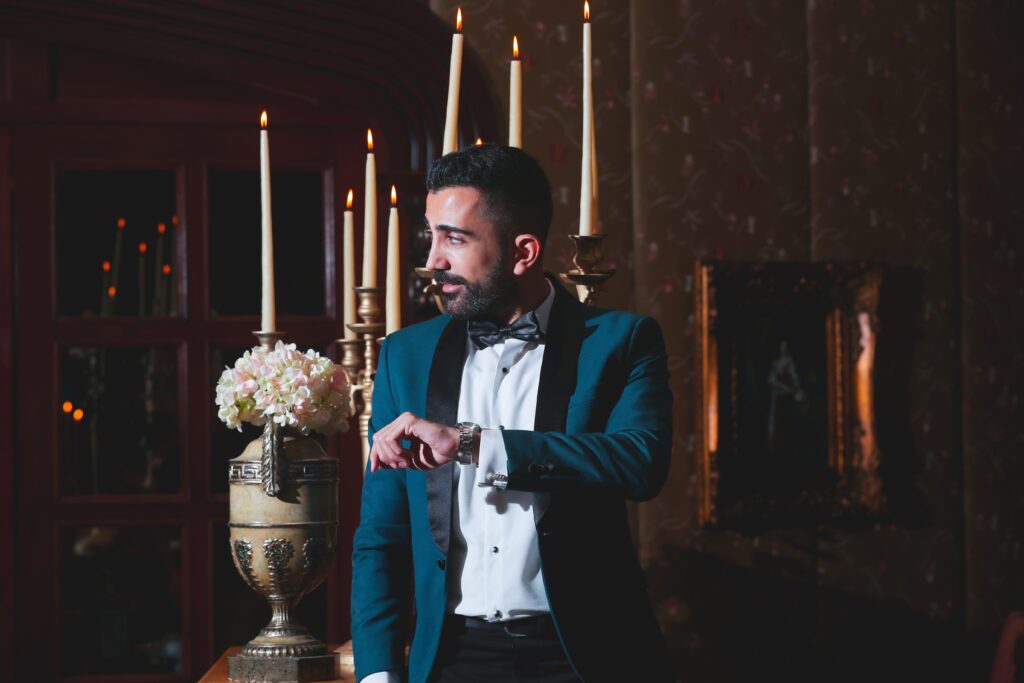 Destination Budapest: A Hidden Gem for Stag Parties
Budapest, Hungary, may not be the first place that comes to mind when planning a stag do, but let me tell you, it's an absolute hidden gem. This city has everything a group of lads could wish for – vibrant nightlife, stunning architecture, rich history, and thrilling activities. Plus, it's surprisingly affordable, making it an ideal destination for those looking to make the most of their budget.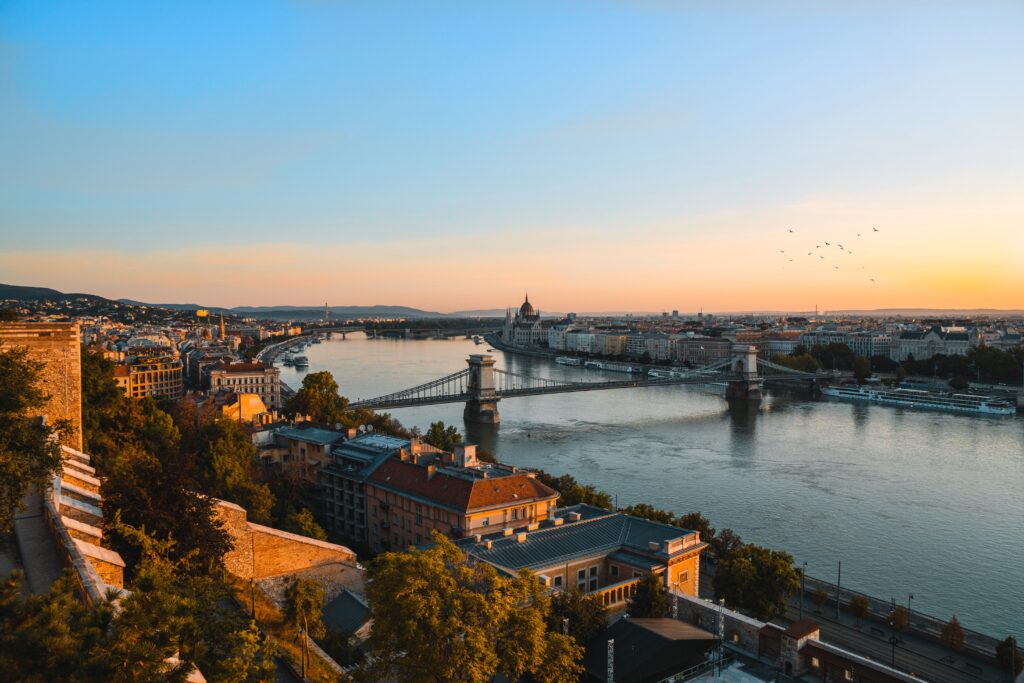 A Well-Planned Adventure
One crucial factor that made our Budapest stag do a roaring success was the exceptional organization. We decided to enlist the services of a professional stag do organizer in Budapest, and boy, did they deliver!
The organizer took the time to understand our preferences and crafted a customized itinerary that included a mix of daytime adventures and wild nights out. From paintball and indoor go-karting to a cruise on the Danube River with a live band, every detail was meticulously planned.
The highlight of our trip had to be the famous "Sparty" – a spa party in one of Budapest's thermal baths. Picture this: relaxing in naturally heated thermal waters with a cold beer in hand, surrounded by fellow partygoers and thumping music. It was an otherworldly experience that I can't recommend enough.
Local Insights: The Key to an Authentic Experience
What truly set our Budapest stag do apart was the local knowledge provided by our organizer. They introduced us to hidden gems, such as ruin pubs, that we'd have never discovered on our own. These unique bars are located in old buildings and courtyards, creating a one-of-a-kind atmosphere that's perfect for letting loose and celebrating.
Part 2: An Organizer's Perspective
As a stag do organizer in Budapest, my goal is to create unforgettable experiences for groups of lads looking to celebrate their friend's upcoming wedding. Over the years, I've had the pleasure of planning numerous stag parties, but there's something truly special about Budapest that makes it stand out as the perfect destination.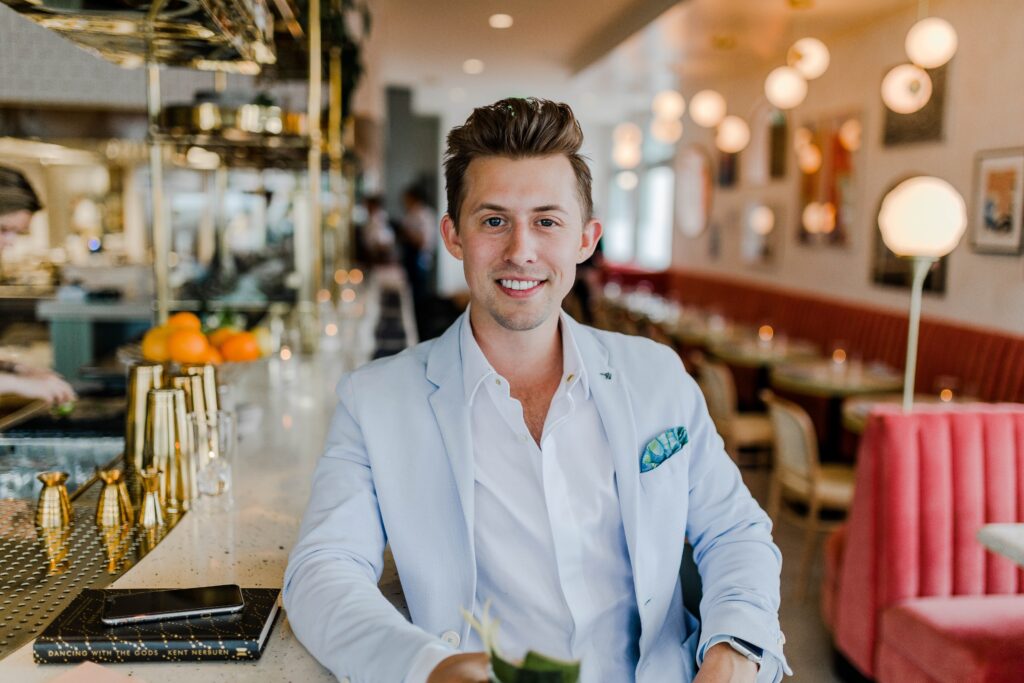 The Budapest Advantage: Diversity and Affordability
Budapest offers a diverse range of activities that cater to all tastes and budgets. Whether you're into adrenaline-pumping adventures or prefer a more laid-back experience, this city has it all. The best part? It won't break the bank. Budapest is incredibly budget-friendly, allowing groups to enjoy top-notch experiences without emptying their wallets.
Tailoring the Experience
One of the most critical aspects of organizing a successful stag do is tailoring the experience to the group's preferences. No two stag parties are the same, and understanding this is key to creating a memorable event. We take the time to get to know the groom and the group, their interests, and their expectations. This personalized approach ensures that every stag do is unique and perfectly suited to the lads involved.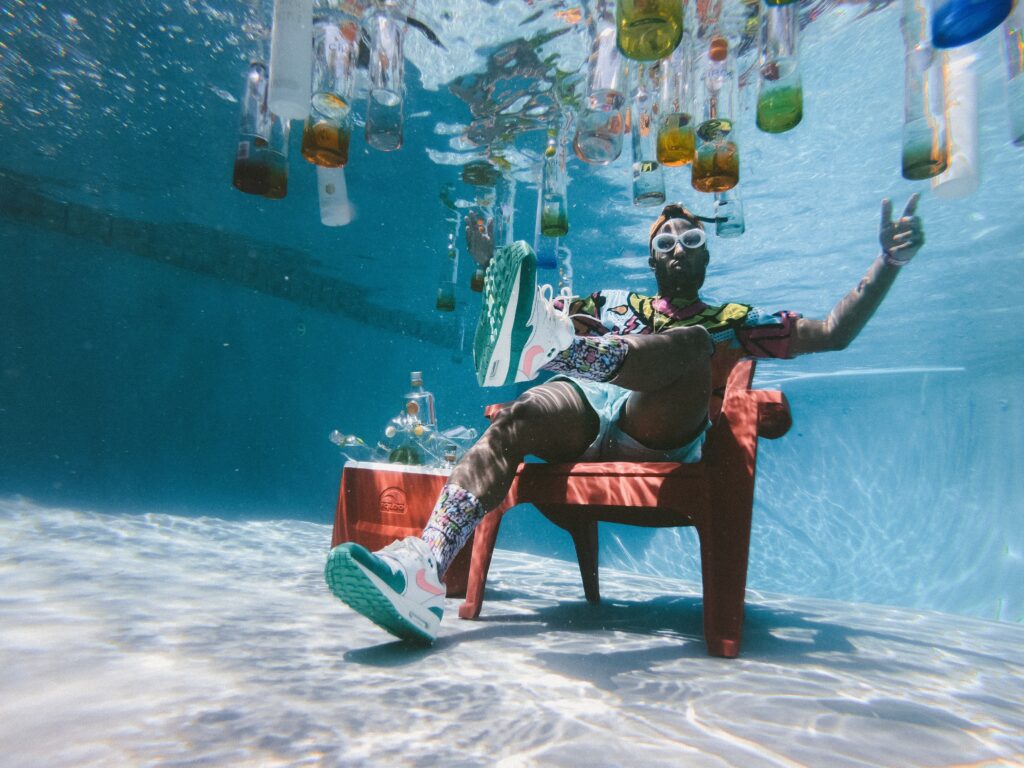 Local Connections: Unlocking Budapest's Secrets
Budapest is a city with a rich cultural heritage, and there's so much more to explore beyond the typical tourist spots. As organizers, we leverage our local connections and insights to introduce stag parties to the city's hidden gems. Ruin pubs, for instance, offer an authentic Budapest experience that's off the beaten path, and our local knowledge allows us to lead groups to these fantastic venues.
The Spa Party Sensation
The "Sparty" experience is something that truly sets Budapest apart. Organizing a spa party in one of Budapest's historic thermal baths is an adventure like no other. It combines relaxation, partying, and stunning surroundings in a way that's hard to replicate anywhere else. It's become a staple of our Budapest stag dos, and it's always a hit with the lads.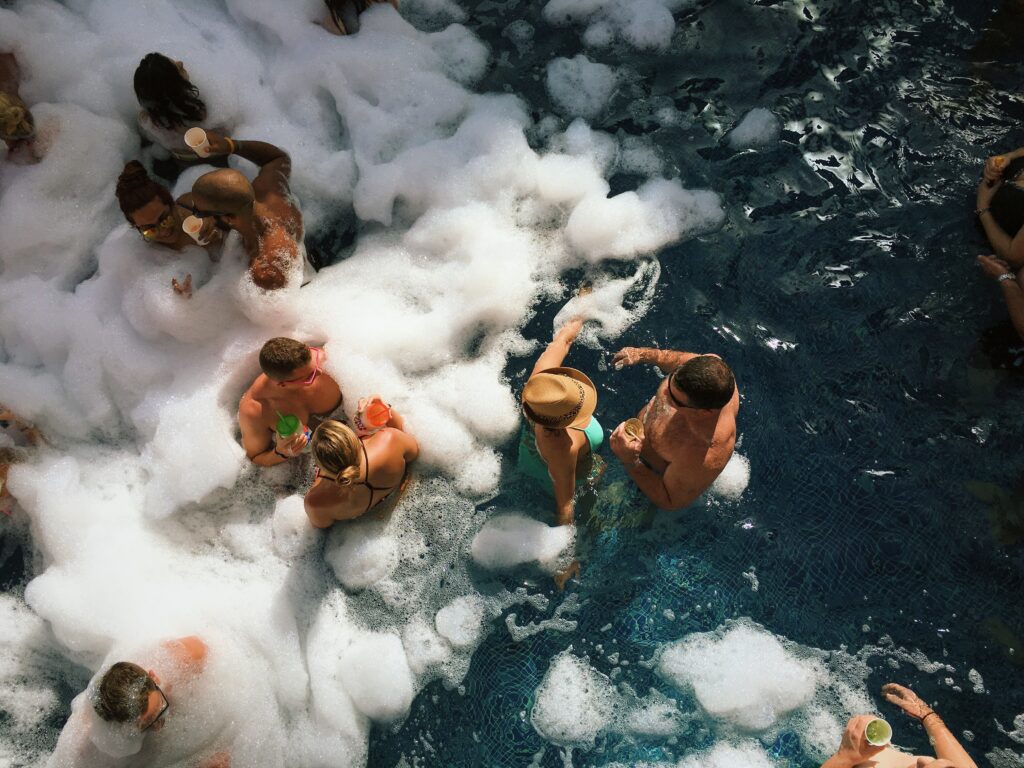 In conclusion, a Budapest stag do is a recipe for an unforgettable celebration. As a satisfied customer and an organizer, I can confidently say that this city offers an unbeatable combination of affordability, adventure, and local charm. If you're in the midst of planning a stag do, consider Budapest – a city that knows how to party and create memories that will last a lifetime.