Budapest Team Building Activities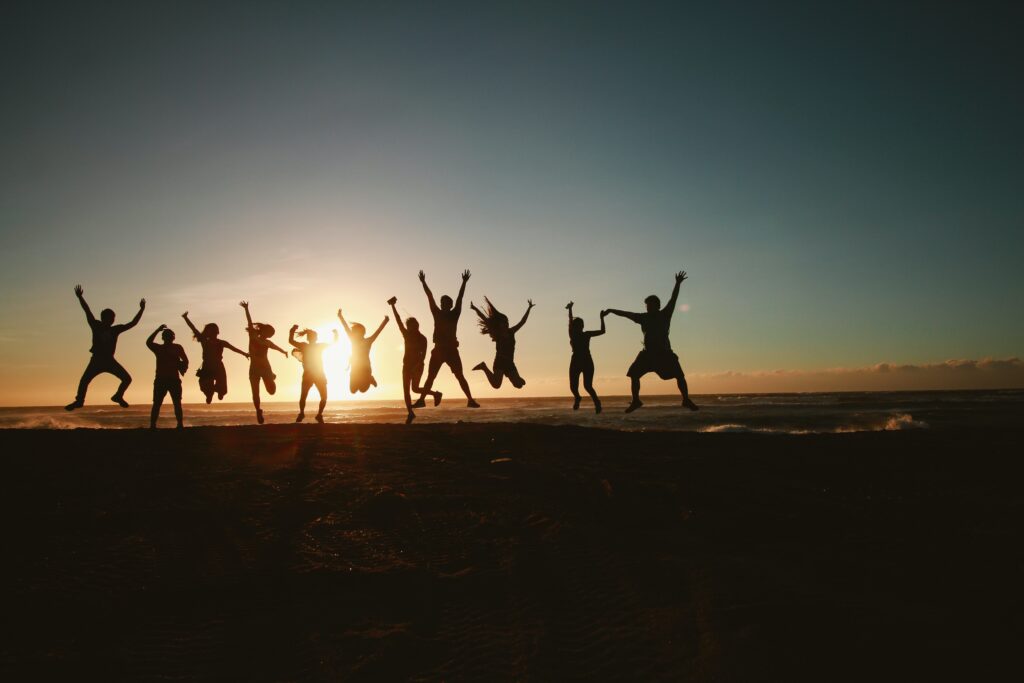 Top 5 team Building Activity Budapest
There are more than enough reasons for team building in Budapest.  The same applies to incentive trips or a special kind of company party.
The outskirts of the city also have a lot to offer for these and other team events in Budapest. In addition to uniquely beautiful landscapes.  When it comes to the specific design, we follow your wishes and specifications on team building activities.
Because the better the program is tailored to the preferences of your employees, the stronger the influence of team building in Budapest will be on the atmosphere and cohesion in your company or department. We can take over the organization all-inclusive from the airport pick up to the private boat cruise. We can give you a completely free hand in choosing the activities. In any case, we offer the following options for your company party in Budapest.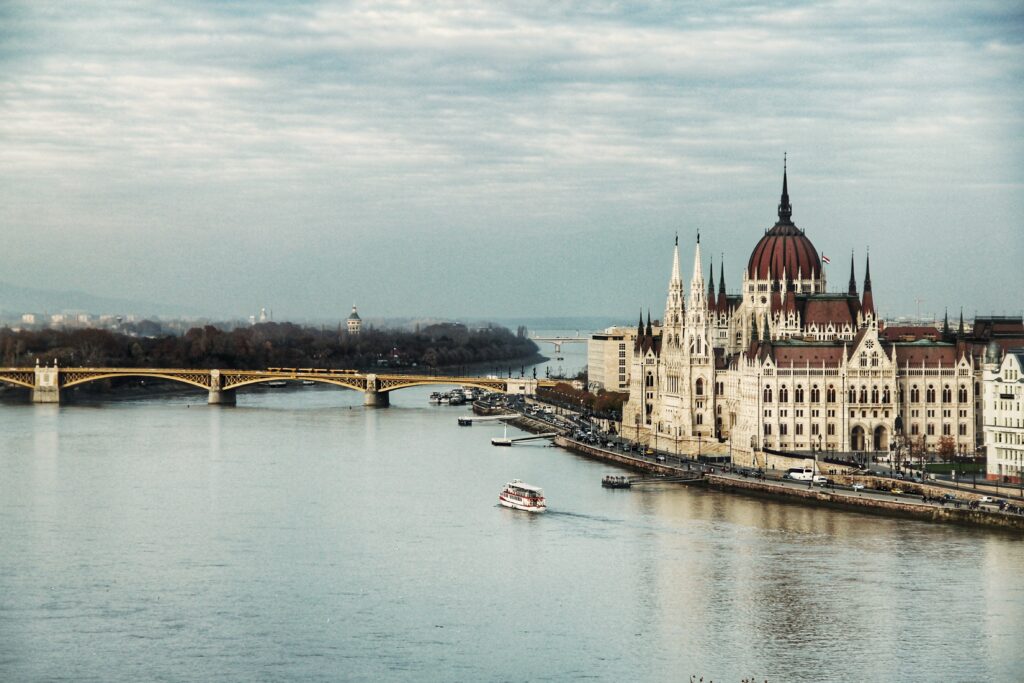 Budapest team building activities – Private Boat Cruise
A private boat cruise is a nice way to get to know Budapest from a different perspective. While you cruise comfortably on the Danube, you will see some Budapest sights on the promenade, such as the Hungarian Parliament and the Buda Castle. You also drive directly under the Chain Bridge.
The best option is the private boat party. Here you can sit on the open and indoor deck ship and have a great time with genuine drinks and listen to your own music and have fun with your beloved colleagues. The journey usually takes a good hour or 90 minutes but we have several options for additional hours.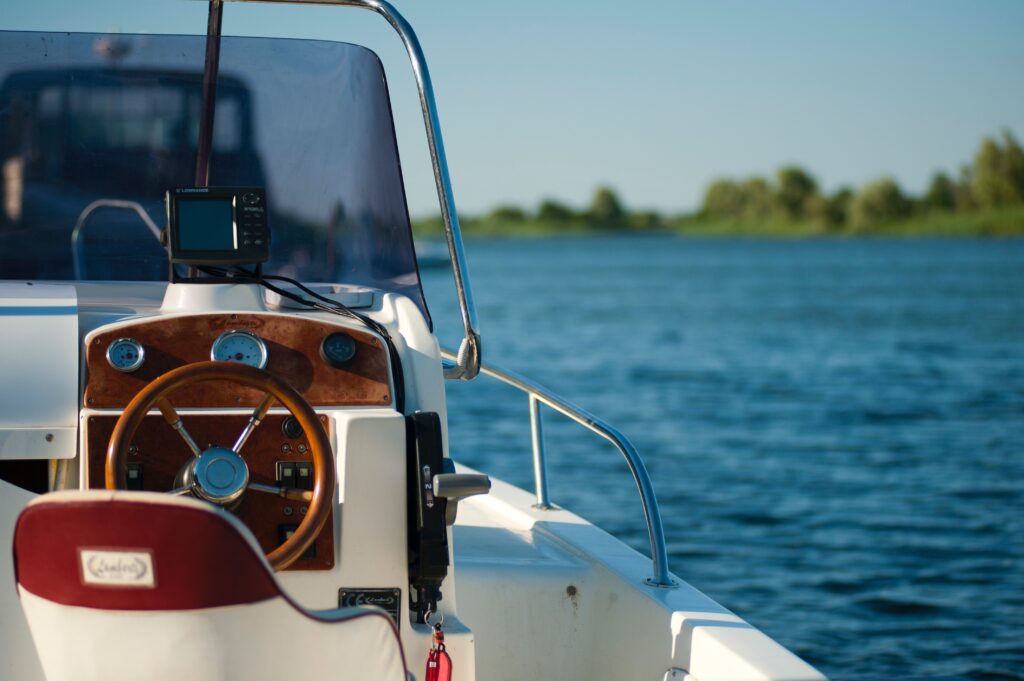 Budapest team building activities – Wine tasting and culinary event
You will try different appetizers and specialties such as cheese, salami, pasta and peppers. The products come from the market in Budapest and are super fresh. 5 fantastic local wines are served with it. Optionally, you can also book a Pálinka tasting. (Hungarian National Spirit) As you feast your way through the treats, you'll learn a lot about wine-growing in Hungary and traditional recipes.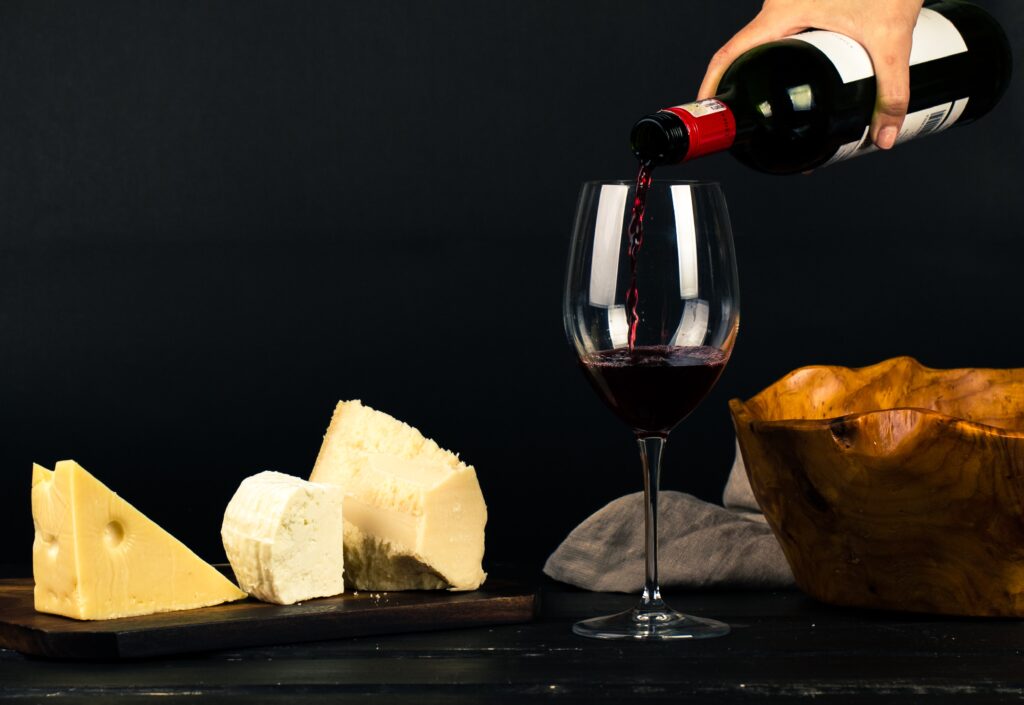 Budapest team building activities – Ruin bar visiting
The ruin bars in Budapest are legendary! As the name suggests, these are bars and clubs that have sprung up in derelict houses or backyards overgrown with ivy. Most are in the Jewish Quarter, where Budapest's alternative scene has developed in recent years. However, the ruin bars are not run-down, rather the mix of decay and modernity is what makes them so charming. Each one has its own style and some are even some kind of cultural centers where you can attend concerts or film screenings.
The first and most famous ruin bar is Szimpla Kert with a really creative interior. Anyone looking for a night of partying will find it in the Instant with a total of 26 rooms and two gardens. And if you want to try really good Israeli cuisine, we recommend the Mazel Tov.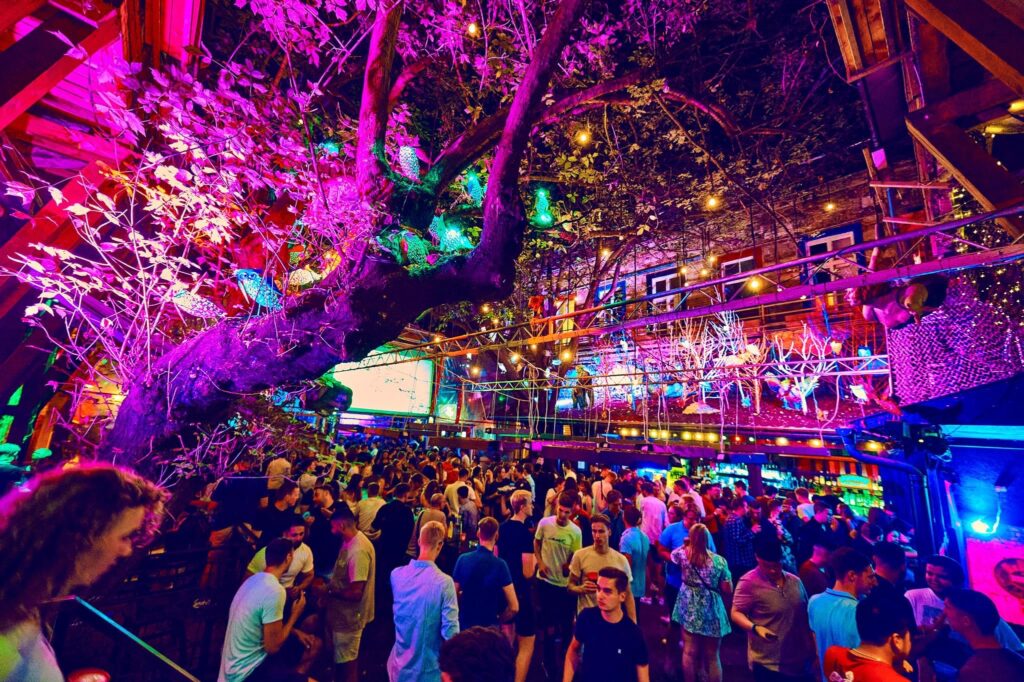 Budapest team building activities – Paintball
What event could be more exciting than paintball? If you enjoy action games, paintball is one of the guaranteed best team building ideas for men and ladies. Get off the sofa, into the fight. With paintball you can show what you've got. Shoot the opponents with colored cartridges and collect points for your team.
With paintball you kill several birds with one stone. It depends on fitness and reaction speed, but you also have to be a team player. If you as a clique stick together like bad luck and brimstone anyway, you can put that to the test in paintball. So all in all a great experience for the company party. You can easily play paintball without any prior knowledge. After a short briefing by the specialist staff, the fun can begin.
Budapest team building activities – Bubble Football
Great fun! Here you will be wrapped in huge "soap bubbles" before you go onto the lawn. Football is almost irrelevant here, because it's actually a lot more fun to knock each other off their feet by pushing or jostling! Thanks to the excellent padding, this is of course not dangerous.
This event is perfect for everyone who is sporty and likes to have fun. Bubble Soccer is also suitable for larger groups, provided you book in advance or are very lucky. The only catch for everyone who spends theteam building party at bubble soccer.