How to find cheap flight for your stag do?
How to Find Cheap Flight – Stag do weekend
Planning a stag do weekend can be a thrilling adventure for the groom-to-be and his friends. But between choosing the destination and ✔️DECIDING ON ACTIVITIES ✔️finding affordable flights is crucial to ensure a memorable experience without breaking the bank. In this guide, we'll show you how to uncover those elusive cheap flight deals to make your stag do weekend budget-friendly without compromising on fun.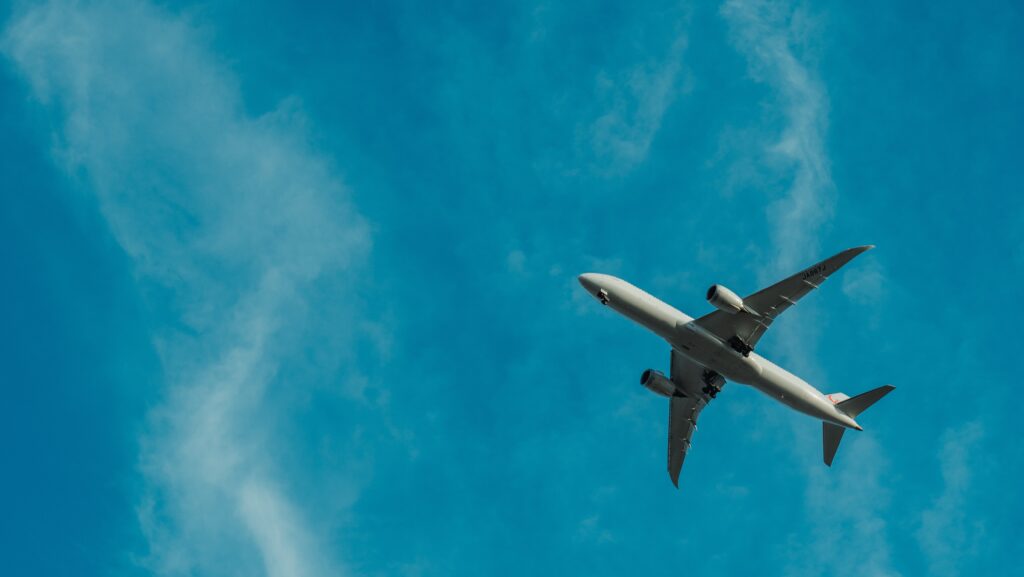 1. Start Early:
One of the first rules for finding cheap flights for your stag do weekend is to start early. The earlier you book, the more likely you are to snag a great deal. Airlines tend to increase prices as the departure date approaches.
2. Use Fare Comparison Websites:
Websites like Skyscanner, Kayak, and Google Flights are excellent tools to compare fares across multiple airlines. They allow you to explore different options and select the most cost-effective flight.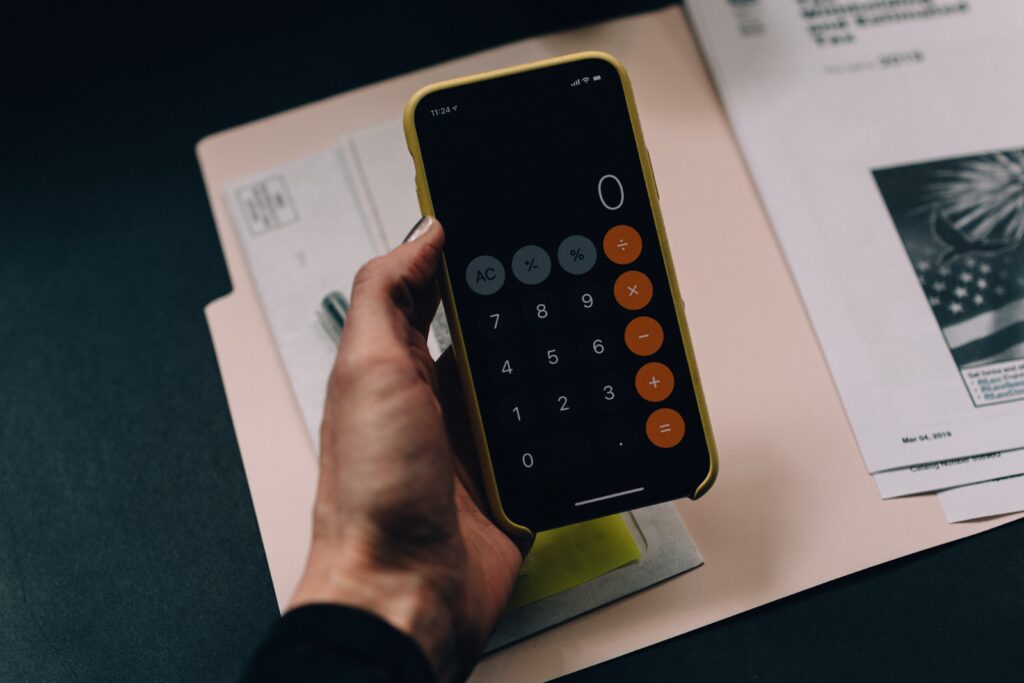 3. Be Flexible with Dates:
Flexibility can be a money-saver. Check different dates for your stag do weekend and see if flying on a different day or at a different time can lead to significant savings.
4. Consider Nearby Airports:
Look into nearby airports when planning your destination. Sometimes, flying to an airport a bit further from your intended location can be cheaper. Check regional options to maximize your savings.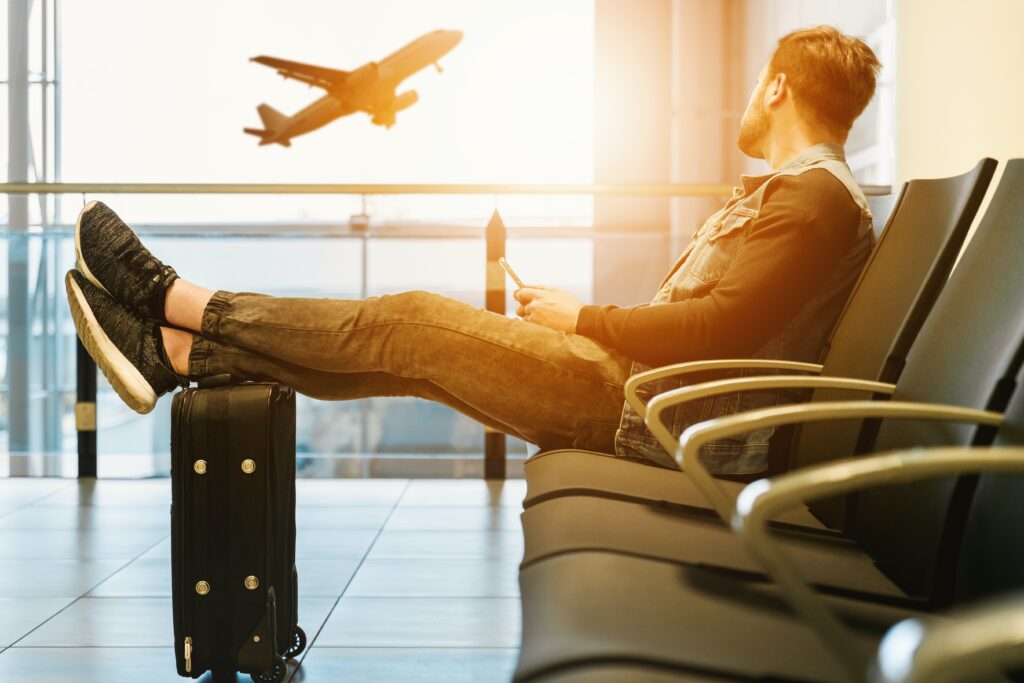 5. Set Fare Alerts:
Many travel websites and apps allow you to set fare alerts. You'll receive notifications when fares for your chosen route drop, enabling you to strike when the prices are lowest.
6. Leverage Airline Rewards Programs:
If you're a frequent traveler or planning future trips, consider joining an airline's loyalty program. Accumulate points and miles to redeem for discounts on your stag do weekend flights.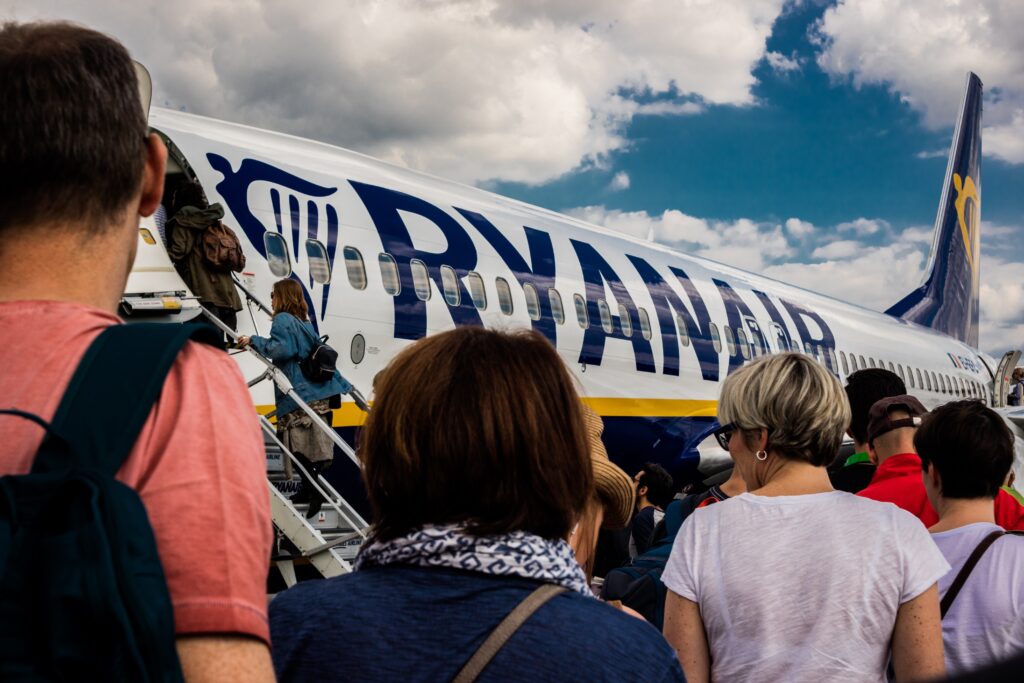 7. Consider Budget Airlines:
Budget airlines often offer competitive prices. Though they may have fewer amenities, if your priority is reaching your destination without splurging, these carriers can be a great choice.
Finding cheap flights for your stag do weekend may require some effort, but with these strategies and tools, you can make sure that your budget remains intact while having an unforgettable experience. Happy travels!
Check Useful links below and find your cheapest flight option for your stag do weekend!
Skyscanner
Kayak
Google Flights
Hopper
Expedia
Ryanair
EasyJet