Stag do guide Budapest 2024
Budapest Stag Do Guide 2024: Top 5 Tips for an Unforgettable Celebration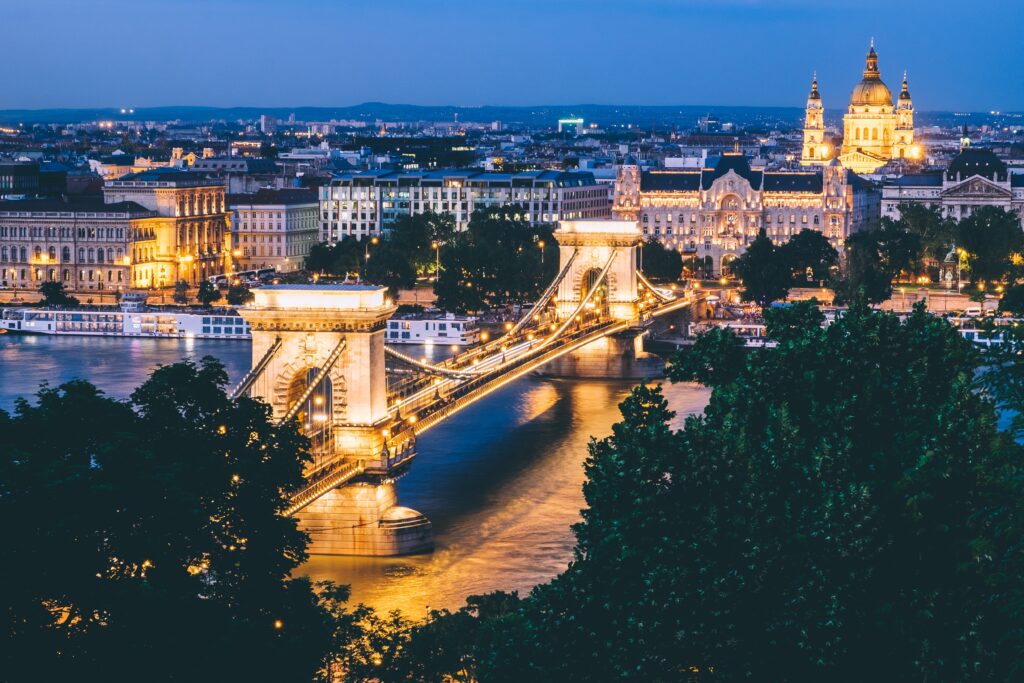 Heading to Budapest for a stag do in 2024? You're in for an epic adventure! This vibrant city is a hotspot for bachelor parties, offering a blend of history, nightlife, and unique experiences that guarantee an unforgettable celebration. To make the most of your trip, here are the top 5 tips for an epic Budapest stag do:
✔️CLICK HERE FOR STAG DO ACTIVITIES IN BUDAPEST✔️
1. Plan Ahead for Accommodation and Activities
Budapest is a popular destination, especially for stag parties. To ensure a smooth and hassle-free experience, it's essential to plan ahead. Book your accommodation well in advance to secure the best options at reasonable prices. Whether you're looking for budget hostels or luxury hotels, Budapest has a variety of options to suit every taste and budget.
Additionally, pre-book your stag do activities to avoid disappointment. From thermal baths and shooting ranges to brewery tours and party boat cruises on the Danube, there's no shortage of unique experiences to choose from. Having a well-organized itinerary will save you time and make your celebration seamless.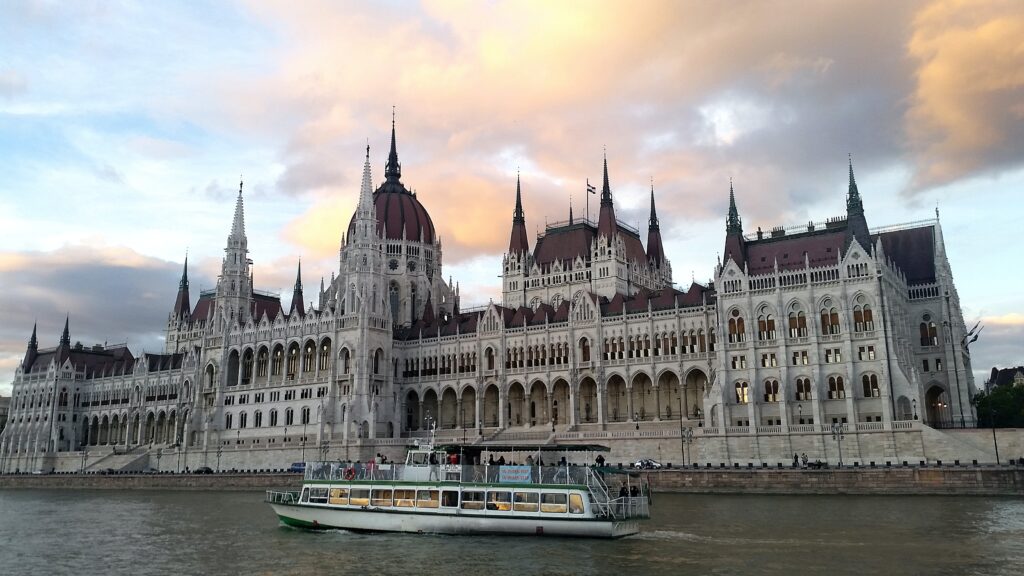 2. Experience the Budapest Nightlife
Budapest is renowned for its vibrant nightlife scene, making it an ideal destination for a stag do. The city boasts a plethora of ruin bars, nightclubs, and pubs that cater to all tastes. Start your evening at one of the famous ruin bars, like Szimpla Kert, where you can enjoy a laid-back atmosphere and eclectic decor. Then, transition to a more high-energy nightclub like Akvárium Klub or Instant for a night of dancing and revelry.
Remember, many clubs have dress codes, so make sure to dress appropriately to gain entry. Don't forget to sample Hungary's national drink, pálinka, and try the local craft beers to truly immerse yourself in the Budapest nightlife experience.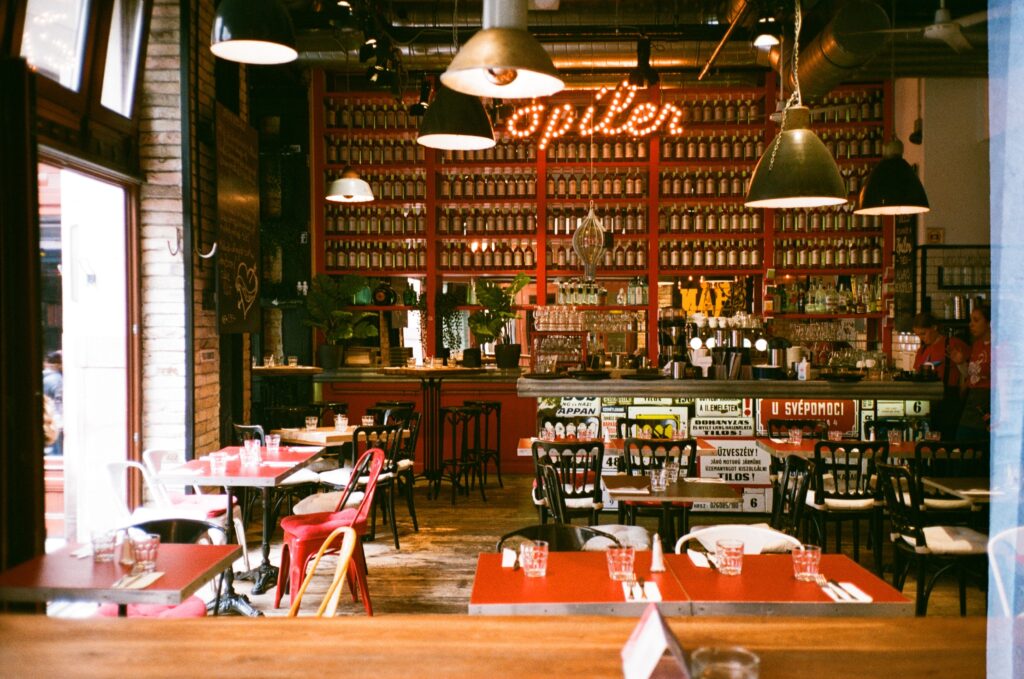 3. Indulge in Hungarian Cuisine
No stag do in Budapest is complete without savoring the delicious Hungarian cuisine. Treat yourselves to hearty dishes like goulash, chimney cake (kürtőskalács), and langos, a savory deep-fried bread topped with various toppings. For an authentic experience, head to local markets such as Central Market Hall to sample these delights.
Consider booking a traditional Hungarian cooking class where you and your group can learn to prepare classic dishes under the guidance of a skilled chef. This hands-on experience is not only fun but also a great way to bond and enjoy a homemade meal.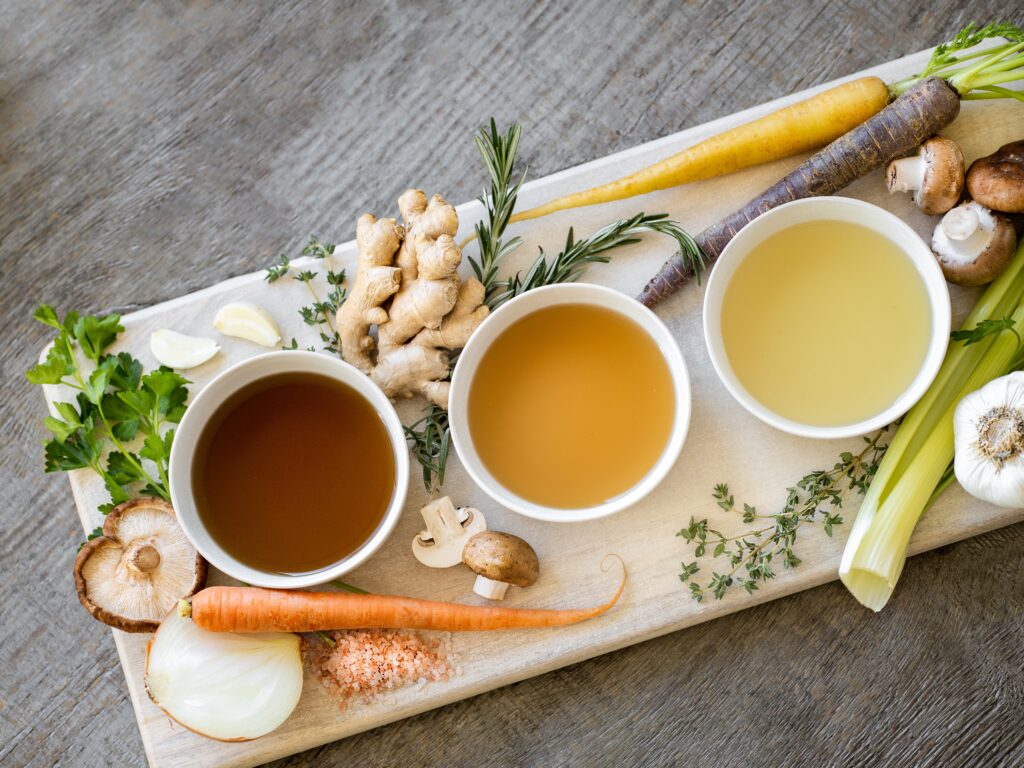 4. Explore the City's Cultural Treasures
While the stag do might be centered around fun and festivities, don't miss out on the opportunity to explore Budapest's rich cultural heritage. The city is adorned with stunning architecture, including the Buda Castle, Hungarian Parliament Building, and St. Stephen's Basilica.
For a relaxing and rejuvenating experience, visit one of Budapest's world-famous thermal baths, like Széchenyi or Gellért Baths. Soak in the naturally heated mineral waters while enjoying the beautiful surroundings – a perfect way to unwind after a night of revelry.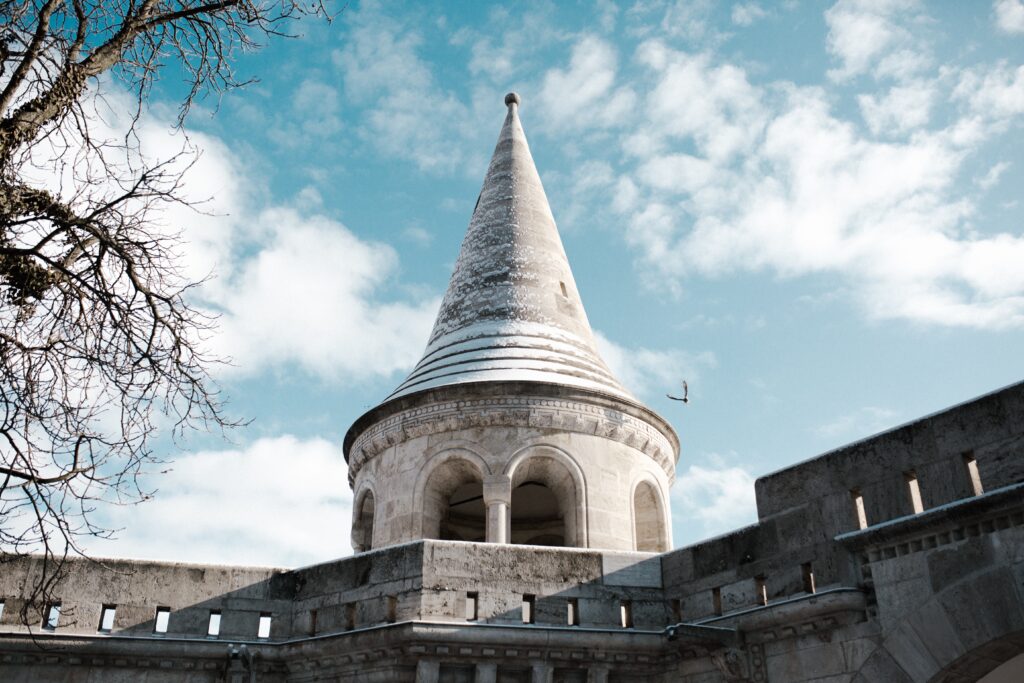 5. Respect Local Customs and Regulations
As you celebrate in Budapest, it's important to be mindful of local customs and regulations. While the city is known for its lively nightlife, it's crucial to respect the neighborhoods and the people who call them home. Keep noise levels reasonable, especially during the late hours, and dispose of your waste responsibly.
Additionally, familiarize yourself with local laws and regulations, such as drinking in public spaces. Being a responsible and considerate visitor will not only ensure a positive experience for your group but also help maintain Budapest's reputation as a welcoming destination.
In conclusion, a Budapest stag do in 2024 promises an unforgettable adventure filled with culture, nightlife, and unique experiences. By planning ahead, embracing local traditions, and immersing yourselves in the city's vibrant offerings, you and your group are sure to create lasting memories that will be talked about for years to come.