Stag pranks in Budapest
Stag Do Pranks in Budapest with wide range of daytime and nightlife jokes
Just as most bachelor weekend have a long tradition of joking with the groom, this is not different with us. Many of you ask why these extra activities are good if you come to Budapest for having a stag do weekend.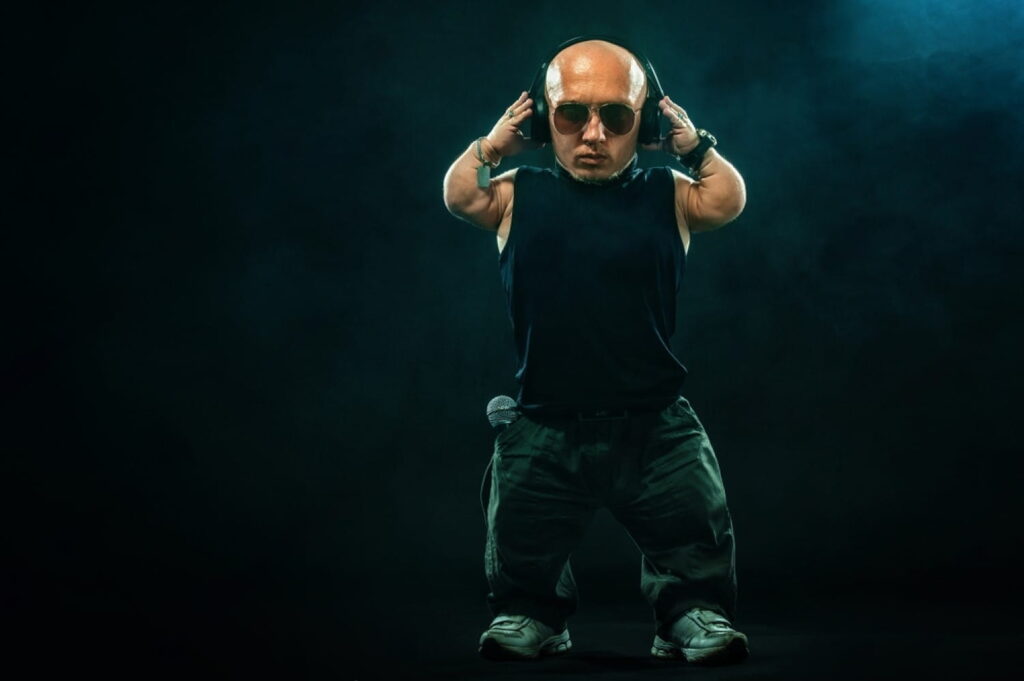 CLICK HERE FOR STAG DO ACTIVITIES IN BUDAPEST
The answer is very easy. If the best man decides to make the weekend as varied and fun as possible then this is almost a must. The groom will get married, ending the bachelor's life which is a huge milestone in every man's life with great determination. No more weekend beer with friends, no more random flirting weekends abroad and I could list more.
That's why he definitely deserves some punishment, doesn't he?
This is exactly what stag do pranks are for in every city, as well as in Budapest.
What to choose from and why it's important to organize well to hit big but by no means be so hurtful to the groom.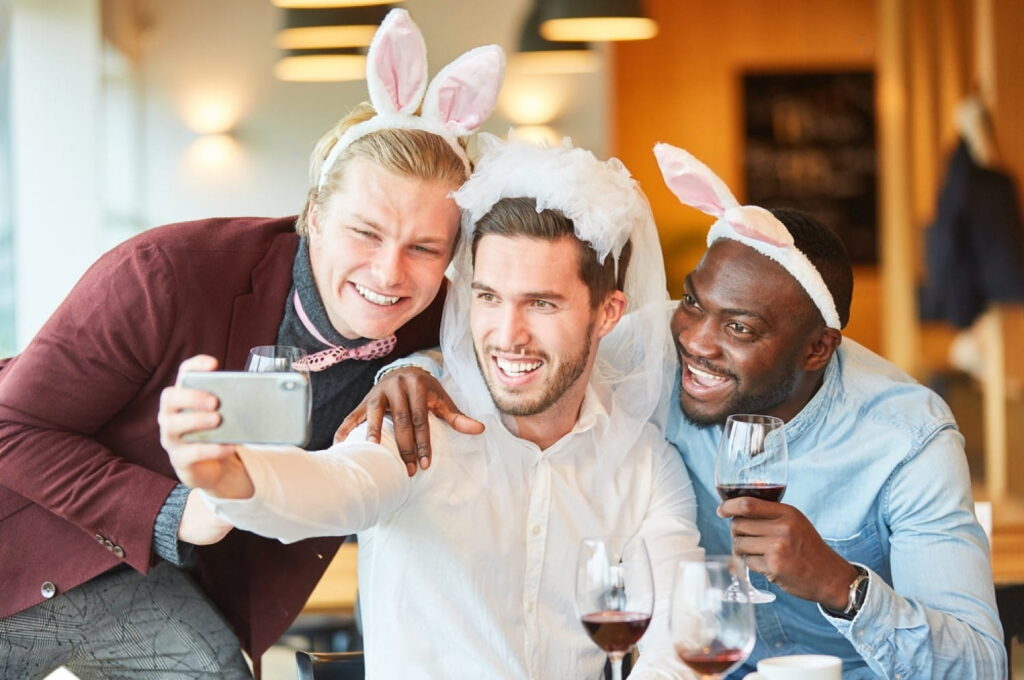 Here are some stag do prank examples in Budapest below:
★Roly Poly★ strip show is a popular stag do prank in Budapest. It's about an extra-sized lady showing up in different situations during a bachelor party and giving a full nude strip show involving the groom as well which is of course a huge party for both the group and the stag. Here, however, we must definitely make sure that the future wife of the mentioned gentleman is struggling with weight problems, because if she doesn't, if yes, it can go bad enough and lead to unpleasant situations.
In all other cases, the Roly Poly strip show is absolutely recommended and almost essential for a huge party. We have old guests who book programs with us specifically for this reason. Snowflake is a concept in Budapest.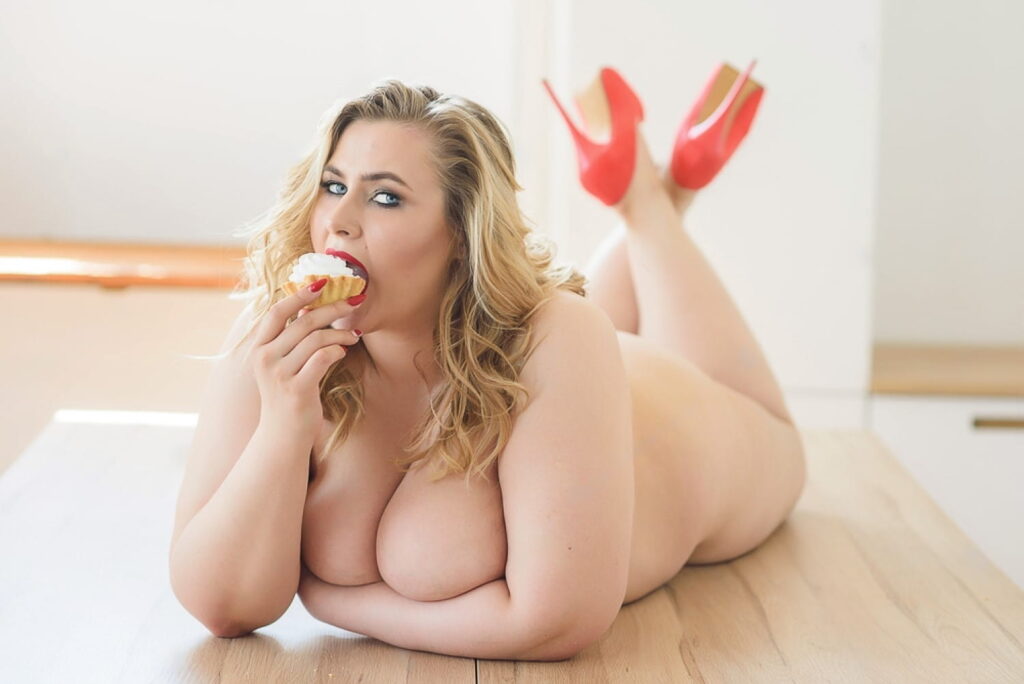 You can add a stag prank into your weekends that is related to stripper girls. I don't necessarily mean the surprise strip show that you usually attach to a limousine or boat cruise program, but I'm talking about a program that is a little different from the usual norms.
For example, a famous stag do prank is  ★dominatrix★ strip show that our English stag do groups especially love for some reason. You're not too kind to the groom if you book this prank as our professional strippers don't tend to spare the celebrant. Specifically, they open the accommodation door in the morning and they surprise the gentleman by slapping his ass well with a whip and so on. This is not so pleasant at all however it is not just funny but very erotic, as the girl gets rid of her clothes and usually involves the other members of the group in the action. I would mention that this is also the case with the Roly Poly stripper if you wish. The possibilities are endless.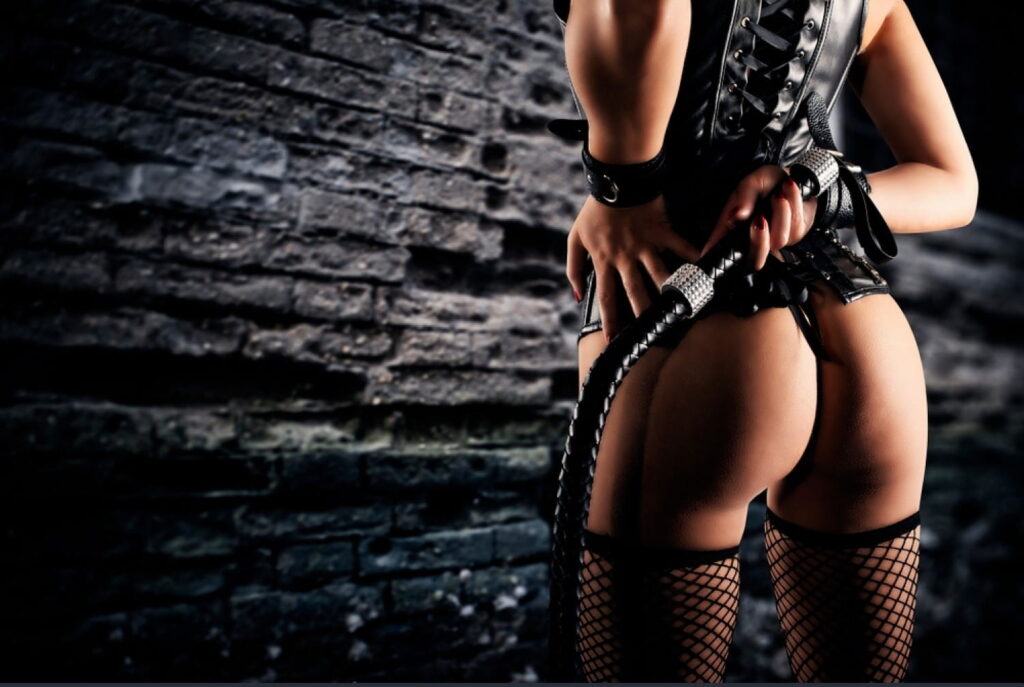 Why is it worth renting a ★dwarf★ for your stag do in Budapest?
We Hungarians didn't really understand this, but then we looked after the tradition and so the thing is completely understandable. The essence of dwarf handcuffing is not only to embarrass the groom, but also because it brings good luck to the married party. Actually, the activity looks like a pub crawl during a dwarf or call miniman appears and handcuffs himself to the bachelor.
This usually blows up the already heightened mood anyway because we're trying to time the surprise so that the team is beyond a few shots and beers. However, this is also worth thinking about, especially for those who think the dwarf will be drunk and screaming with you on the street. Handcuffing on the street is prohibited under Hungarian law. Too bad the cops don't know that lol. In most cases the midget not drinking midget alcohol and we are trying to protect him from it.
He's a professional entertainer who's with you to elevate the mood and have fun with you, not to hurt or force you into anything you wouldn't like to do for the party either.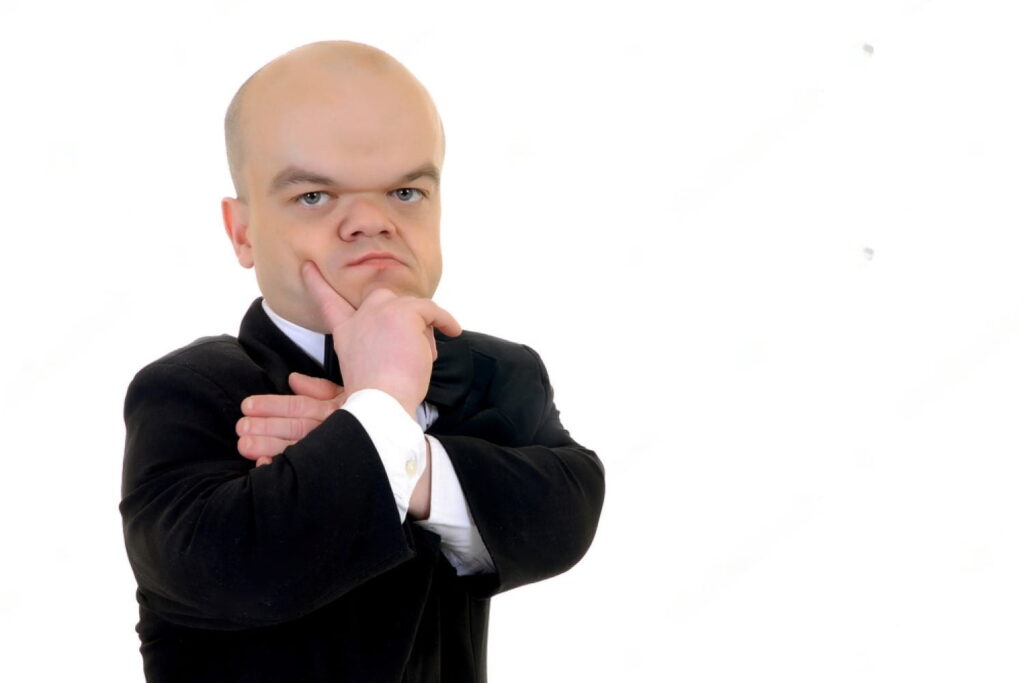 That's why the ★strippers★ are. Just kidding haha.
So what we think is essential to a stag do in Budapest is Roly Poly, A midget hire, and any strip show activity. Of course, your imaginations are limitless, so we will make every dream come true.