Strip Club Budapest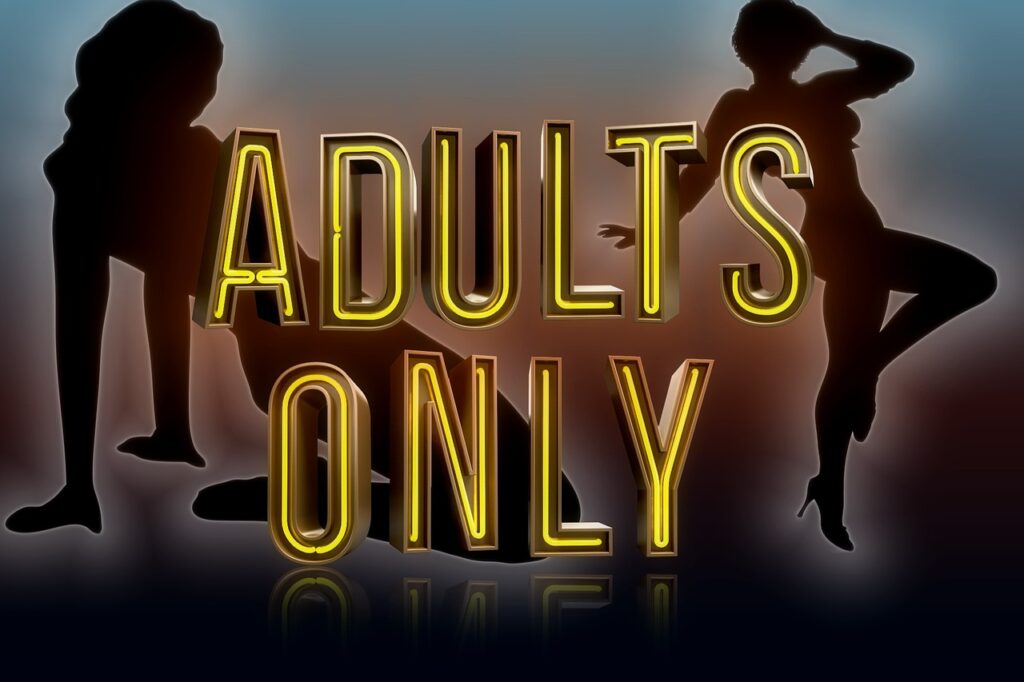 Strip Bars in Budapest – TOP 5 list
Strip Club in Budapest for your bachelor party? Celebrate in one of the best gentlemen clubs in Budapest – Hungary, the never sleeping nightlife legend of Europe.
▼
✔️CLICK HERE FOR THE BEST BACHELOR PARTY / STAG  DO ACTIVITIES AND STRIP PACKAGES IN BUDAPEST
▲
1. Lush Gentlemen's Club – Strip Club Budapest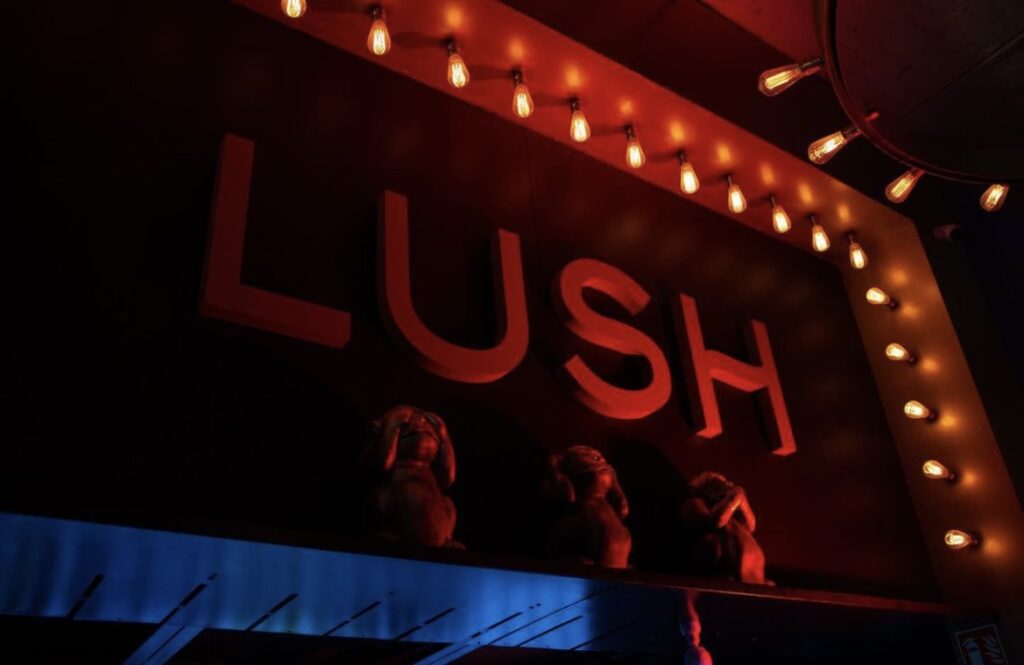 The Lush Gentlemen's Club is a place in the heart of Budapest, where we welcome those who want to have fun with really hot shows, beautiful girls, amazing atmosphere and special cocktails. Come and spend a few unforgettable hours and enjoy the show to your heart's content.
Whether it's a private suit dance, pole dancing or a wide selection of drinks.
Here you will find everything you need for an amazing night.
And what can you expect? – Modern environment, wide selection of drinks and cocktails, sound and light technology at a master level, crazy atmosphere and sexy girls. All this in the heart of the party district of the 7th district. Need more?
2. P2 Club – Strip Club Budapest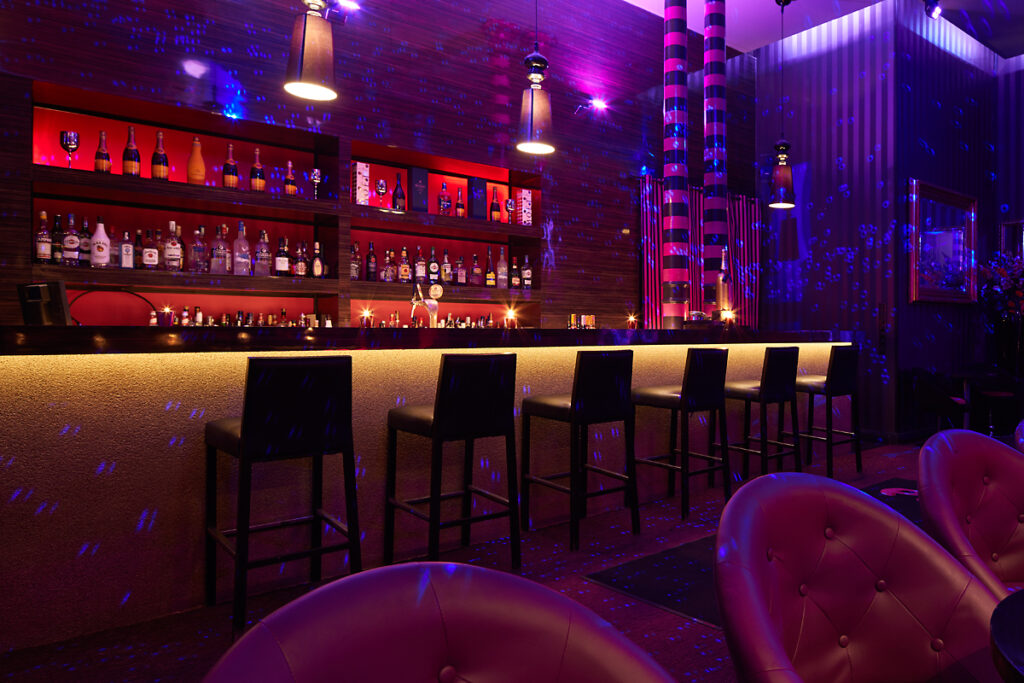 Club P2 is located in Budapest at Sas utca 9. The club is a brand new club despite the fact that it has almost two decades of history. If you can put it that way, the old Club P2, operating in Buda, moved to downtown Pest in October 2011, but apart from the experience of the owners and business managers, they didn't bring anything over, they renewed everything.
The new Club P2 got the most of everything and thus became one of the defining institutions of the Budapest whirlwind in a short time.The club section is located one level down. There are two separable guest rooms and 4 beautiful and comfortable VIP rooms.
The club, like the restaurant, is characterized by the extremely demanding space created by interior designers, upholstered furniture, design wallpapers, draperies and the cozy, intimate atmosphere.
The guest area in our separate room is the perfect location for a private party or bachelor party, of which only this season approx.
This room has a separate dance stage, sound system and staff. The 4 VIP rooms are the venue for private dances, which can be a sexy, erotic and memorable experience for everyone.
3. Marilyn Club  – Strip Club Budapest
The Marilyn Night Club table dance bar opened in 1993 in one of the most frequented parts of downtown Budapest, on Kálvin Square.
Many satisfied guests have been visiting the, since the beginning.
Thus, after several decades, they can now rightfully boast that the Marilyn strip bar is one of the most visited night bars in Budapest. Their bar staff consists of a team of professional caterers who have been familiar for many years. This is how they can ensure that their guests always receive the highest quality service.
If the view, hot atmosphere and beautiful girls are important to you, then look no further, you will find it all in one place with them.
They are waiting for you in exclusive conditions, in an air-conditioned environment, with consolidated prices, beautiful dancers, and striptease shows. (table dance, lap dance, pole dance, lesbian show, etc.)
4. Club Dolly – Strip Club Budapest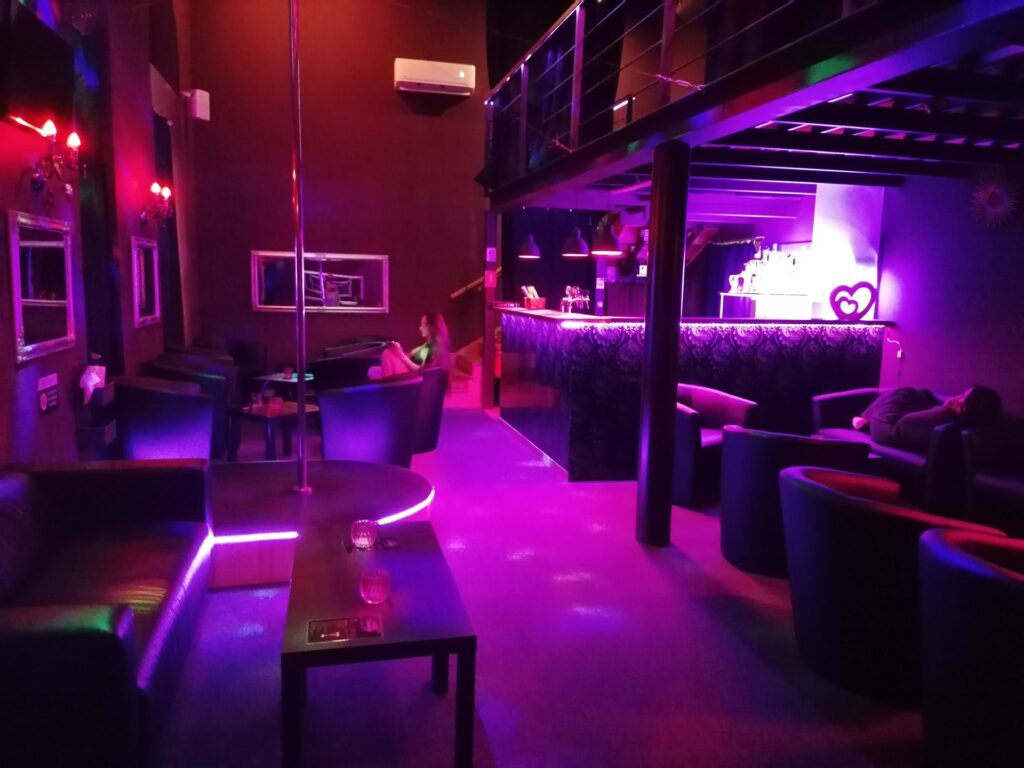 The Dolly club used to operate under the name Elbo Room Night Club – Strip club. It is located in the busiest pedestrian street in the city center. A small but very stylish place awaits its guests with many beautiful dancing girls, delicious drinks and youthful music. Great evening entertainment for single men or small groups of friends.
The Dolly club promises its guests safety, reasonable prices and an unforgettable experience. The Club is in an excellent location not far from the Gozsdu yard. If you want to find a discreet but cozy place for bachelor parties, then Dolly Club is the ideal place for you.
5. Broadway Night Club – Strip Club Budapest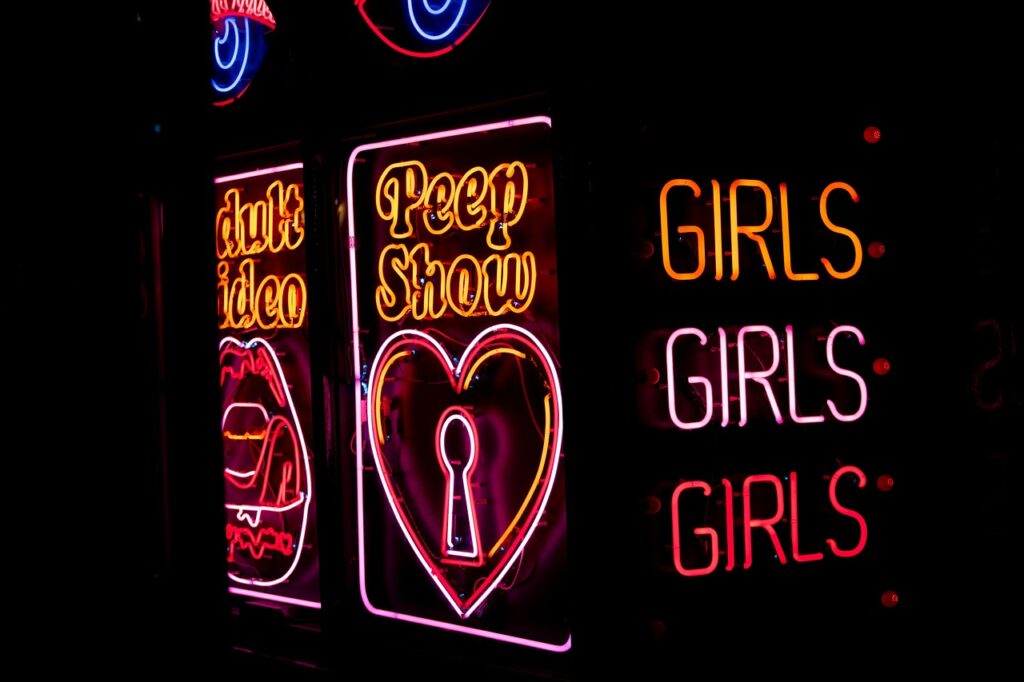 Broadway Night Club is one of the capital's oldest private strip clubs and nightclubs. It welcomes its guests with the most exciting shows and beautiful sexy girls in a friendly atmosphere.
Spend some wild hours in the company of young and pretty dancing girls. They would be delighted if you chose them as the venue for your entertainment tonight. They treat you to fantastic striptease shows or, upon request, they provide you with any other exclusive experience!
The club is located in downtown Budapest, next to the big theaters and the opera house. There is a vibrant life around the bar, discos, restaurants and pubs are next to each other. This is the street of parties that last until morning and undisturbed entertainment.
And one additional experience for 2024:
Klikk Bistrobar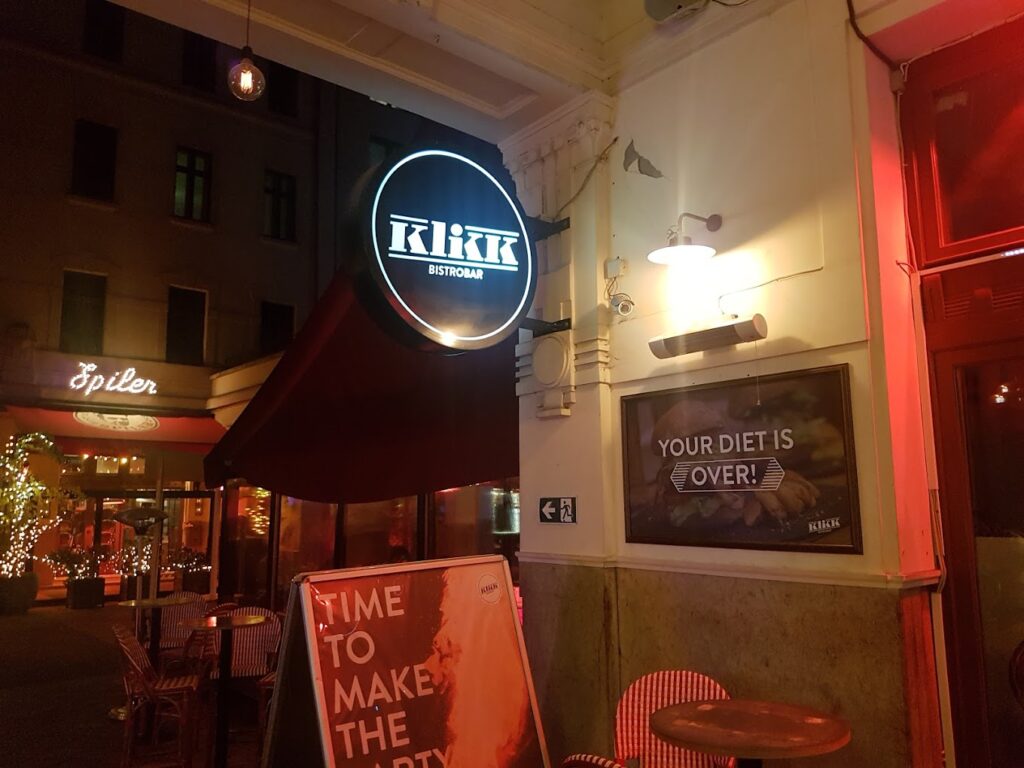 Klikk BistroBar, nestled in the heart of the city, offers an extraordinary experience by transitioning from a daytime restaurant to an evening venue with an unconventional twist. As the night falls, Klikk Bistro Bar takes on an intriguing and alluring aura, offering patrons an unexpected adventure beyond the usual dining experience.
As the evening hours approach, Klikk Bistro Bar undergoes a dramatic metamorphosis. The soft lighting that once bathed the interior takes on a seductive glow, setting the stage for an entirely new experience.
Klikk Bistro Bar's evening persona embraces an unconventional twist that adds a bold and daring dimension to the city's nightlife. As the clock strikes a certain hour, the bistro transitions into an establishment that offers a unique form of entertainment. The once serene ambiance now pulses with an erotic vibe, as topless dancers take the stage to captivate and engage the audience after 10pm
Private dances are also available from 10pm to 5am