Top 5 European Destinatios for your Stag Do in 2024
2024 Stag Weekend – TOP 5 Destinations
A stag do, often the final hurrah before tying the knot, is a time for the groom and his best mates to celebrate, bond, and make lasting memories. When it comes to planning the perfect stag do, Europe offers a plethora of options. In 2024, there are five fantastic European stag do destinations that should be on every groom's radar, and Budapest is certainly one of them. In this article, we will explore Budapest along with four other exciting European cities that promise an unforgettable stag do experience.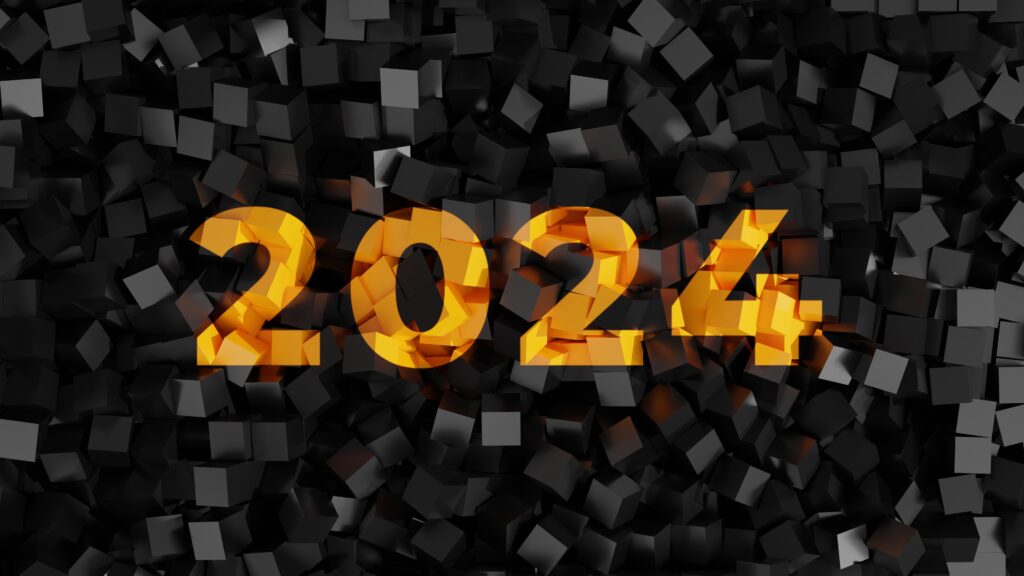 1. Budapest, Hungary – European stag do destinations
Budapest, often referred to as the "Paris of the East," has become a popular stag do destination for good reason. This city boasts a unique blend of historic charm and vibrant nightlife. The thermal baths are a must-visit, offering relaxation and rejuvenation before an exciting night out. Budapest's infamous ruin pubs, like Szimpla Kert and Instant, make for an unforgettable party experience. Additionally, the city's affordability is a major draw for stag do organizers, as it allows for an extravagant experience without breaking the bank.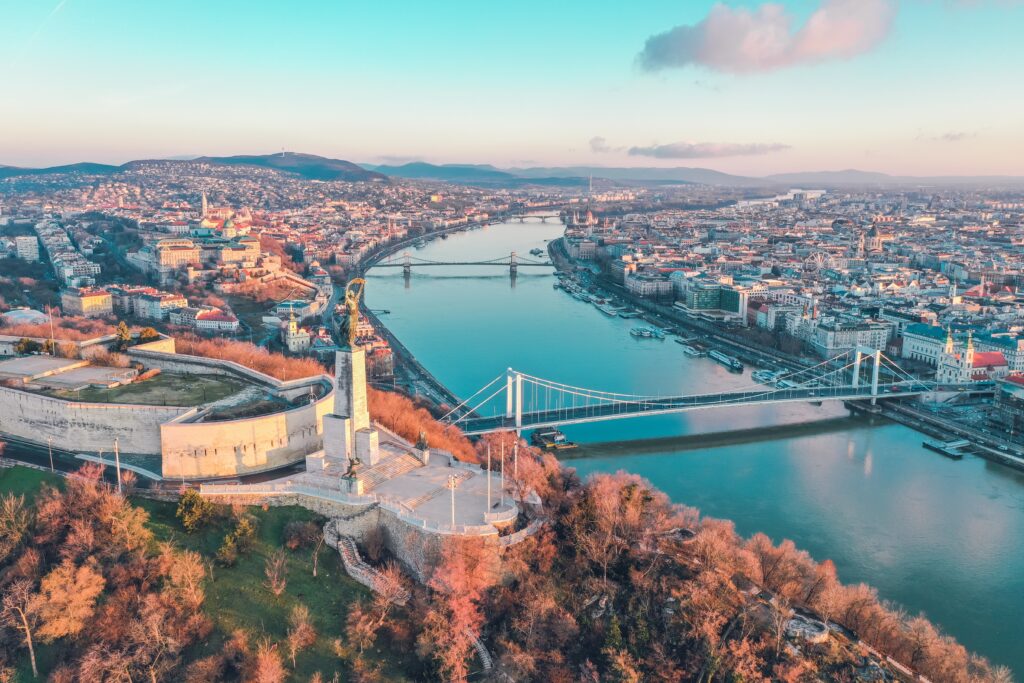 ★ CLICK HERE FOR STAG DO ACTIVITIES ★
2. Prague, Czech Republic – European stag do destinations
Prague is another top choice for stag dos in 2024. The city's stunning architecture and historic charm provide a picturesque backdrop for your celebration. Explore the enchanting Old Town, cross the iconic Charles Bridge, and enjoy a beer in one of the many beer gardens. The nightlife in Prague is renowned for its electric atmosphere and affordable drinks, making it a stag do paradise. Be sure to visit Karlovy Lazne, one of the largest nightclubs in Central Europe.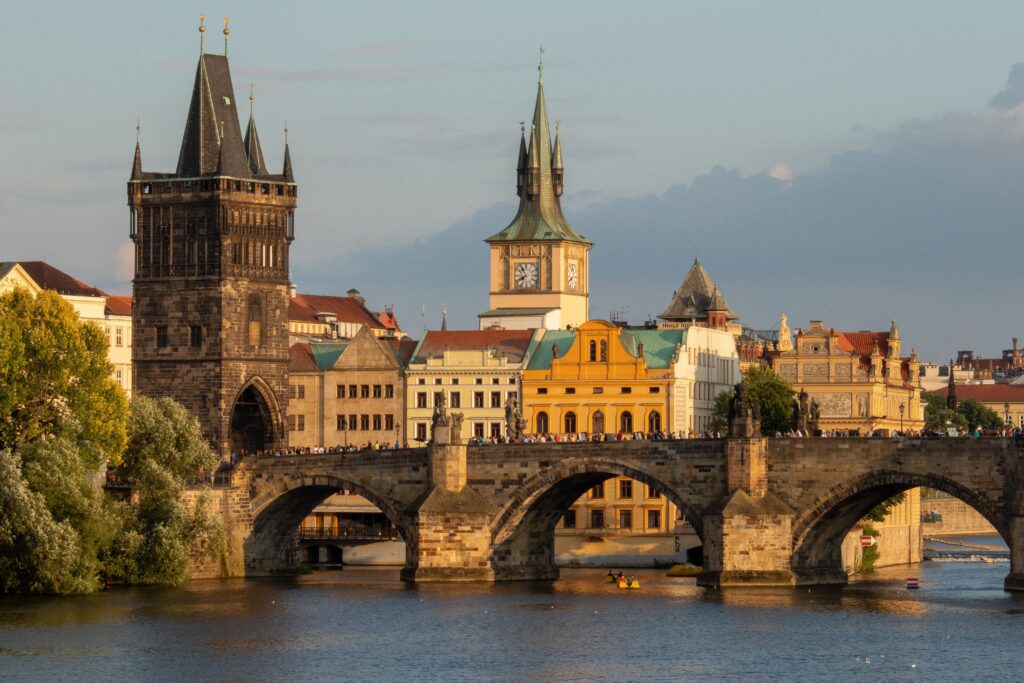 3. Ibiza, Spain – European stag do destinations
For those looking for a more beach-oriented stag do, Ibiza remains a top contender. Famous for its world-class nightlife, this Mediterranean paradise is perfect for a wild and unforgettable celebration. Enjoy the day at beautiful beaches like Playa d'en Bossa, followed by sunset sessions at iconic beach clubs such as Café del Mar and Mambo. When the night falls, party in renowned clubs like Pacha, Amnesia, and Ushuaïa for an unforgettable experience.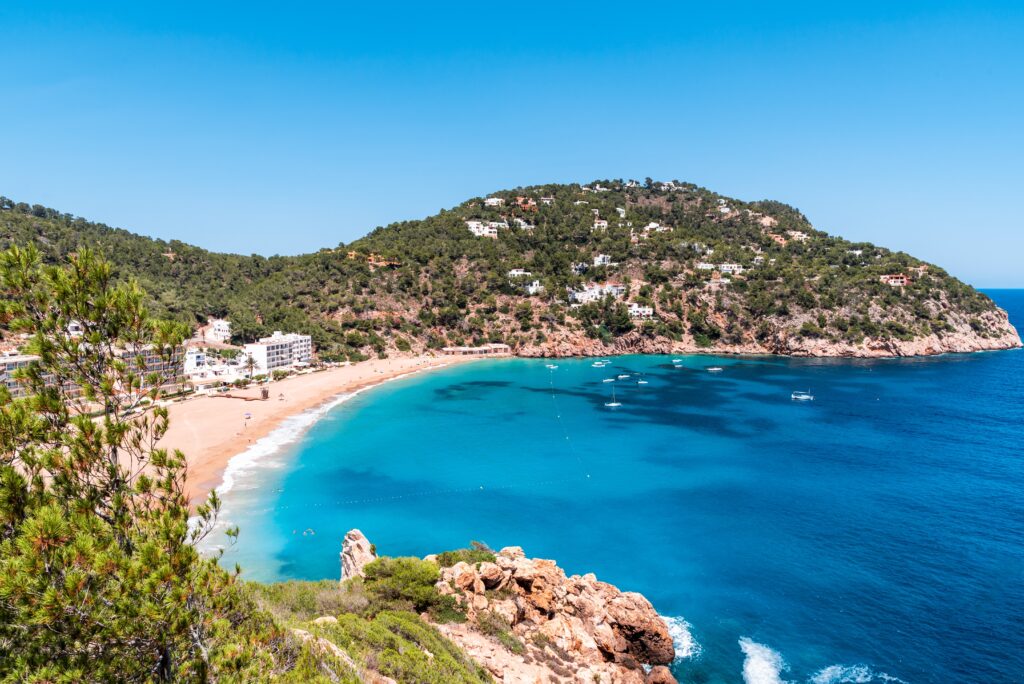 4. Krakow, Poland – European stag do destinations
Krakow, often regarded as the cultural capital of Poland, offers a unique blend of history and nightlife. The city's charming Old Town is a UNESCO World Heritage site, and visiting the Wawel Castle and the Auschwitz-Birkenau Memorial is both educational and deeply moving. In the evenings, the city comes to life with a vibrant bar scene, traditional Polish pubs, and lively clubs. The affordability of Krakow makes it an attractive option for stag do organizers.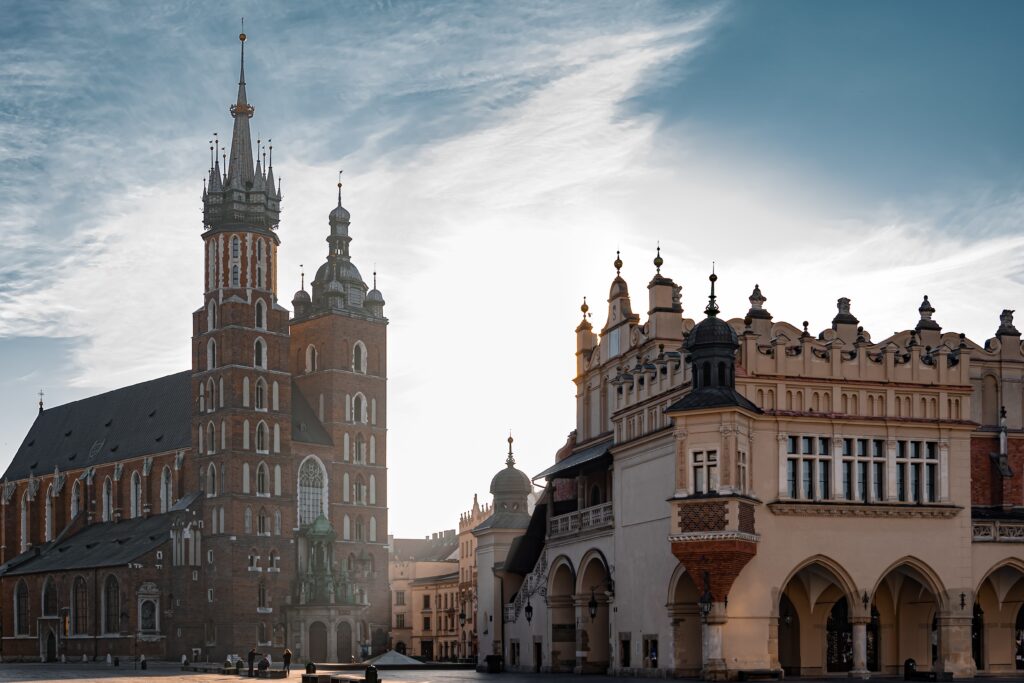 5. Amsterdam, Netherlands – European stag do destinations
Amsterdam is a city that needs no introduction. It's a city of canals, picturesque streets, and a diverse culture. While it might not have the same wallet-friendly reputation as some of the Eastern European destinations, Amsterdam makes up for it with its unique atmosphere. Enjoy a canal cruise, visit the world-famous Van Gogh Museum, and experience the city's laid-back coffee shops. Amsterdam's Red Light District and vibrant nightlife scene offer endless options for a memorable stag do.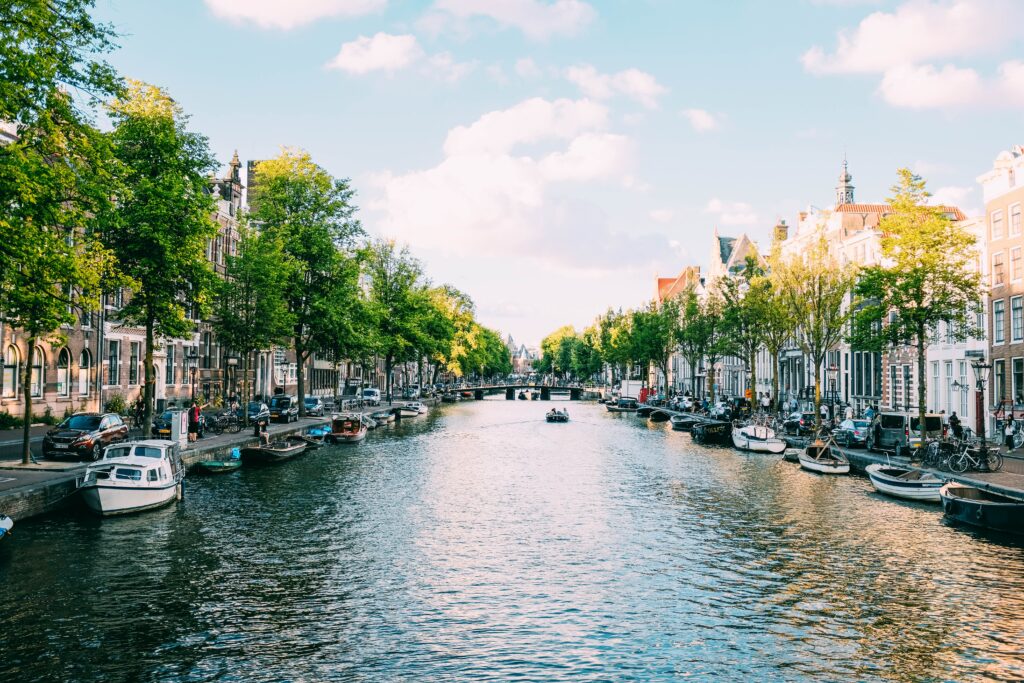 When planning a stag do in 2024, Europe has plenty to offer. Whether you opt for the charming and affordable Budapest, the historic beauty of Prague, the beachfront paradise of Ibiza, the cultural experience in Krakow, or the iconic allure of Amsterdam, each city promises a unique and unforgettable celebration. So, gather your best mates, choose your destination, and get ready for the stag do of a lifetime in one of these fantastic European cities.
An additional destination worth to visit in 2024
Bucharest – European stag do destinations
Bucharest, the capital of Romania, is an emerging star in the stag do scene, offering a vibrant and unique experience. The city seamlessly blends history, culture, and modern nightlife, with wide range of Activities in Bucharest. Explore the historical charm of the Old Town, visit the Palace of the Parliament, and indulge in traditional Romanian cuisine at local restaurants. As the night unfolds, you'll discover an ever-growing nightlife scene, with trendy bars, clubs, and even rooftop venues like Linea/Closer to satisfy your Bucharest Stag Do cravings.