Budapest stag do guide
Budapest stag do guide just for you!
Budapest stag do guide for the hard players! Have you decided to go to Budapest for your bachelor party in Budapest and are you looking for some ideas? Are you looking for originality and wild stag do party? We have everything you need for your group. With your friends, enjoy the quirky atmosphere of the Hungarian capital, a city we love and which has allowed us to organize the funniest and most festive stag do activities in Budapest.
CLICK HERE FOR STAG DO ACTIVITIES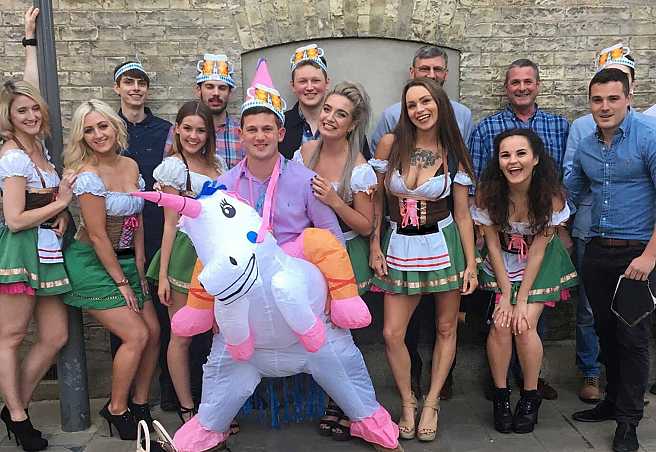 Budapest is commonly compared to the city of Paris for its architectural gems and its majestic river, the Danube, which runs through the heart of the capital as the Seine does in Paris. Its 3-lane boulevards, imposing bridges and Baroque buildings make this city a very popular destination. Budapest is even called "the rare pearl" of Central Europe or the pearl of the Danube.
Budapest has many surprises in store. It has the reputation of being a capital where many sublime women roam and live and where the bars are completely offbeat and very original. The relaxing hot springs and clubs in town are also unique and must-try! Don't worry about the vibe, Hungarians are pros. If the western part of the city called Buda is rather calm and relaxed, the eastern part called Pest is the scene of the biggest parties in Central Europe. Entrust us with your bachelor party project in Budapest or a weekend with friends. We will transform it into a moment full of emotions, unique and unforgettable. We will take care of everything: from transportation to activities to hotel nights. We will answer all your questions and suggestions to make this event a total success.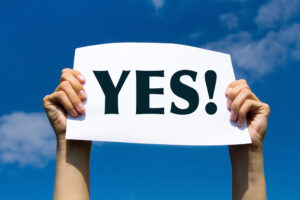 Best hotels in Budapest for stag do
Stag VIP, the number one budapest stag do guide has good deals for accommodation in Budapest.
To avoid finding yourself on the outskirts of the capital in poor quality accommodation, we advise you to take a look at our packs which include a hotel or apartment for all budgets. From basic comfort rooms to luxury suites, not to mention 3-star accommodation, our packages are very flexible and adjustable to your budget. Find our section "programs / packs" with accommodation above.
During a stag party, time management can quickly become your worst enemy. Your group will certainly want to be near the best activities to fully enjoy them!
Places to see in Budapest
Budapest is one of the most beautiful cities in Europe. You can visit it "with your nose in the air" so watch out for poles and sidewalks. We are not just talking about one or two streets with sumptuous buildings … It is everywhere in the center that the architecture is unheard of in beauty. West side (Buda) it's castle atmosphere and small streets all on a hill. On the East side (Pest), it's a shopping atmosphere, colorful houses and lively evenings.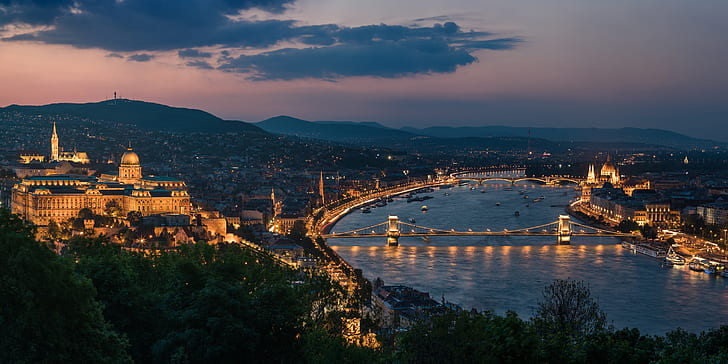 When you return to your home country, in addition to the classic souvenir photos of the Bachelor Party (some will surely remain in the "what happens in Budapest stays in Budapest" folder), you will have some magnificent photos of the city to show your family. and your friends. This is why a selfie is essential on the Chain Bridge which leads from Pest to Buda. You will complete the album with pictures of the Jewish quarter which coexists with the festive zone and swarms of architectural gems on every street corner. Do not forget to pass in front of the Hungarian Parliament … You will not be able to miss it unless you have really abused the day before. You may notice bullet holes on the walls, these are the remnants of the Hungarian Revolution of 1956.
Ready for an insane stag party in Budapest with the number one Budapest stag do guide?
There, you are probably saying to yourself: "what are the things to do in Budapest?".
CLICK HERE FOR STAG DO ACTIVITIES IN BUDAPEST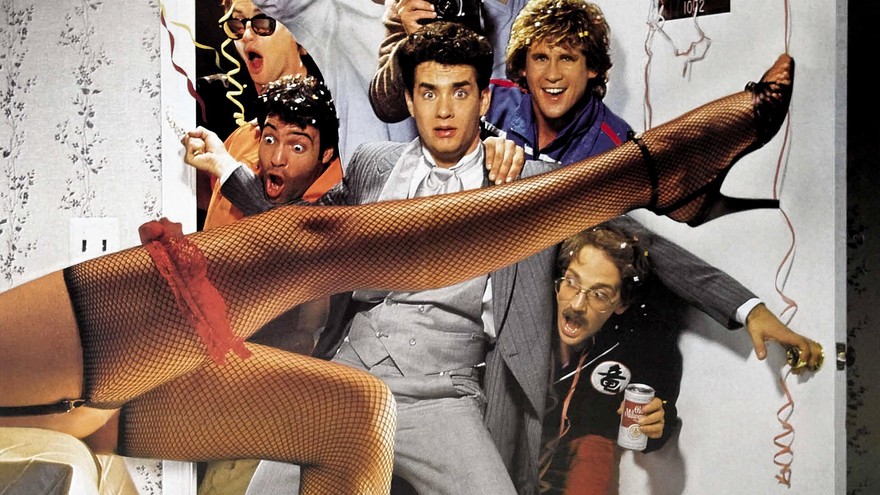 A bachelor party in Budapest is a great deal on your wallet. A popular destination, Budapest is one of the cheapest capitals in Europe. A pint of local beer between 2 and 3 euros and sources on every street corner …
What are people asking for?
Our Stag VIP Budapest specialists will take you to pubs redeveloped into unique places, full of charm, installed in abandoned factory buildings and decorated with old furniture recovered from community centers or cinemas. One of the most famous and appreciated is the "Szimpla", a reference in Budapest. The atmosphere is indescribable and the decorations completely crazy. In a different style, the A38, also at the top of the ranking of the best bars in Budapest, offers countless cocktails and concert nights every weekend.
The Hungarian capital is also home to a wide selection of nightclubs like the "Club Heaven" located in the heart of the city where you can party every weekend. Finally, you can cruise down the Danube while consuming without moderation! Bars, clubs, strip clubs or private activities?
A good dose of adrenaline!
What could be better than a good big competition to spice up your stag party in Budapest? We offer a variety of activities for adrenaline junkies. Thrill seekers, you are in luck! From a grand prix of indoor Karting to a game of indoor football through a strategic game of Paintball, Stag VIP will organize the best programs for you. Without forgetting the flagship activity: Kalashnikov shooting. Restrictive gun laws in France surely didn't allow you to shoot anything other than a ball pistol … so we're offering you this ultimate chance to pull the trigger with handguns and guns. heavy weapons.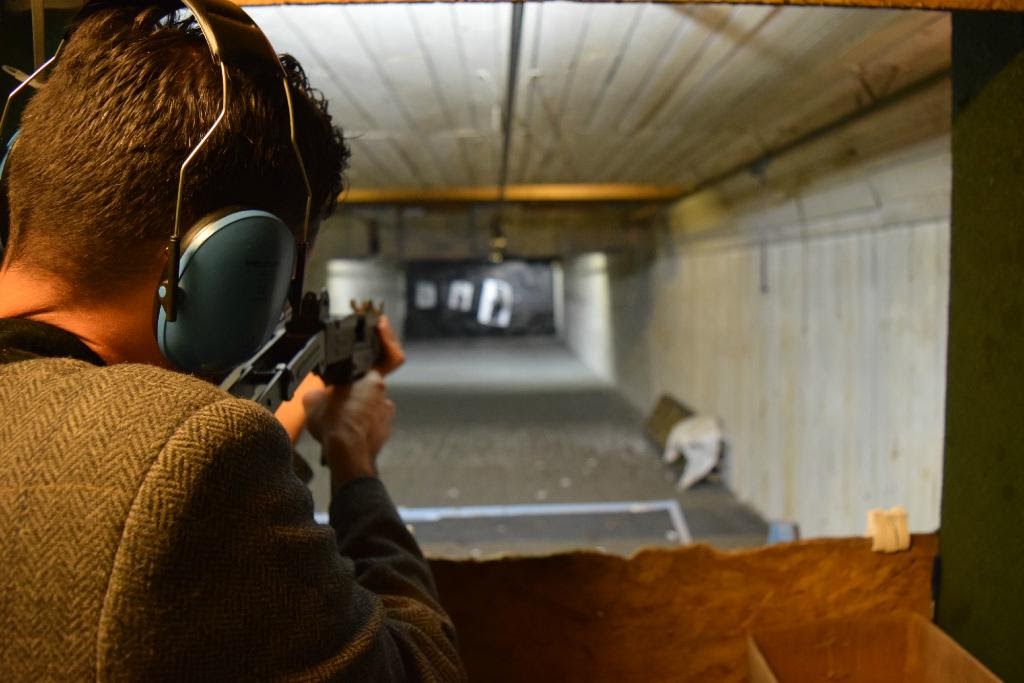 For the more pranksters, we can also offer you the muscular "arrest" of Luxe in Budapest where your group finds itself making a huge joke on the future groom that ends up in the striptease. Question adrenaline, you will be served!
And don't worry, you'll always be very well looked after. We select the best professionals to accompany you in your wildest delusions.
Let the temperature rise at your bachelor party in Budapest!
A weekend in Budapest can be very intense and temperatures vary very significantly: in summer they can exceed 35 ° C while in winter they drop to -15 ° C. But do not be afraid to come in spring, autumn or winter because the Hungarians have a very effective remedy against the cold: the hot springs (thermal baths). So do not hesitate for a single second if you feel a need for relaxation, the city has 80 hot springs at your disposal where you can relax at your leisure. To raise the temperature, Stag VIP also has its homemade solution to suggest: ultra sexy strippers! We will present you some that are not cold in the eyes … They will make you have an unforgettable moment and will have all the assets and the know-how to warm up the most cautious of the group! And if that's not enough, we can prepare a rather special ride for you … in a Hummer Limousine with a very, very hot striptease. You have been warned!
From the inevitable cruise on the Danube with mini-bar on the boat, through the tours of Hungarian bars with completely offbeat universes without forgetting our sexy scenes with the most beautiful Hungarian girls like the false bride, the car – naughty stopper or the 2 lesbian maids… Here is a little glimpse of what Stag VIP can offer you. We can't tell you everything because it's the surprises that make these weekends memorable and unusual. But, trust us, it has been our business for over 6 years!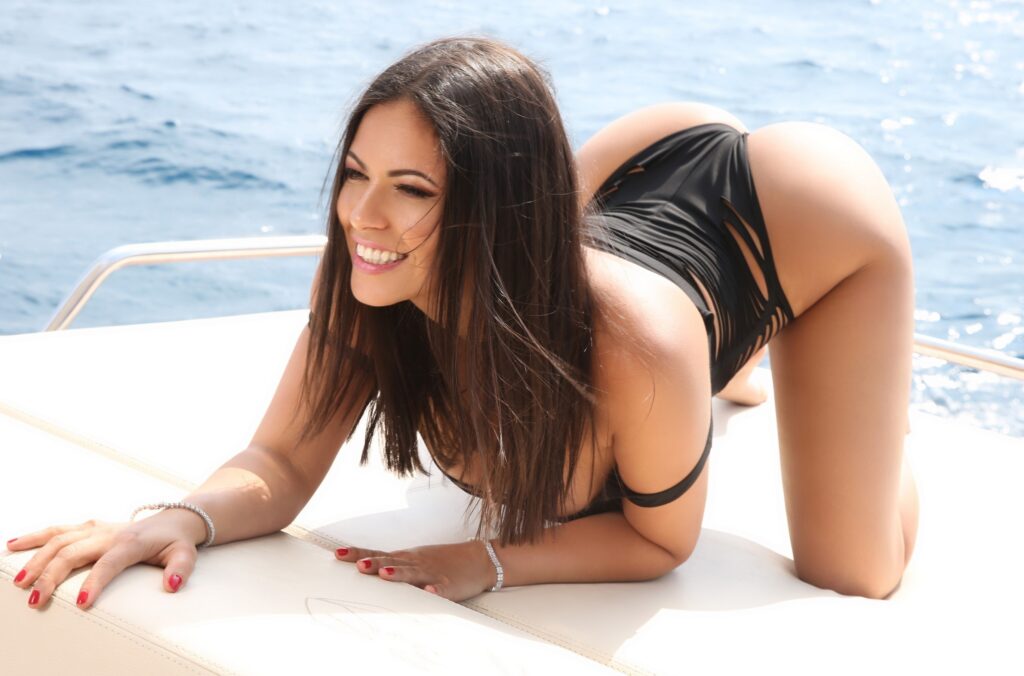 In any case, we take care of your program as the best Budapest stag do guide!  As for you, all you have to do is take full advantage of the final days of the future groom as a single person. No matter what the weather is like in Budapest, we guarantee you moments full of relaxation, madness and surprises.
If there's an activity in Budapest that is close to your heart that you can't find, please let us know. We will do our best to be able to offer it to you. We have been offering this destination since 2015 and know every nook and cranny and the best addresses.
NUMBER ONE BUDAPEST STAG DO GUIDE