Stag Party Budapest
Stag weekend in the most popular party destination of Europe
 Are you planning a Stag Party and considering coming to Budapest for it?
Is the Hungarian capital suitable for a Bachelor party?
What original stag do activities are offered here?
CLICK HERE FOR STAG DO ACTIVITIES
Does it make sense to plan your bachelor through an agency?
THE ANSWER IS YES!
We have lived in Budapest for 25 years and have seen the city grow into a popular bachelor party destination.
We do not have any cooperation with bachelor party agencies, our recommendations are purely based on experiences and reviews of visitors to this beautiful city of Europe.
Here are our tips for your stag party in Budapest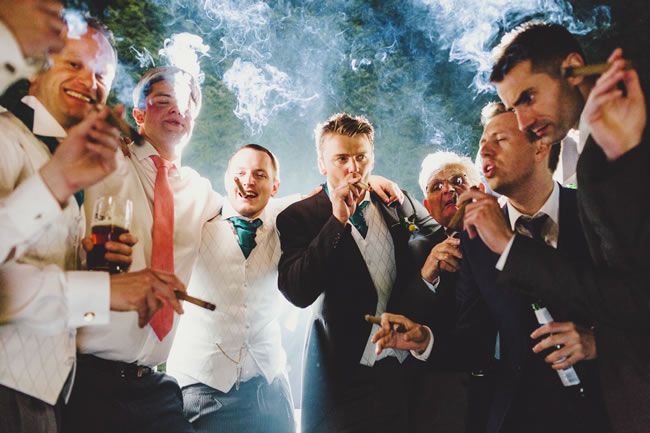 Budapest, the ideal destination for your stag do?
The beautiful Hungarian capital has almost 2 million inhabitants.
The city is a popular destination for bachelor parties, as it brings undeniable advantages for this type of activity:
-an easily accessible destination in Europe (no visa required, ID card alone is enough to enter the country).many European cities have regular flights to Budapest.
–a magnificent capital with many sights in the center of Pest and along the Danube on the Buda side.
-two 'local attractions' that are guaranteed to stay in your memory: the ruin bars and the Budapest baths.
-a visitor-friendly city where they don't have to worry about their safety.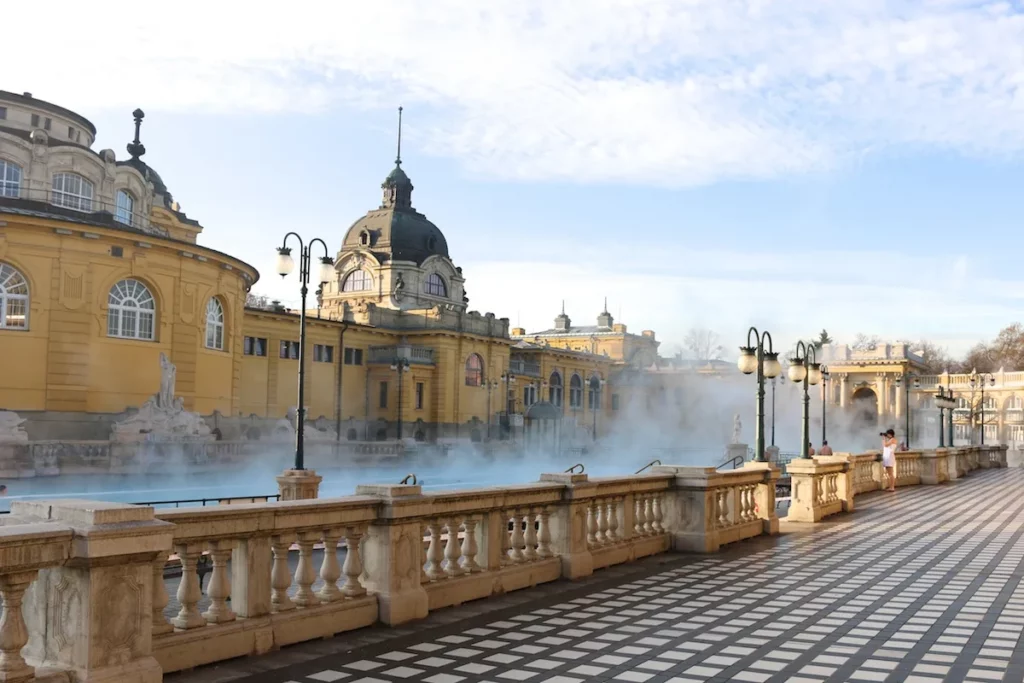 The city also impresses with two other unbeatable features:
 -a party-happy city with an exceptional nightlife in the city center and the 7th district where the ruin bars are located (also read our article about "the best ruin bars in Budapest" at this link)
Reasonably priced, a lot cheaper than other Western European capitals (free entry to most ruin bars, drinks and taxis, for example, are half the price)
Nevertheless, Budapest also has some "peculiarities" that should be considered when organizing a stag do in Budapest: the Hungarian currency is Forint and not Euro, the main language is Hungarian, English or even German is not spoken by everyone here, but most of the Hungarians are speaking foreign languages very well.
Organizing a stag party in Budapest – with or without an agency?
Our first recommendation would be booking through an agency as they have plenty of experience organizing a party weekend in Budapest.
In fact, a successful stag party involves numerous activities that need to be organised. Many providers are involved in the accommodation and the various venues.
However, if one of the participants in your bachelor party in middle Europe agrees to take on the organization and the role of coordinator during the weekend, it is possible to organize you lad weekend on your own.
This is certainly the cheaper choice, but it also increases the risk of making bad decisions.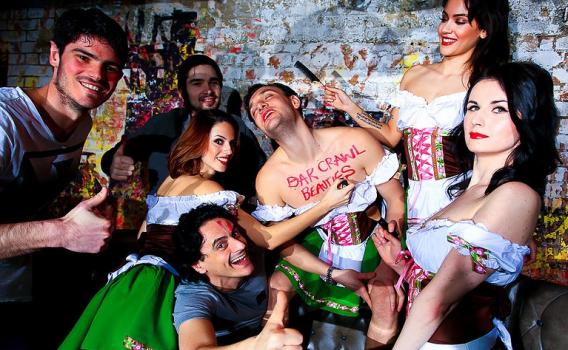 A compromise can be to request a quote from different bachelor party agencies and after comparing them organize some activities like accommodation, meals or travel in Hungary by yourself. Budapest offers many accommodation options (hotels, hostels, many Airbnb accommodations, etc.).
However, as a general rule, the earlier you book your plane ticket and accommodation, the cheaper it is (this can be a bit tricky for groups).
If you decide to put the organization in the hands of an agency, you are definitely on the safe side. The agencies have gained a lot of experience over the years, built up a network of contacts and know how to avoid unpleasant surprises.
Negative comments about these agencies will always be found, however we would still recommend an agency if you don't want to organize your bachelorette party yourself and want a weekend without nasty surprises
Original activities – bachelor party in Budapest
There are hundreds of stag activities in Budapest, we have selected some that are typical for Budapest:
But which are the best for me and my lads?
The Baths of Budapest: After a night out, there's nothing better than relaxing in the thermal baths and regaining your strength. Our favorite is the Széchenyi Bath with its imposing baroque architecture.
Discover the BeerSpa: relax for 45 minutes in 36-degree thermal water enriched with malt, hops and yeast. At the same time, thanks to the taps on the side of the kegs, you can drink as many beers as you like! (High quality craft beer with 4% alcohol). You can also enjoy an entry to the Széchenyi Baths before or after the BeerSpa for as long as you want:
Introduction to Firearms Shooting: Test different weapons in a half-day event (transfer included).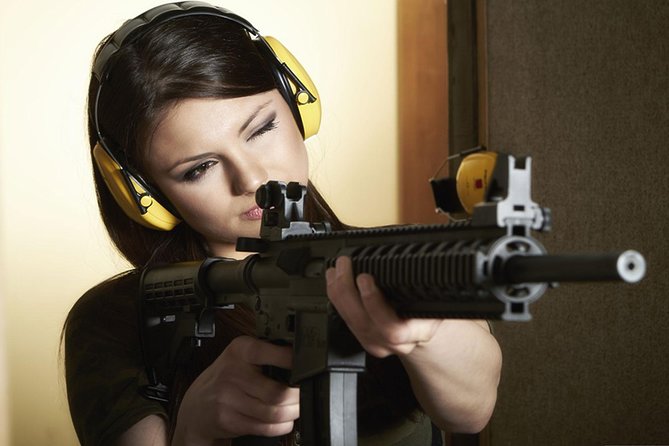 Drive a tank: with the help of an instructor, the bride/groom will learn how to drive a tank.
Bubble – Soccer: Each player slips into an inflatable, transparent ball. Two teams of 5 players are formed, who then compete against each other on a mini soccer field.
Escape Room: Budapest is the European capital of escape rooms! The principle: you are locked in a room and have one hour to free yourself from it by solving various puzzles. Each room can accommodate 2-8 people, but multiple teams can participate in multiple rooms at the same time.
A cruise on the Danube: To see the city from a new perspective, we recommend a cruise on the Danube. Extra: a private boat for a round trip of 30 minutes or one hour.
Pub crawl of Budapest: an absolute must when visiting Budapest, entry is free. Attention: after 9 pm there can be long queues at the entrances. You can skip the line by hiring an agency for your trip.
SParty evening in the Széchenyi Spa: a bathing party called Sparty takes place in this spa on Saturday evenings, during which the spa is transformed into one large dance floor with DJs, laser shows, dancers and acrobats.
Budapest has a lot more activities for a stag weekend such as a Trabant sightseeing tour, a cave walking tour, a car demonstration, wine and spirits tastings, a disco bus tour, beer spa, indoor skydiving, Paintball indoors and outdoors, and many more.