Budapest River Cruise
Riverboat Cruise in Budapest – TOP 5 LIST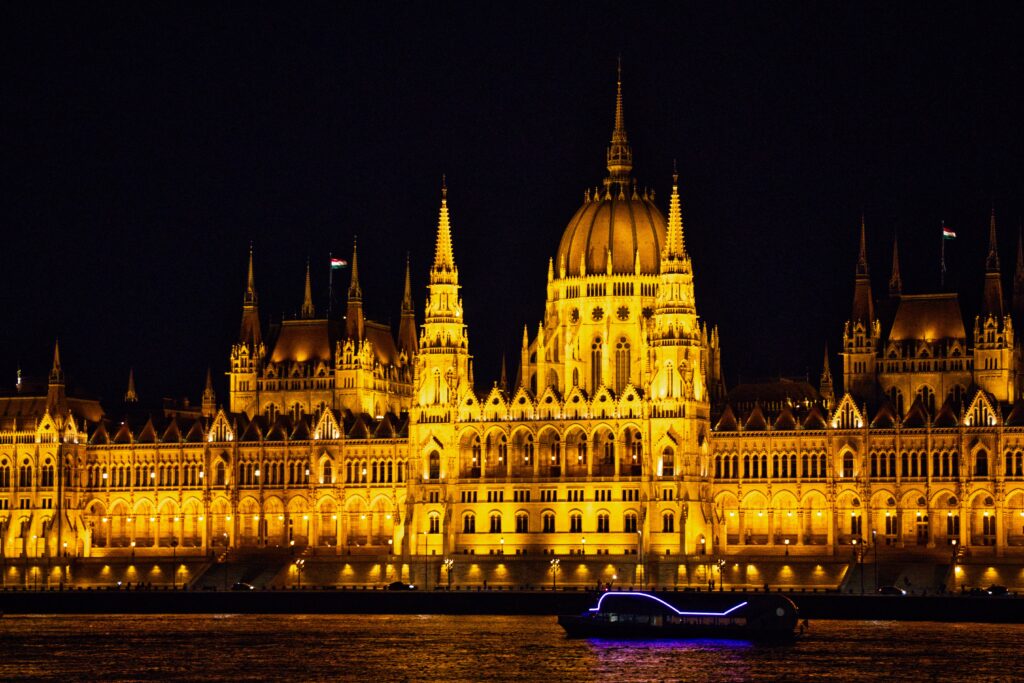 Budapest, with its stunning architecture, vibrant nightlife, and breathtaking Danube River, is a prime destination for stag do weekends in Europe. While there are plenty of activities to choose from, one experience that should not be missed is a river cruise. Whether you're looking for a luxurious VIP experience, a wild party atmosphere, or a fun-packed adventure, Budapest offers it all.
Here, we present the top 5 Budapest river cruises tailored for stag do weekends, including the Stag VIP Cruise, the Wild Stag Cruise, and the Armada Cruise.
 1. Stag VIP Cruise   – Budapest river cruise
For the groom-to-be who wants to celebrate his last moments of singlehood in style, the Stag VIP Cruise is the epitome of sophistication and luxury. This exclusive cruise offers a private boat charter experience that allows you and your friends to feel like celebrities for the night while living your best life during your stag do party in Budapest.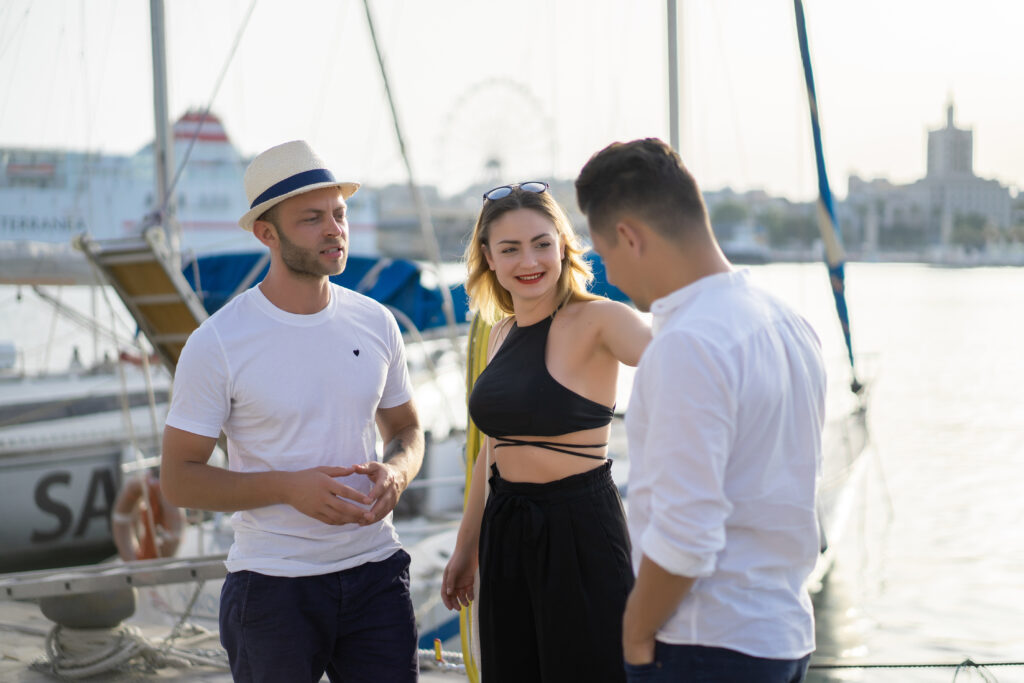 Enjoy the stunning Budapest skyline from the comfort of a deluxe private boat, complete with a personal bartender, optional catering, and a you can even listen to your own music. Whether you're sipping champagne on the open deck or dancing the night away, the Stag VIP Cruise promises an unforgettable experience.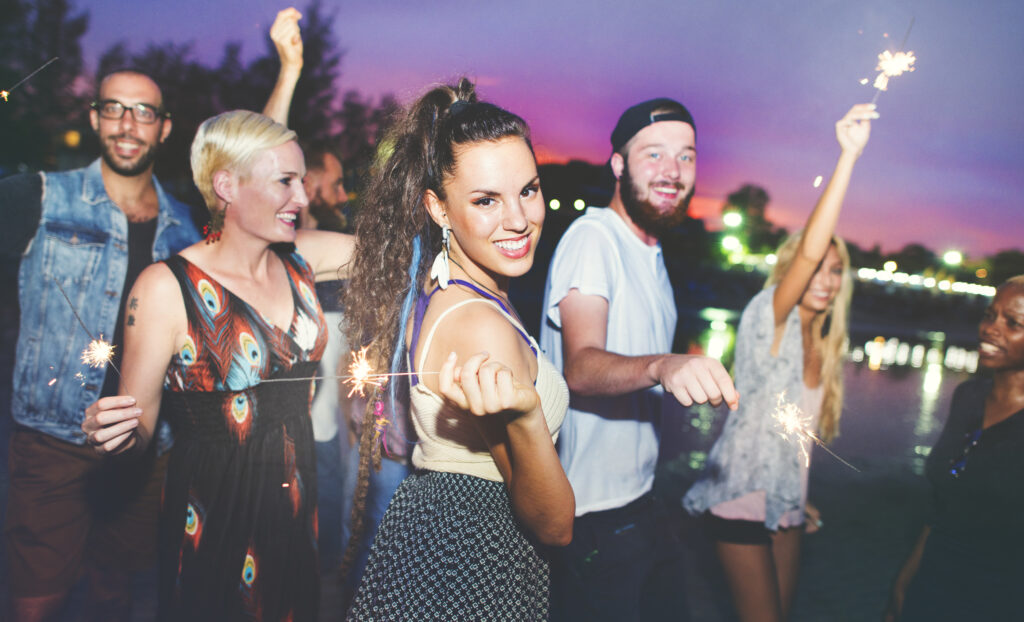 ✔️CLICK HERE FOR MORE INFORMATION 
2. Wild Stag Cruise – Budapest river cruise
If your idea of a perfect stag do involves partying the night away, the Wild Stag Cruise is your best choice. This cruise is designed for those who want to let loose and have a wild time with their friends.
You'll be welcomed on board with a complimentary shot, and the party atmosphere starts from there.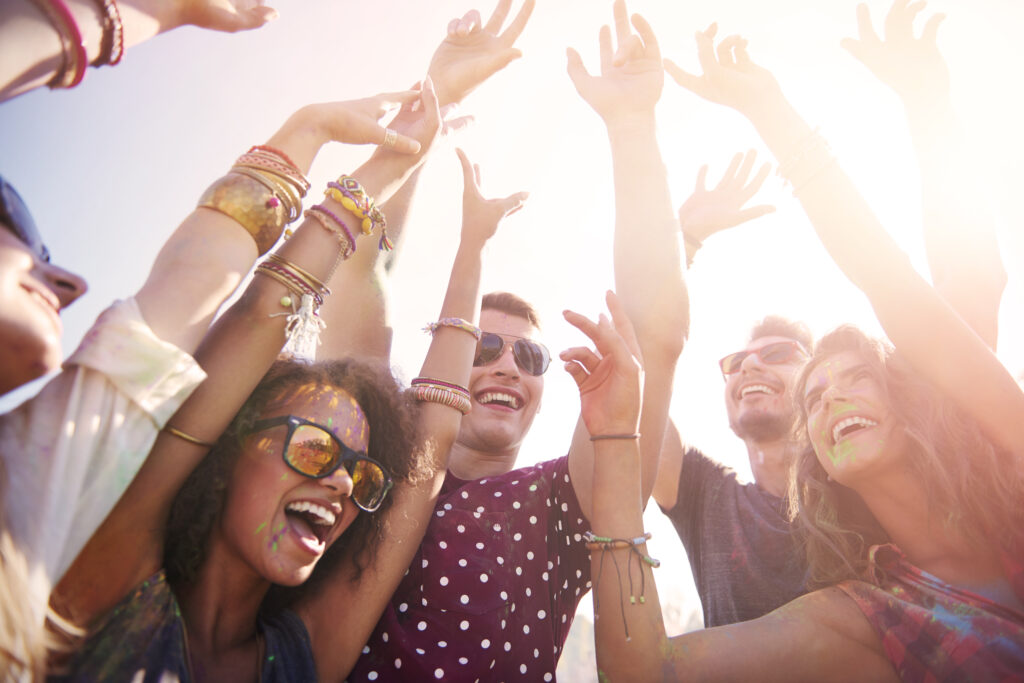 The cruise features live DJs playing top hits, a fully stocked bar, and an energetic crowd ready to dance. With neon lights, a vibrant atmosphere, and a breathtaking view of Budapest at night, the Wild Stag Cruise will provide an unforgettable night of revelry.
✔️CLICK HERE FOR MORE INFORMATION 
3. Armada Cruise – Budapest river cruise
The Armada Cruise is a fantastic option for stag groups looking for a balance between lively entertainment and adventure. This unique experience includes a cruise along the Danube with a twist – you and your friends can enjoy a delicious BBQ dinner cooked on the open deck by a professional chef.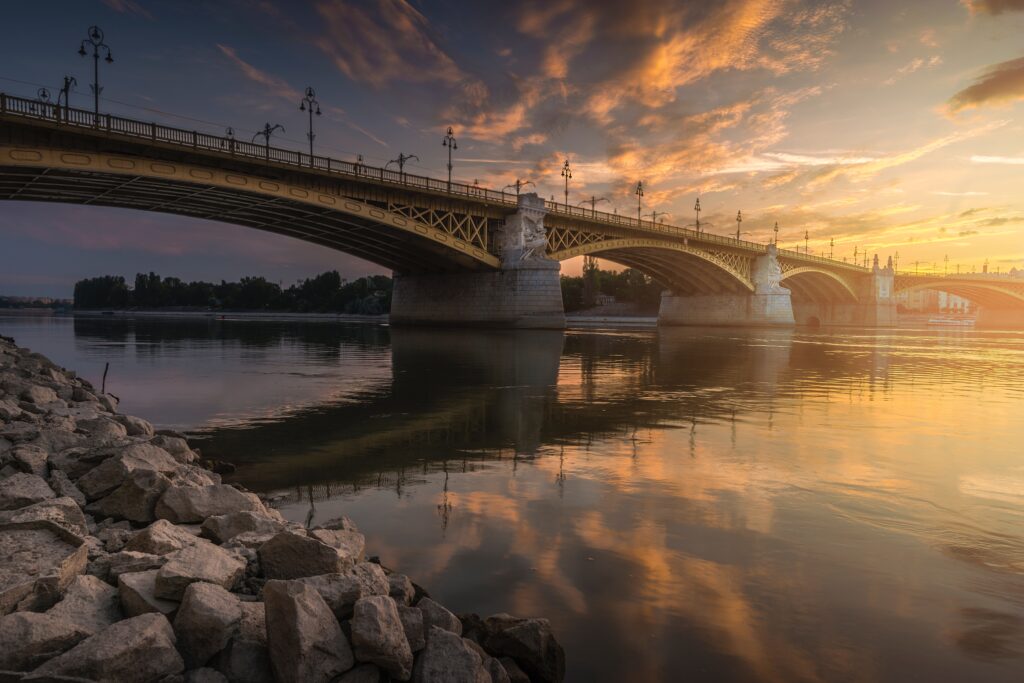 The cruise also features a variety of water sports activities like wakeboarding and wake surfing, adding an adventurous touch to your weekend. You can soak up the sun, enjoy great food, and create memories with your friends in an unforgettable setting.
✔️CLICK HERE FOR MORE INFORMATION 
4. Cocktail Cruise – Budapest river cruise
For a more laid-back yet entertaining experience, the Cocktail Cruise is an excellent choice. This cruise offers a relaxing ambiance with comfortable seating, and it's perfect for stag groups looking to unwind while enjoying the beauty of Budapest from the water.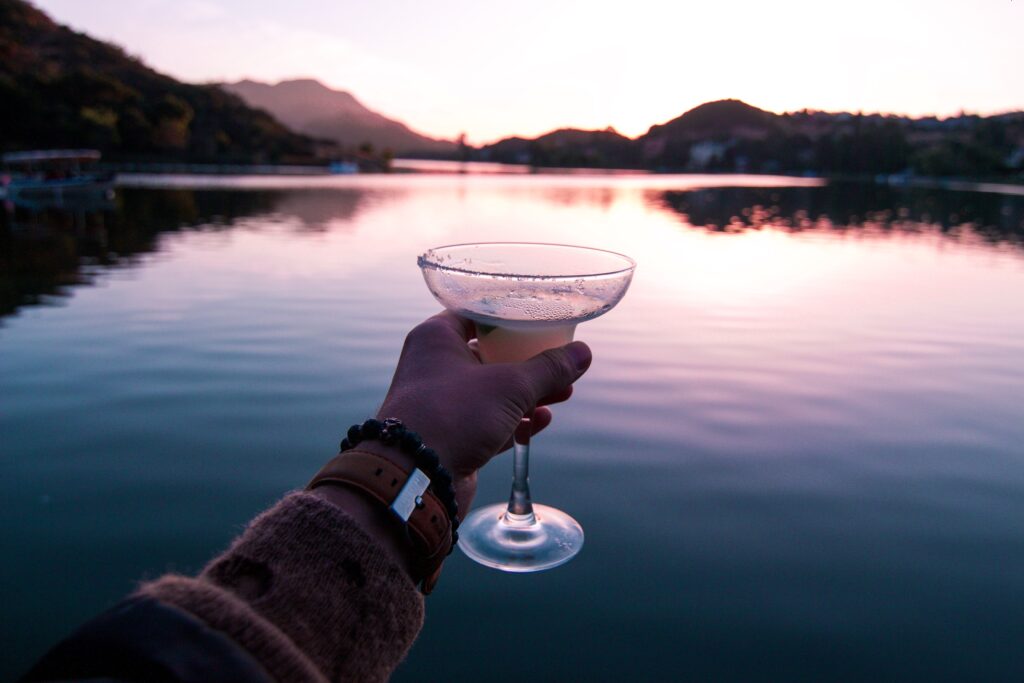 Sip on your favorite cocktails, listen to live music, and take in the majestic sights of the city as you cruise along the Danube. The stag Cocktail Cruise provides a perfect balance between relaxation and entertainment.
5. Booze Cruise – Budapest river cruise
The Booze Cruise is designed for stag parties that want to have a blast without breaking the bank. It's a budget-friendly option that doesn't compromise on fun.
This stag cruise includes a welcome shot, affordable drinks, and a party atmosphere. You'll dance to the latest tunes and meet fellow partygoers who are there for a good time.
It's a great choice for stag groups looking for a budget-friendly yet unforgettable experience.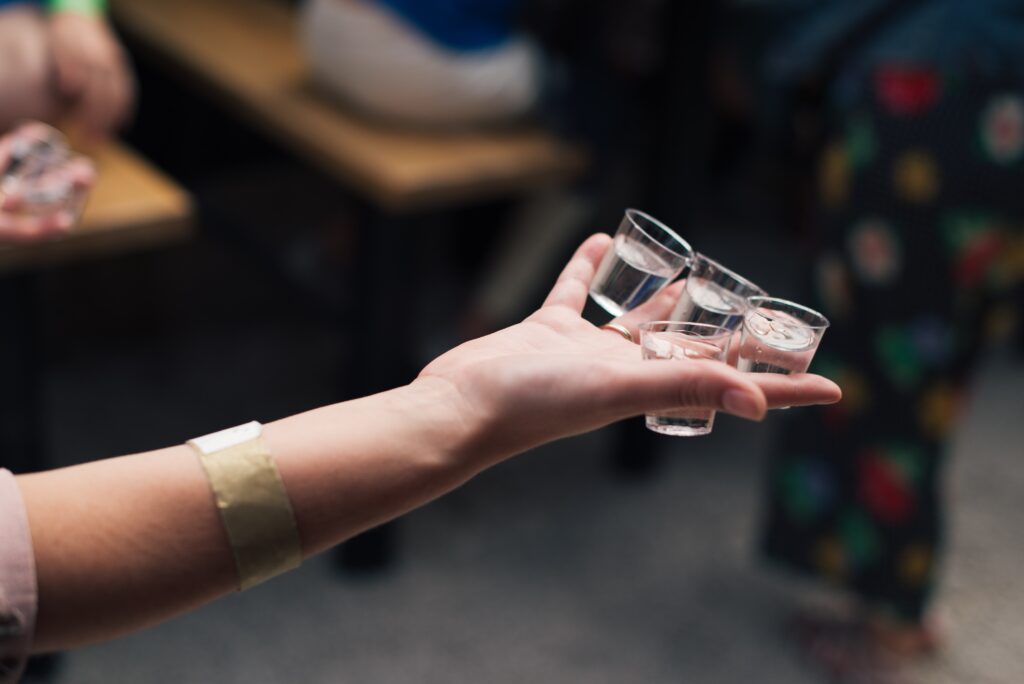 ✔️CLICK HERE FOR MORE INFORMATION 
Budapest offers a wide array of river cruise options to cater to the diverse preferences of stag do parties.
Whether you opt for the Stag VIP Cruise's luxury, the wild fun of the Wild Stag Cruise, the adventure-packed Armada Cruise, the relaxed vibes of the Cocktail Cruise, or the budget-friendly excitement of the Booze Cruise, a river cruise in Budapest will undoubtedly be a highlight of your stag do weekend.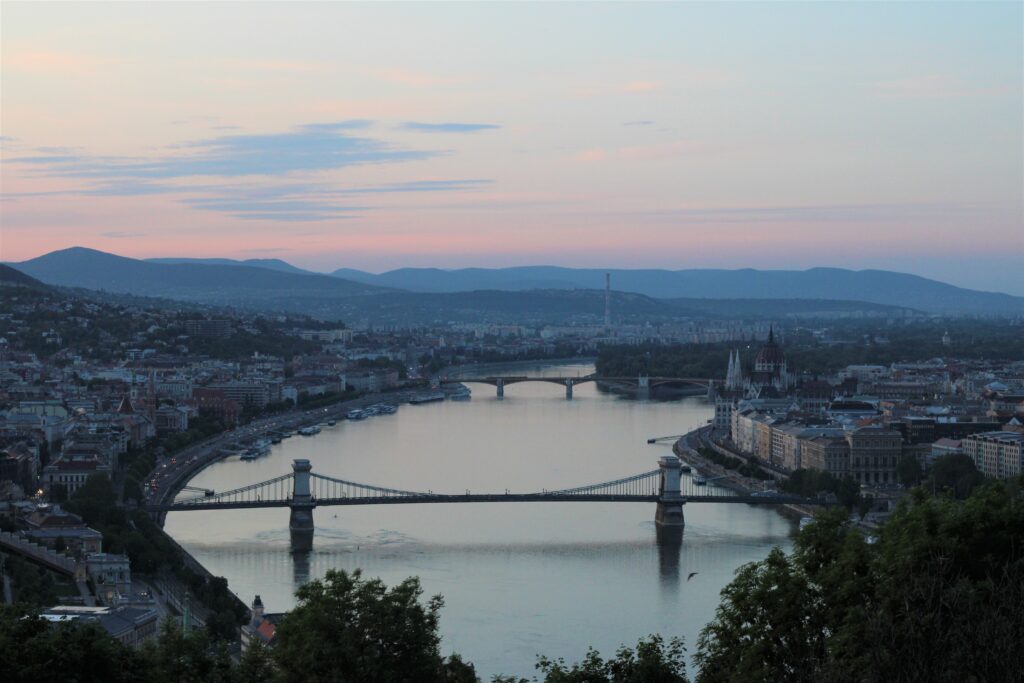 Make memories, enjoy the breathtaking Danube River, and celebrate your friend's upcoming nuptials in style.
Budapest river cruises offer an experience that you and your friends will treasure for years to come.