Hummer limo pick up Budapest
Hummer limo hire in Budapest
Hummer limo pick up Budapest edition is one of the most popular stag do activities in Hungary. If you want to start your bachelor weekend in style, choose our wide range of Hummer and other luxury limo pick ups.
CLICK HERE FOR OUR HUMMER SERVICES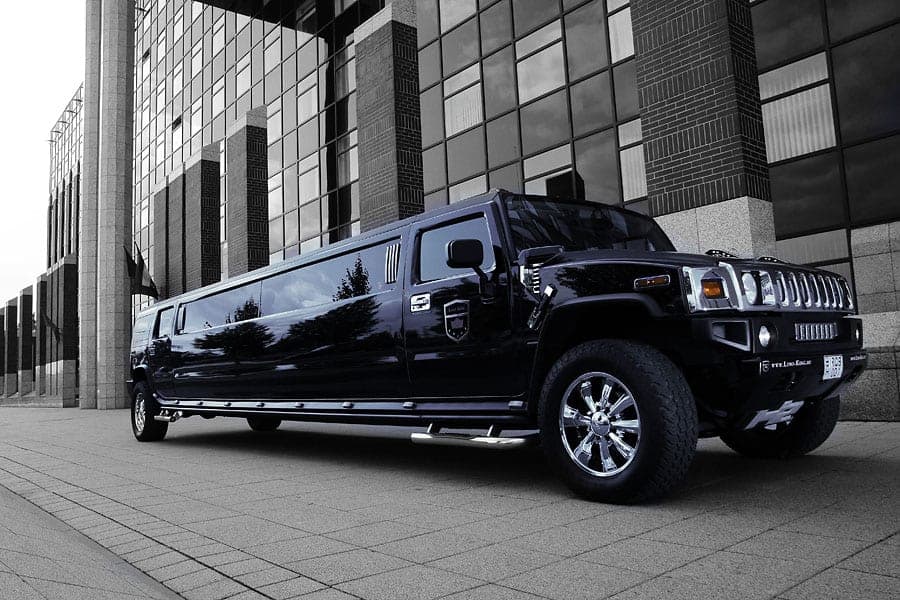 How much does a Hummer limo pick up in Budapest cost? 
The Hummer limousine is one of the most popular types of limousines in the World, and for good reason. The vehicle offers users the opportunity to travel in one of the most luxurious, elegant and spacious vehicles available anywhere in the World, and a very popular decision for any stag or hen do.
How much does it cost to rent a Hummer limousine?
The average cost of renting a Hummer limousine is around €420 per hour. However, rental prices often vary based on various factors. The price may depend on the size of the vehicle, social services, and time.
What is the average price of renting a Hummer limousine in Budapest?
As stated earlier, Hummer limousine rental prices vary between different companies. Based on information available on popular Hummer rental websites such as Stagvipbudapest.com and Wildstagbudapest.com renting a Hummer Limo costs an average of €420 per hour.
It is not possible to rent a Hummer limo for an hour as the rental companies require the user to rent the vehicle for a minimum of 3-4 hours or even more depending on the time and demand.
Some companies do not charge a flat rate per hour.
They have set prices for certain events. Pricing packages differ by event, for example, someone renting the Hummer limousine for a wedding will pay less than someone renting it for an in-town pickup and drop-off.
CLICK HERE FOR OUR HUMMER SERVICES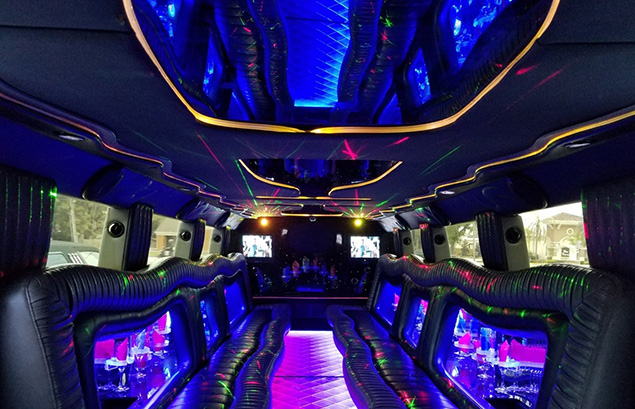 4 Factors Affecting the Cost of Renting Hummer Limos
Hummer Limos rental prices may vary based on the following factors.
1) Type of services provided
What you are renting a Hummer limo for often influences the price quote you will get from the limo rental company. You will pay significantly less if you hired a Hummer limousine as an airport pick up than someone who rented the vehicle for a hall stag night in Budapest.
2) Special Features / Available Amenities
Most Hummer limousines are the same, especially in size and other specifications, however, some come with additional features such as fiber optic lighting, casino tables, dance floors, and a chilled drink bar. We are able to provide the biggest Hummer limousine in Europe: Hummer Daddy
These additional privileges attract a premium price. But some companies allow customers to select which services they want to pay for. Stripper service is always available to choose, and maybe it's the best idea fo any stag do in Budapest.
3) Amount of time you plan to use the Hummer
Most limousine rental services will charge you based on how long you rent the Hummer limo.
Most companies have an hourly rental package (most insist on a minimum of 3-4 hours, though) and a daily rental package (if you plan to rent the Hummer limo for the entire day).
4) Demand and Supply
The price of a Hummer limousine rental also depends on the laws of supply demand.
Weekends are often packed with events, often increasing the demand for hummer limousine rentals. Companies often charge more on weekends than on weekdays. A limousine company may charge €420 an hour on an average day and charge €500 on a Friday or Saturday.
The time of day can also affect demand. Limousines see higher demand at night than during the day, which means daytime charges are less than overnight charges.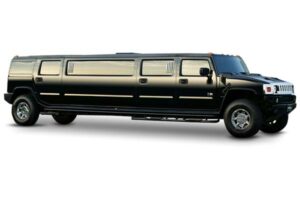 Hummer Limo pick up Budapest edition VS Lincoln Limo
Hummer limousines are considered to be the gems of limousines as they can carry more passengers (around 20) in comfort and style, unlike regular limousines which have room for less number of people. We are able to provide a unique 35 seats Hummer monster for your stag do weekend in Budapest.
Hummer Limos also have much more sophisticated party facilities compared to their regular cousins. Therefore, Hummer Limos rental costs are higher compared to normal limousines.
4 Tips to Get the Best Deal on Hummer Limo Rental
1) Rent the Hummer limousine for the whole day
Limousine rental companies and stag do companies often have special discounts for people who rent the Hummer limousine for the whole day instead of renting it for a couple of hours.
In fact, paying the daily charge for a Hummer limo rental is more cost effective than paying the hourly rate.
In addition to being a more affordable alternative, hiring the Hummer Limo for a day gives you the freedom to use the vehicle for as long as you like.
You don't have to worry about paying overtime rates if you eventually need the limo for more hours than you paid for.
2) Make your reservation in advance
If you try to reserve a Hummer limo pick up in Budapest at the last minute, you will be at the mercy of the rental company. Not only will you have fewer (and expensive) options, but you'll have little to no opportunity to negotiate.
We advise you to plan and make your reservation well in advance. That way, you can review all the stag do packages that the rental company offers and their respective rates and select the one that aligns with your needs and your pocket.
3) Always ask or Stag VIP professinonals to make the best deal
4) Ask for packages or special discount offers
Customer service representatives of Stag VIP Budapest are also not allowed to mention discounts during inquiries. So ask if there are any special offers or discounts available. They can end up saving you hundreds of dollars.
Where can you rent a Hummer limousine?
There are countless limousine rental agencies out there, each offering different services to attract customers, but try to organize your stag weekend with us and you'll have an unforgettable memory for life!
Final Words
If you're attending an event and want to arrive in Budapest in  style and make a lasting impression during your stag do, a Hummer limousine can help you deliver a grand entrance.
Yes, Hummer limousines are more expensive than regular limousines but you will get value for your money.
Whether it's a prom date, a bachelor party, a corporate meeting, a wedding, or a simple hangout with friends, the Hummer Limousine is perfect for all occasions.