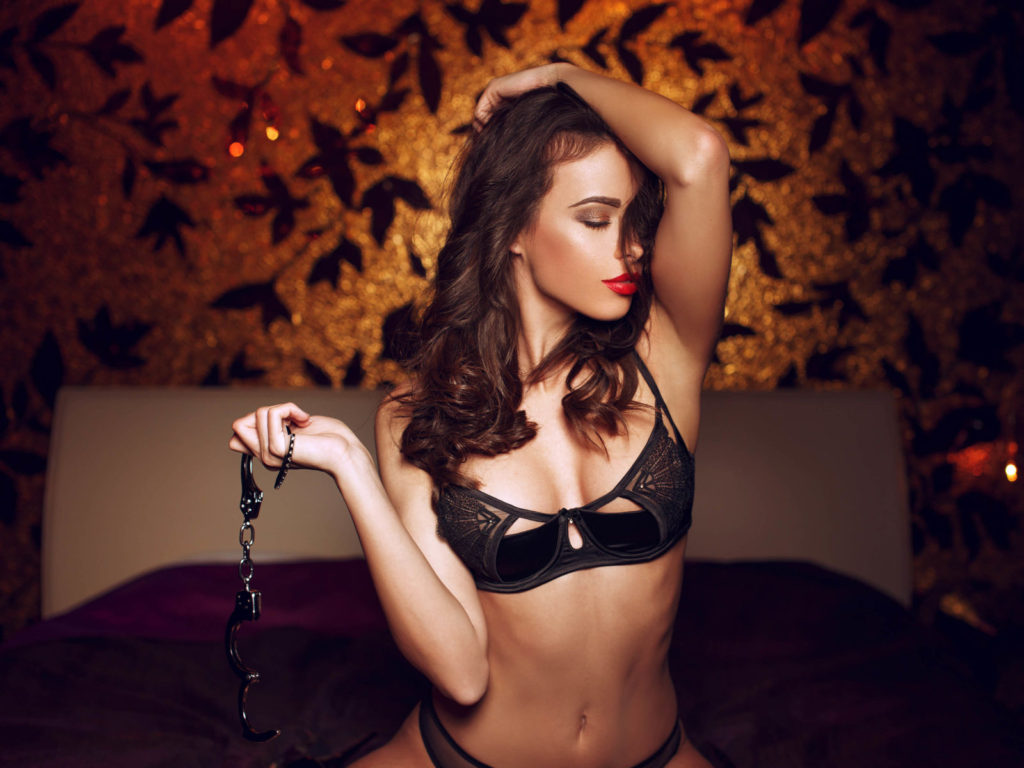 Make your very best stag party with our 24/7 stripper service in Budapest one to remember forever! Try our professional strip shows with lots of fun and erotic atmosphere during a rude full nude strip show involving the bachelor.
We will provide a Hungarian super beauty full nude & sweet show for you and your lads. This activity is the most have activity for every bachelor party. The show could be at your accommodation or at a bar during the pub crawl.
★ CLICK HERE FOR OTHER ACTIVITIES ★
Stripper Service in Budapest includes:
15-20 minutes professional strip show
Why is a good choice to book a stripper in Budapest? 
For us and our strippers, a striptease means so much more than undressing step by step. A good strip show is a choreography that is tailored to the costume, occasion and music and has both a lot of entertainment and erotic elements.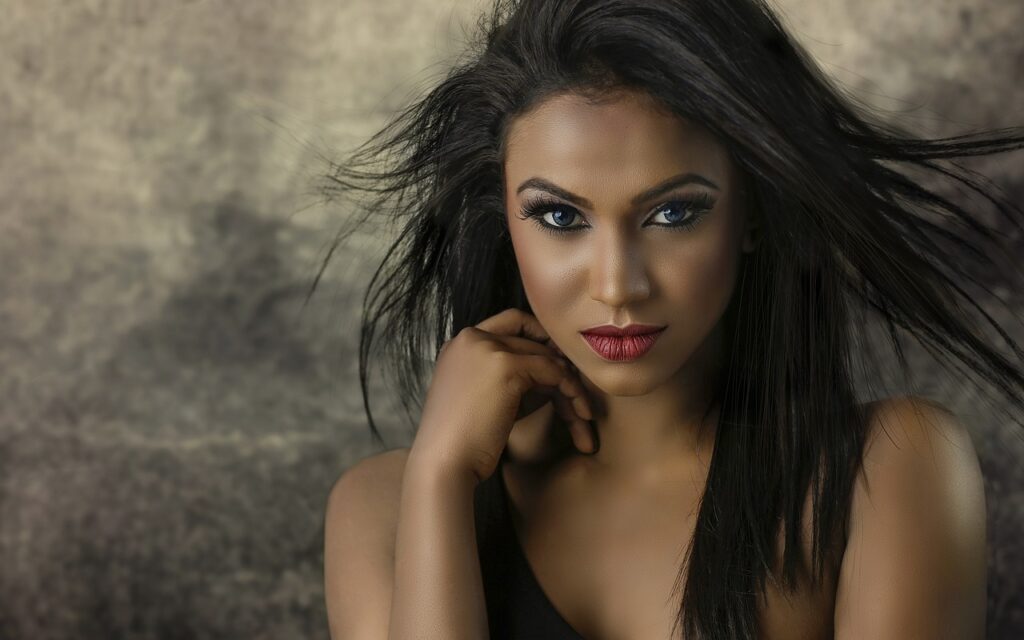 The perfect stripper can always adapt to the audience, the mood and the situation. For example, if the artist recognizes that the bachelor or birthday boy is a bit shy, she will adjust her show accordingly.
As an agency, we pay attention to the following quality standards:
✔️Our strippers in Budapest are professinals with years of experince
✔️they create our own choreographies
✔️All of our dancers have stage experience 
✔️All our strippers exercise regularly and are trained
For which occasions can you book strippers?
-Your men's club is a little prudish, you lack that certain something extra and you wish for a bit more fire and sex appeal?
-Your brother only deserves the best stag do party in Budapest or you really want to rip off on his birthday?
-Are you looking for an extraordinary gift for your buddy?
You can book our strippers for any event or party. It doesn't matter whether it's a bachelor party, birthday, anniversary, at carnival time, a private or team building party!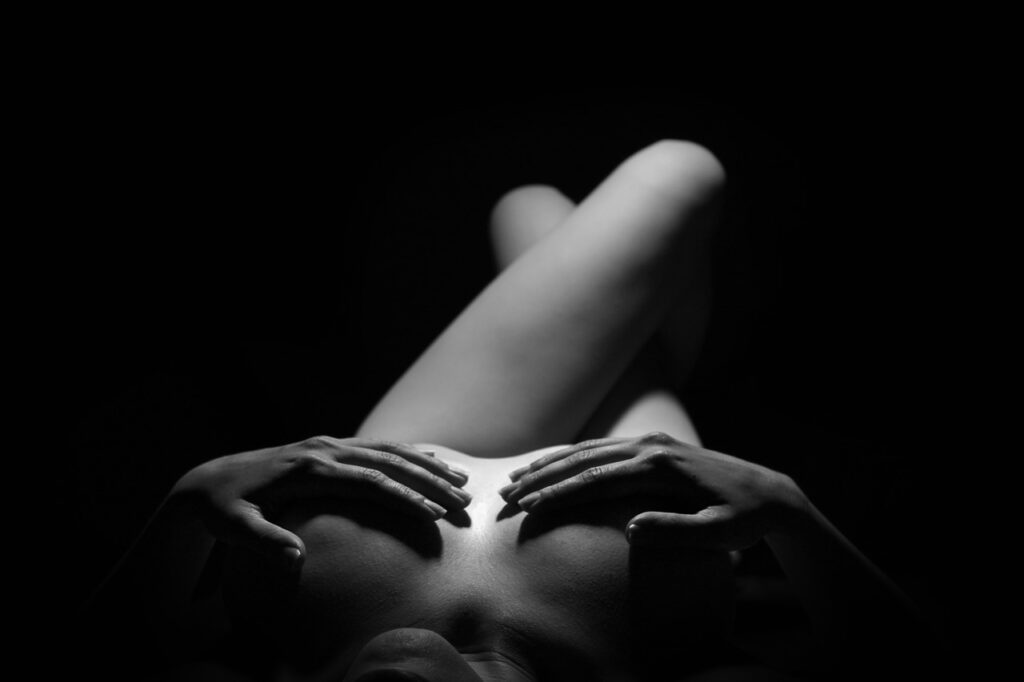 Our shows are individually adapted to your occasion!
Here you will find a list of events that our professional GoGo dancers and strippers in Budapest have already attended:
✔️Stag Do (Bachelor party)
✔️Lad weeend
✔️Birthday
✔️anniversary
✔️music videos
✔️Christmas party
✔️Team building/company party
Are there different costumes I can choose from?
If you have your eye on one of our hot strippers and you have made your decision, you can now choose between different costumes so that the fun knows no limits. Now it's time to put the finishing touches on the artist and you can decide which costume your stripper should rip off her taut curves.
This is where the mental cinema really starts:
Imagine Jessica as a sexy nurse at your stag doparty, suddenly dropping her gown as a surprise!
The greatest attraction is in your head, so let your imagination run wild!
As a little support, we have made you an overview of the costumes that our strippers offer you:
✔️policewoman
✔️Nurse
✔️secretary
✔️schoolgirl
✔️santa woman
✔️Waitress
✔️Sexy Maid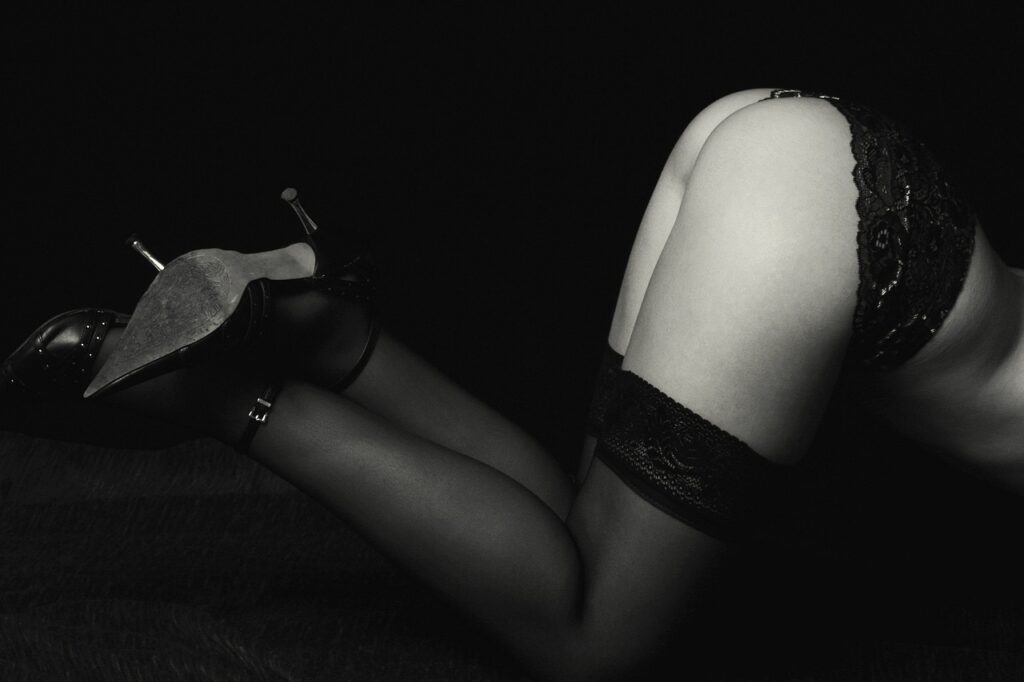 Are there extraordinary specials that we can offer you?
But we certainly have shows that aren't up to standard.
Do you really want something extravagant, are you looking for an extraordinary show or do you want to make your event a very special highlight? Then our special bookings might be something for you:
✔️Mud wrestling show
✔️Lesbian Strips: Two hot female surprises await you
✔️Threesome lesbian show (Female): Life is Three times better with 6 boobs.
✔️Topless waitress
✔️Roly Poly stripper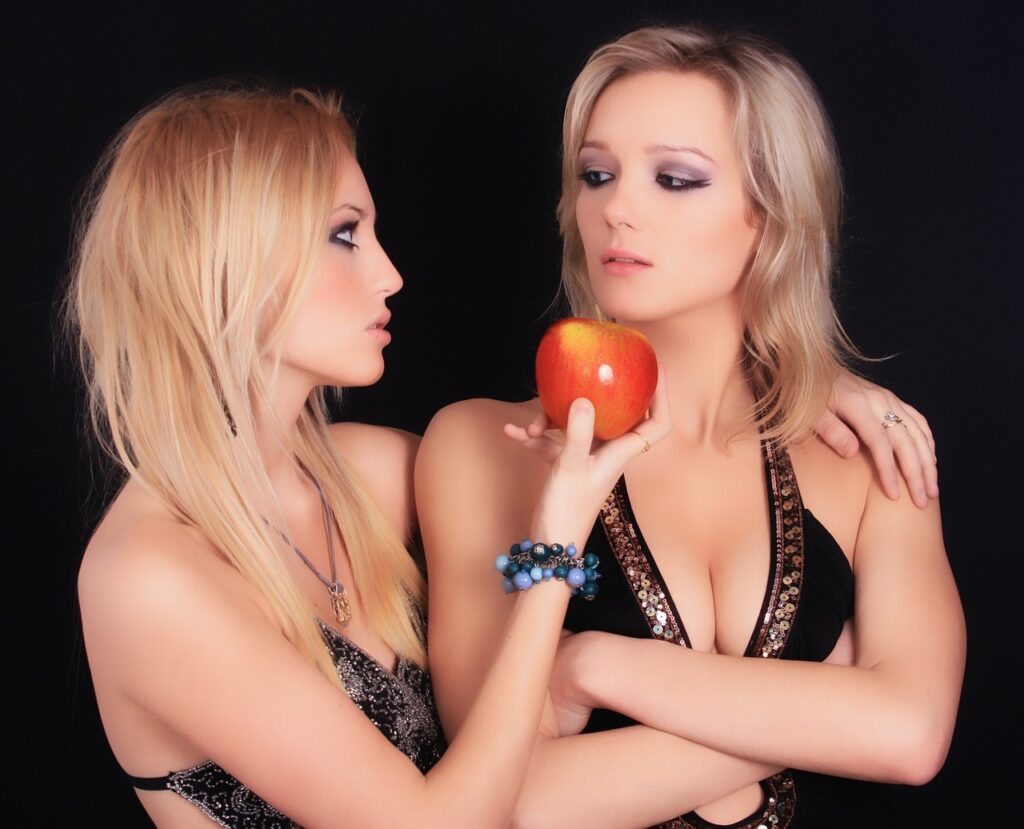 Who can book a stripper in Budapest with us?
ANYONE over the age of 18 can book a stripper for an event at Stag VIP Budapest Agency. But please note that our shows are not suitable for viewers under the age of 16 as there is a lot of nudity to be seen. 16 and 17 year olds require parental consent.
Of course, our strippers can also make their shows handicapped accessible for you and your party. Just let us know when booking and we'll customize the show to your liking!
Where can the desired strip show take place?
Strip shows can of course take place in the classic way at your accommodation in Budapest or in an event and party location!
But how about a slightly different location for a striptease? We offer you various strip activities in Hungary during different stag do activities,
To give you a little incentive: How about, for example, on a party boat or in a limousine as a location for a show by one of our strippers? Of course, the girls will also come to your favorite pub, disco or make your evening in bars and at carnival sessions or company events unforgettable.
We even offer you a wake-up call or sexy maid stripper in Budapest in the hotel or at home as a very special highlight for your Stag Do or birthday party. Here the recipient can look forward to a very special waking up and a delicious breakfast!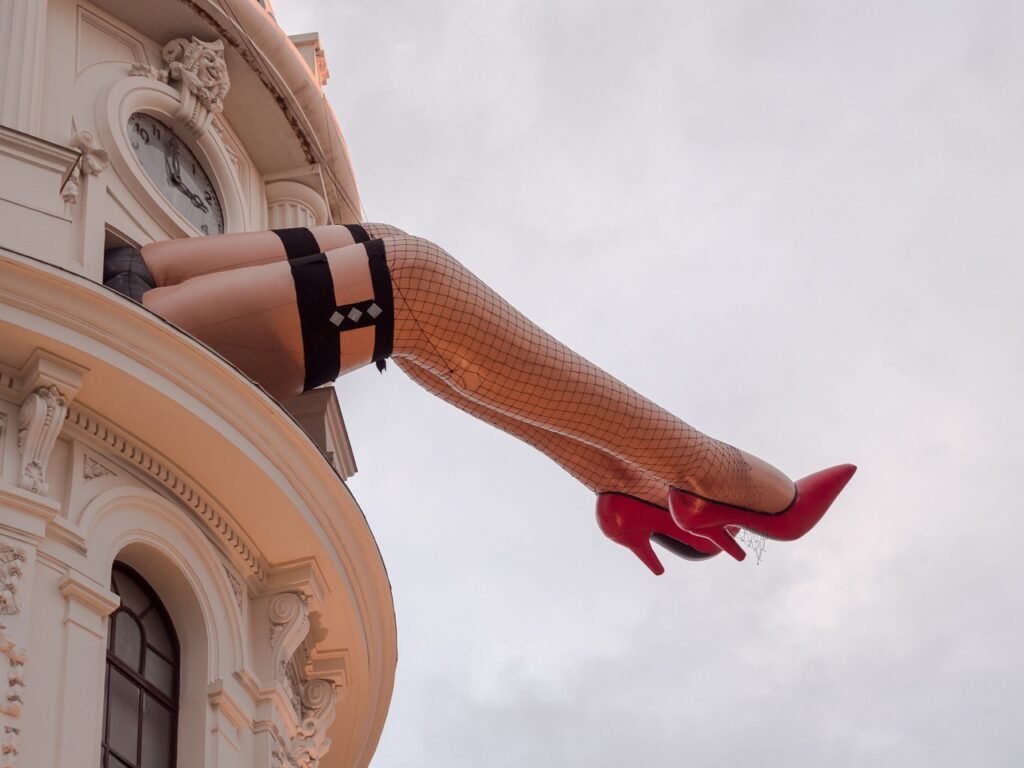 How much does a professional strip show cost and which payment options can be used?
✔️Our starting price is 170 euros (depending on the group size)
So if your desired stripper is not more than 50 km away from you, we can guarantee you with certainty that you will not pay a lot for a 15-20 minutes full nude show. 
 - You pay the remaining amount in cash on site after the agreed deposit has been received.
The stripper herself will clarify with you whether this happens before or after the show. However, we are working especially for you to add further payment options that will make it easier for you to book our strippers for your event:
What actually happens when the artist is ill or is absent?
After years of experience, it has very seldom happened that one of our strippers suddenly dropped out. But what happens in that rare case when your dream stripper suddenly falls ill?
Don't you get a show then?
✔️Of course not!
At Stag VIP Budapest, we always make sure that you get a super professional and unique show from our strippers in Budapest!
So if it should happen that the artist of your choice is ill and can't work, we will contact you by phone and of course look for an equivalent substitute artist who will put on a great show at your event!
Is there anything I need to do before the show?
It is always important for the stripper to know in advance whether you have the opportunity to change clothes and apply make-up again, or whether she should be ready for the show.
For the strip itself, it would be optimal if an area of at least 2x2 meters is available so that the stripper has the necessary space to show her show with the full repertoire of show interludes.
✔️A chair is also required, although it is very important for the show that the chair has a backrest but no armrests.
The stripper will bring her music on a storage (USB, AUX, phone etc.).
If you don't have the technology you need to play the music on site, our artist can bring her own music system for you, by prior arrangement.
✔️Of course there is no extra charge for this!
The artist will call you on the day of the shows to confirm her attendance and will contact you a second time upon her arrival so you can go through everything and clarify any questions you may have.
You will of course also be contacted in the event of a delay or any complications that may arise
How does a professional strip show by our artists work?
Now the time has finally come! The stripper can start her strip show.
✔️She enters the location and starts dancing seductively to animate you and the person on the chair.
✔️This includes, for example, actions with lollipops, whipped cream, bananas, cream, oil, costume-specific props (e.g. the police officer's baton) or artistic and dancing actions.
In the course of the show, the stripper will continue to undress bit by bit and at the end she will also drop all her covers.
However, the intimate area remains covered at all times, because that is the magic of the striptease.
Our strippers in Budapest are professional artists and we value maintaining a certain level of eroticism.
✔️Each show lasts about 15-20 minutes, regardless of our artists and the desired striptease.
When the show is over, you still have the opportunity to take a few souvenir photos and chat with the stripper. Taking videos and photos is of course also allowed during the show, but not for sharing on social platforms!
At the end, our stripper will say goodbye to you and wish you a great and fun evening!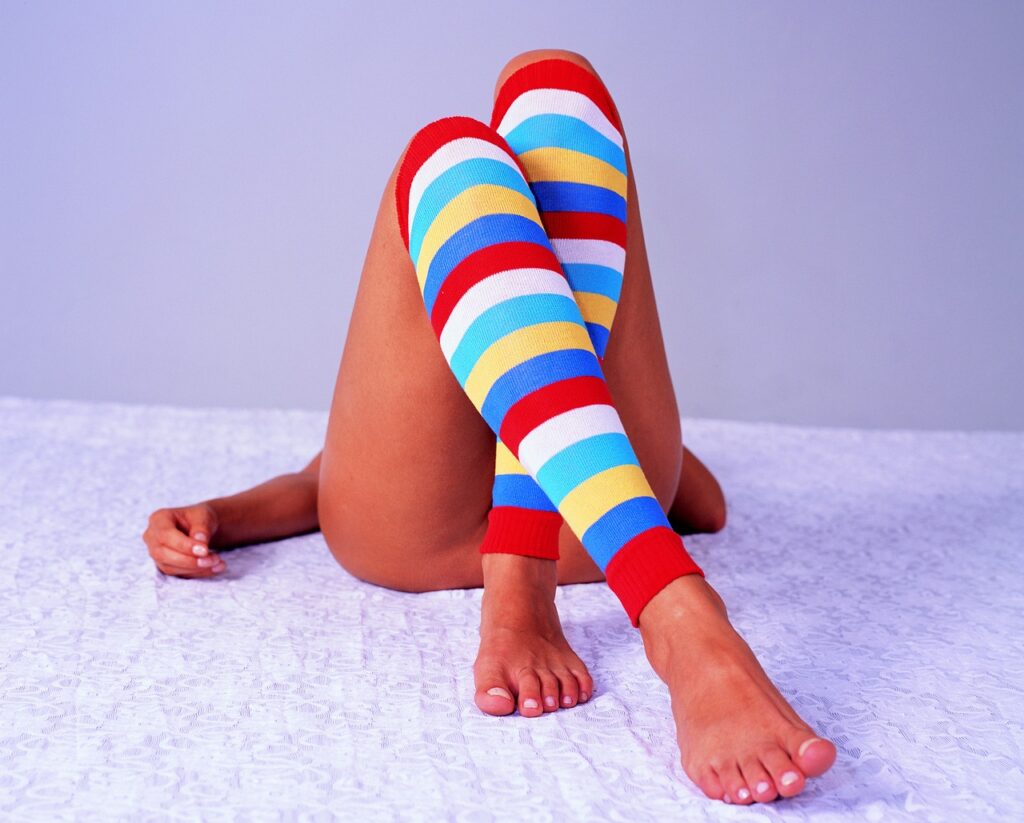 How do I book a stripper at Stag VIP Budapest?
✔️check our activities in the "activities section" and choose your favourite one by clicking on the little red star button
✔️call or whatsapp us