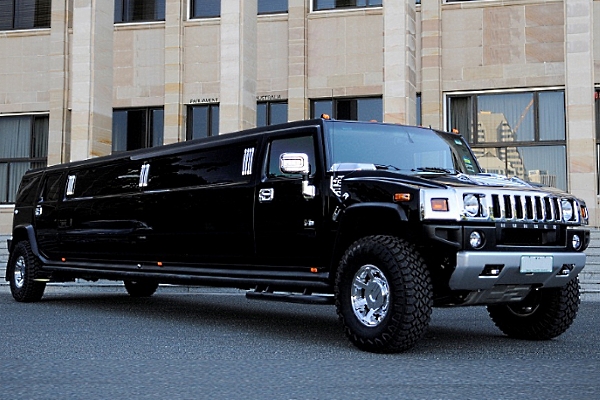 Hummer Limousine in Budapest is the most popular limo pick up in our stag do activity list. Hire this big H2 Hummer boy and go to any kind of event in style. If you want to enjoy your stag do in Budapest in style, this is your vehicle. Stripper packages and drinks are also available during the Hummer tour. Book is as an airport pick up or as a city tour!
★ CLICK HERE FOR OTHER ACTIVITIES ★
Stag Hummer Pick Up in Budapest includes:
1 or 2 hour Hummer limo tour
2 bottles of champagne
Stripper packages
Drink packages
Available for airport pick up
 Hummer limousine hire in Budapest
When you decide to organize your bachelor party in a city like Budapest and you want to know more about the city, it can be difficult to find a compromise between the pleasure of driving and the fact of enjoying your sightseeing.
A solution: a Hummer limousine with driver
It is quite possible and for a very reasonable price to hire the services of a driver with a luxury Hummer limo in Budapest that will allow you to enjoy the road and the architectural beauties that will present themselves to your eyes.  And this is the case in this article for a visit to the city of Marseille and its region. Do you want to order strippers for the Hummer tour? Here is the place!
A stag do weekend in Budapest is always the best choice!
If you are pressed for time, your stopover in Budapest is only a few days or even a few hours, basically your timing is relatively tight, opt for the services of a driver and a limousine can considerably improve your stag do by offering to settle your very best party weekend aboard a luxury Hummer vehicle.
A luxury mobile party in the heart of Budapest
By opting for the rental of a prestige car and its driver, you can invite your bachelor party guests on board and enjoy the comfort of the vehicle with all options (strippers, dwarfs, hostess ladies)  you will thus benefit from all the elements required to party properly while moving around our appointments and meet your requirements.
A precious time saver when you have to travel across Budapest, or even the world. You can also hire Hummer limousine in Budapest as an airport transfer at the same time, which will allow you to mix airport pick up with local party without wasting time.