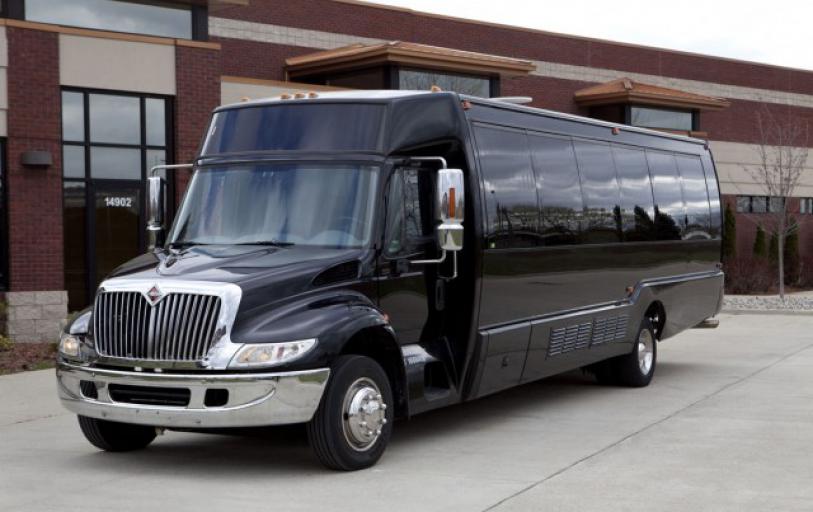 Try our brand new beer bus in Budapest! Enjoy your stag or hen weekend with your favourite cold drinks during an amazing beer party bus tour in the city center of Budapest and Buda side as well. Book now and get drunk with your lads gently in one of the most beautiful cities of Europe!
★ CLICK HERE FOR OTHER ACTIVITIES ★
Booze Party Bus in Budapest includes:
1 or 2 hour private beer party bus
Unlimited beer
Unlimited booze packages
Stripper available
Beer bus in Budapest - The ultimate booze vehicle
Try the unforgettable stag do adventure in Budapest with the ultimate beer-fueled experience: the Beer Bus. This mobile party on wheels takes the traditional pub crawl to new heights as you and your mates cruise through the streets of Budapest in a specially designed party bus, combining the thrill of sightseeing with the joy of an on-the-go pub.
Picture this: your group boards the Beer Bus in Budapest, a vibrant and customized party vehicle equipped with comfortable seating, a pumping sound system, and, most importantly, an onboard bar stocked with a selection of ice-cold beers. As the bus hits the streets, the atmosphere is set for an epic celebration.
The city becomes your playground as the Beer Bus in Budapest takes you on a dynamic tour of Budapest's landmarks, all while you enjoy the camaraderie of your mates and the refreshing taste of your favorite brews. The lively onboard ambiance, complete with music and laughter, creates a unique party atmosphere that is unmatched by any traditional pub.
The beauty of the Beer Bus lies in its versatility – you get to enjoy both the vibrant cityscape and the lively party on board. Feel the wind in your hair as you toast to the groom-to-be and celebrate the upcoming nuptials. It's a stag do experience that seamlessly combines adventure, entertainment, and, of course, plenty of beer.
To add an extra layer of excitement, consider incorporating games or challenges during the ride, turning the Beer Bus in Budapest into your own mobile stag do arena. Whether it's hilarious anecdotes, group photos at iconic locations, or friendly competitions, the Beer Bus becomes a dynamic backdrop for creating lasting memories.
As the beer flows and the bus cruises, you'll find that the Beer Bus in Budapest isn't just a mode of transportation—it's an adventure in itself, providing a unique and lively twist to the traditional stag do celebration. With the Beer Bus, your Budapest stag do becomes an unforgettable journey that keeps the party rolling from start to finish.