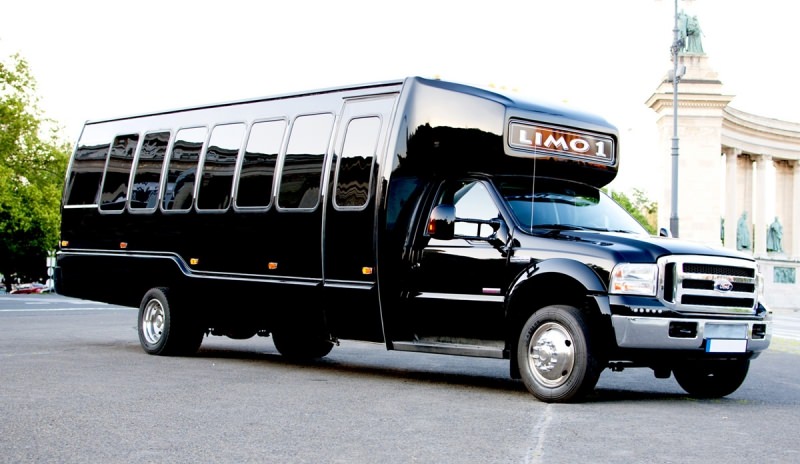 Party bus Budapest tours are necessary for every stag do! The best way to start your weekend with a party bus as an airport transfer, or we can simply take you on an hour's jaunt around the city before you arrive to a popular dance club.
You can hire this monster party van for your stag weekend or for your hen weekend as well. Loud music, fancy lights, and a group of happy people. What else do you need for your stag do in Budapest?
Don't forget to add strippers, topless service or hot man dancer.
★ CLICK HERE FOR OTHER ACTIVITIES ★
Party bus in Budapest includes:
1 hour Party Bus experience
2 bottles of bubbly
Maximum 20 people
Pretty tour guide
Party bus Budapest - Stag do phenomenon
Party Bus Budapest has become the epitome of stag do celebrations, offering an unparalleled experience that makes it the preferred choice for larger groups looking to embark on an unforgettable adventure. This dynamic and lively activity has soared in popularity, and for good reason.
First and foremost, Party Bus in Budapest is tailor-made for bigger groups, ensuring that the stag and his entourage can revel in the festivities together. The spacious interior of the bus allows everyone to gather in one place, creating an electrifying atmosphere where the camaraderie and excitement are heightened.
It eliminates the logistical challenges of coordinating transportation for large groups and guarantees that the celebration is a shared experience from start to finish.
One of the standout features that makes Party Bus Budapest an unrivaled stag do activity is the inclusion of unlimited beer and drink packages. This not only adds a touch of luxury but also eliminates the need for the constant hassle of finding a suitable venue and ordering drinks.
With a steady flow of beverages on board, the party never has to pause, creating an uninterrupted, high-energy celebration.
The one-hour guarantee further solidifies Party Bus Budapest as the premier choice for stag dos. In this time frame, the bus transforms into a rolling party zone, complete with vibrant lighting, pulsating music, and an ambiance that screams celebration.
It ensures that the group experiences the essence of Budapest's nightlife while cruising through the city, creating lasting memories that will be cherished for years to come.
Beyond the practical advantages, Party Bus tour in Budapest also offers a unique and thrilling experience. The city's iconic landmarks serve as a backdrop to the festivities, providing a visually stunning setting for the celebration.
The mobile nature of the party adds an element of surprise and novelty, making it an adventure that stands out from traditional stag do activities.
In essence, Party Bus Budapest stands as the pinnacle of stag do experiences for larger groups. Its combination of convenience, luxury, and the promise of an unparalleled party atmosphere makes it the go-to choice for those seeking a celebration that transcends the ordinary.
It's not just a bus; it's a mobile party venue that ensures the stag do is a resounding success, leaving participants with memories that will be cherished for a lifetime.