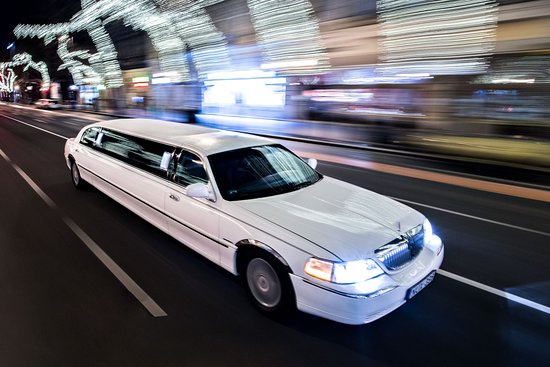 Sparty is one of the most popular party activity in Budapest. The beautiful Széchenyi-bath is waiting for you with the hottest summer parties of middle Europe. Fall and winter parties are usually held in Lukács-bath.
All you have to do is to take your swim shorts or bikinis and enjoy the night with your friends. One of the most popular Stag/Hen do activity in Hungary. Go to the event with style. Hire a super fancy limo with 1 hour warm up city jaunt before the big night.
Don't loose the chance to try the best limousine service of Budapest. Stag VIP Budapest is your party organizer here.
Spa party limo in Budapest includes:
1 hour limo transfer with city jaunt
2 bottles of champagne
Our Hostess/Host will help you to get into the bath
Payment card (there is no cash in the bath)
Safety locker or cabin
Entry tickets