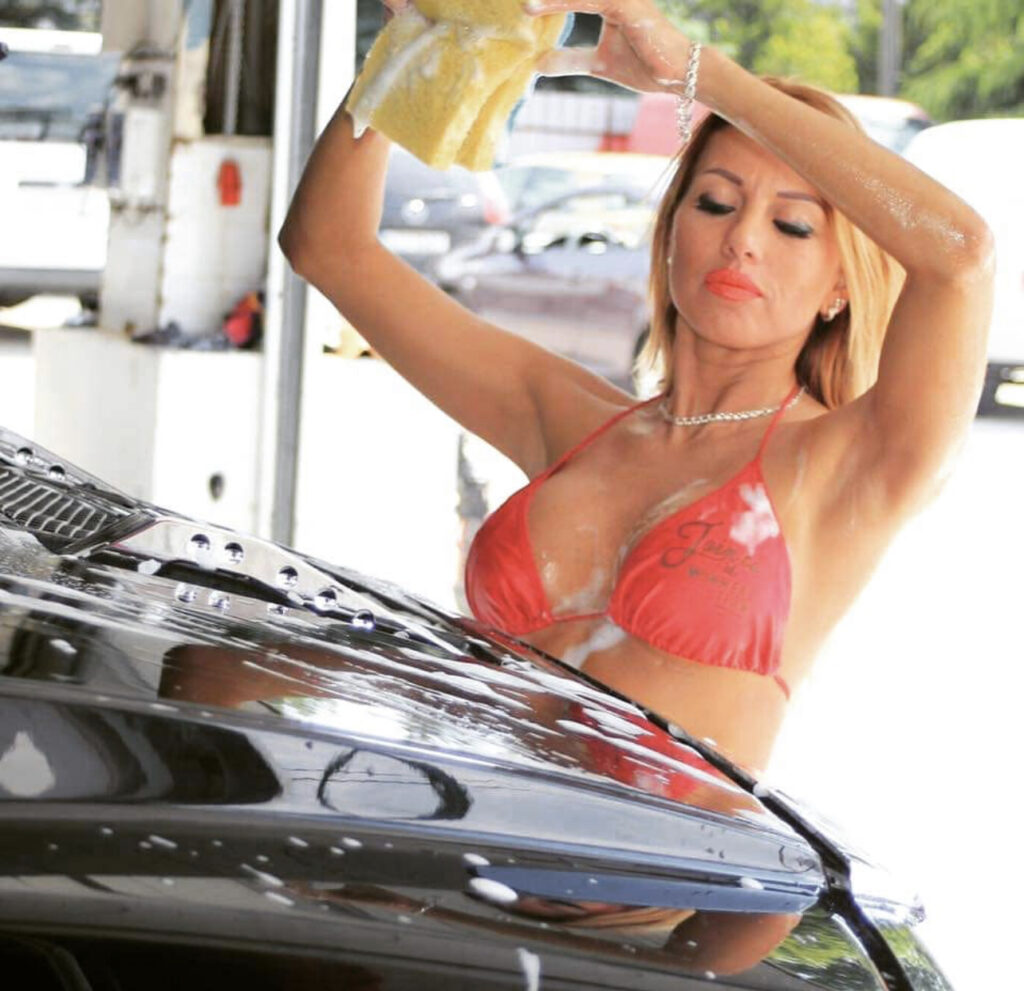 Hummer limo airport transfer in Budapest for stag do activities and party weekend. Hitchiking stripper is waiting for you as a surprise during the way to your accommodation in the city center of Budapest. Do you need more strippers? Feel free to add 2 or more to have an unforgattable memory during this legendary transfer.
★ CLICK HERE FOR OTHER ACTIVITIES ★
Hummer limo & Hitchiking Stripper in Budapest includes:
Hummer limo airport pick up or city cruise
Hitchiking stripper
2 bottles of champagne
Hummer limo transfer Budapest with Hitchiker stripper
Do you want to visit Budapest during your stag do weekend? Treat yourself by booking a trip in a Hummer Limousine for a group of 16 to 25 people for one hour. Explore the streets of the city, guided by the driver. Unless you have a specific destination in mind to continue with another activity? In which case, you can relax for the duration of the journey with 3 bottles of local champagne offered.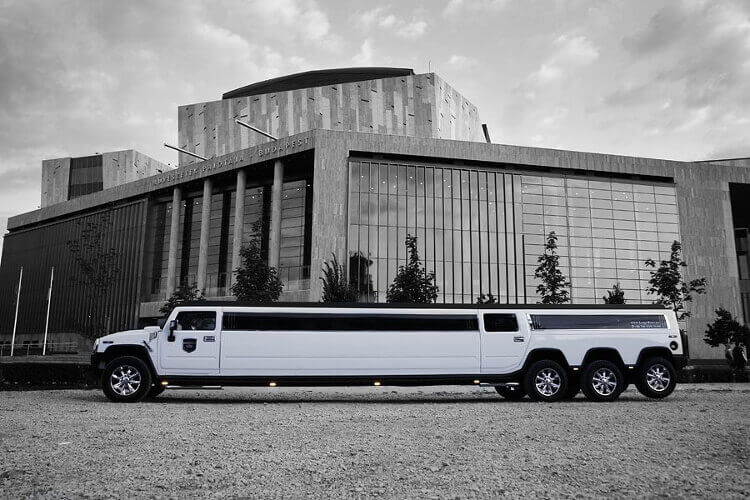 How is the Hummer pick up activity in Budapest going?
Your wait patiently for your driver, you see him arrive at the corner of the street at the wheel of a Hummer Limousine! The big car will not make the future groom indifferent, he will not believe his eyes. You all board the Limousine for a one-hour ride through the streets of Budapest. You only have two rules to follow: have fun and enjoy the ride! Sit comfortably with three bottles of local champagne to share with the group until you arrive at your destination!
Why choose this activity?
Do you want to impress the future groom for his bachelor party in Budapest? The one-hour limousine tour is the ideal activity to discover the city, while enjoying the comfort of a Hummer Limousine airport transfer Budapest edition with a hitchiking stripper. Of course, he won't be alone since you can be up to 25 people on board! A friendly moment to share around three bottles of local champagne offered on occasion! The Limousine tour is also an efficient and prestigious way to arrive at your next destination for another activity of your stag party!