Stag Party Ideas Budapest
Stag party ideas Budapest and why organize your stag do in Budapest?
Do you want to have a bachelor party worthy movie? In this case, prepare your things, you are leaving to the city of Budapest! The Hungarian capital is THE ideal city and the best idea you can have for your Stag Do.
CLICK HERE FOR STAG PARTY IDEAS IN BUDAPEST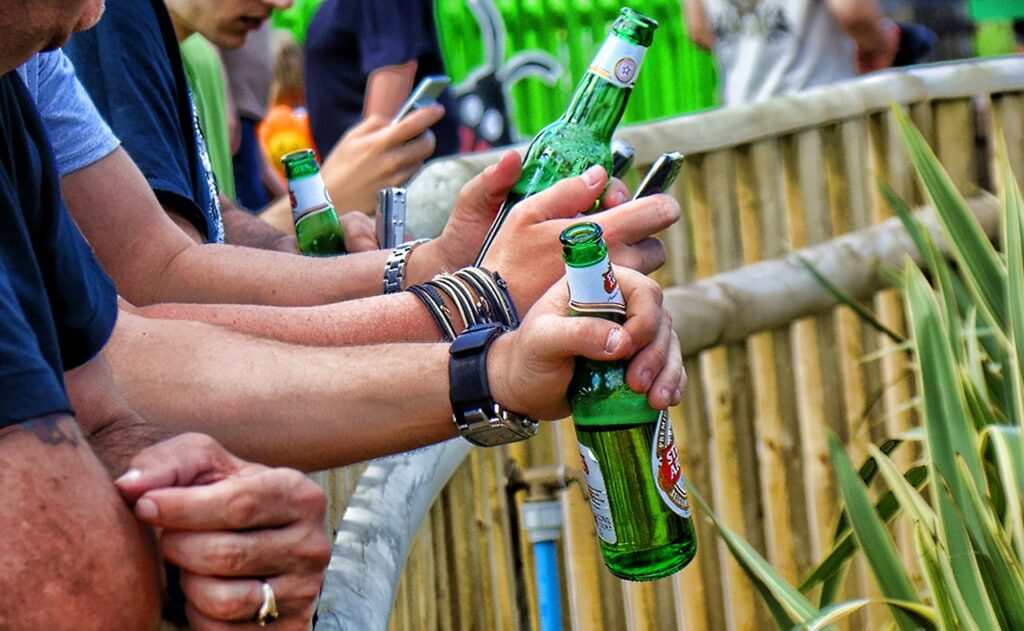 Why? In addition to being a beautiful city (really beautiful) it is above all a festive city often qualified as the European capital of party.
Among other things, you can find the best strip clubs in Europe (some say they are even the best strip clubs in the world). The activities there are totally crazy and the bars are great… Welcome to Budapest!!!  The city is a perfect stag party destination for very open-minded groups looking for fantasy and originality. Well ok, let's say it's a perfect destination for really hot groups who like to drink and sexy activities.
A legend says that striptease was invented here… Experience a sick bachelor party in Budapest!
CLICK HERE FOR STAG DO ACTIVITIES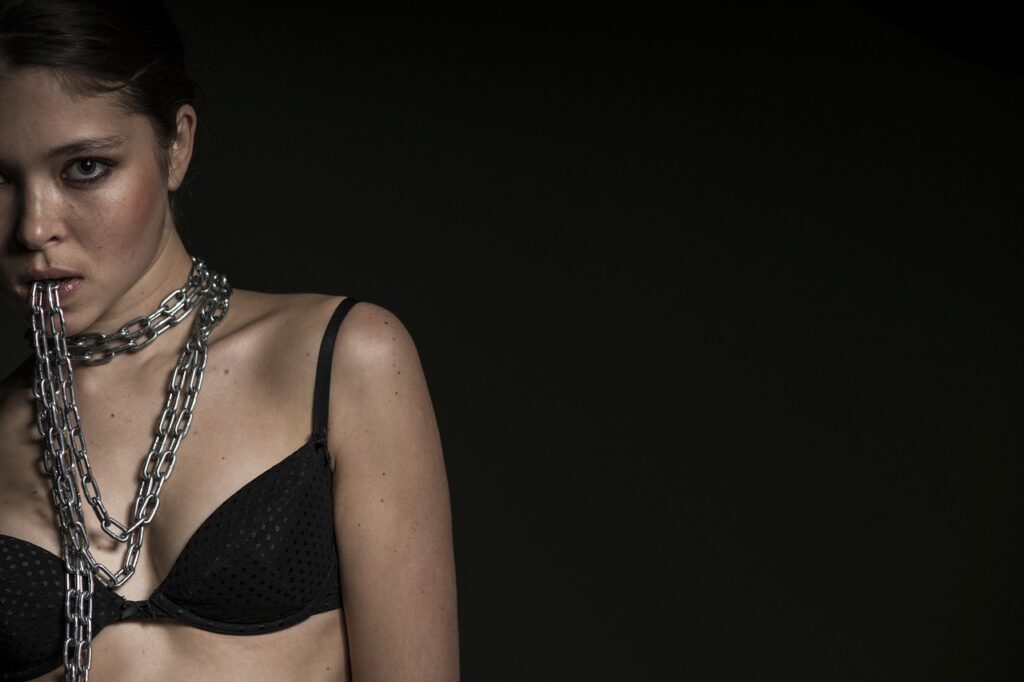 Stag party ideas Budapest – The ultimate experience
To help you, here is an ideal program including our best activities for your bachelor party in Budapest. For the opening night of your weekend, we recommend the "Hummer strip" and "Crazy Night" activities.
The Crazy night, including a bar crawl, entry to a strip club and entry to a nightclub, allows you to soak up the atmosphere of the city from the first evening with your local guide and thus be able to repeat an evening of anthology the next day without incident.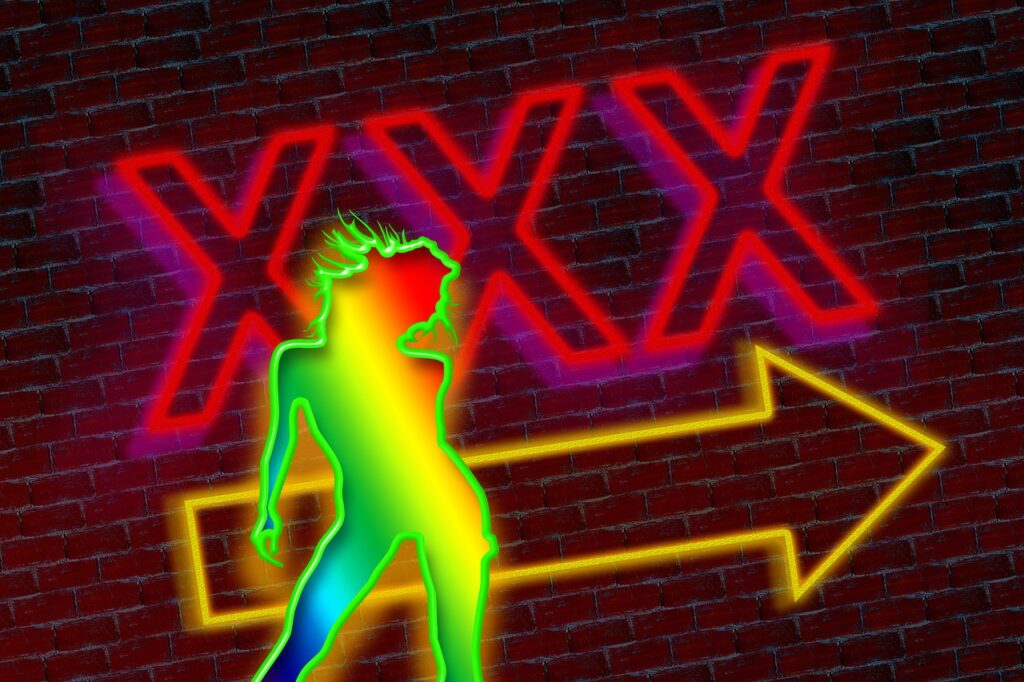 For your second day of stag do in Budapest, we suggest you do some crazy and unusual activities. Let's go for a "Man vs Dog" which consists of letting go of a real attack dog in front of the future groom. A totally delirious activity to spoof your friend during his Stag Do.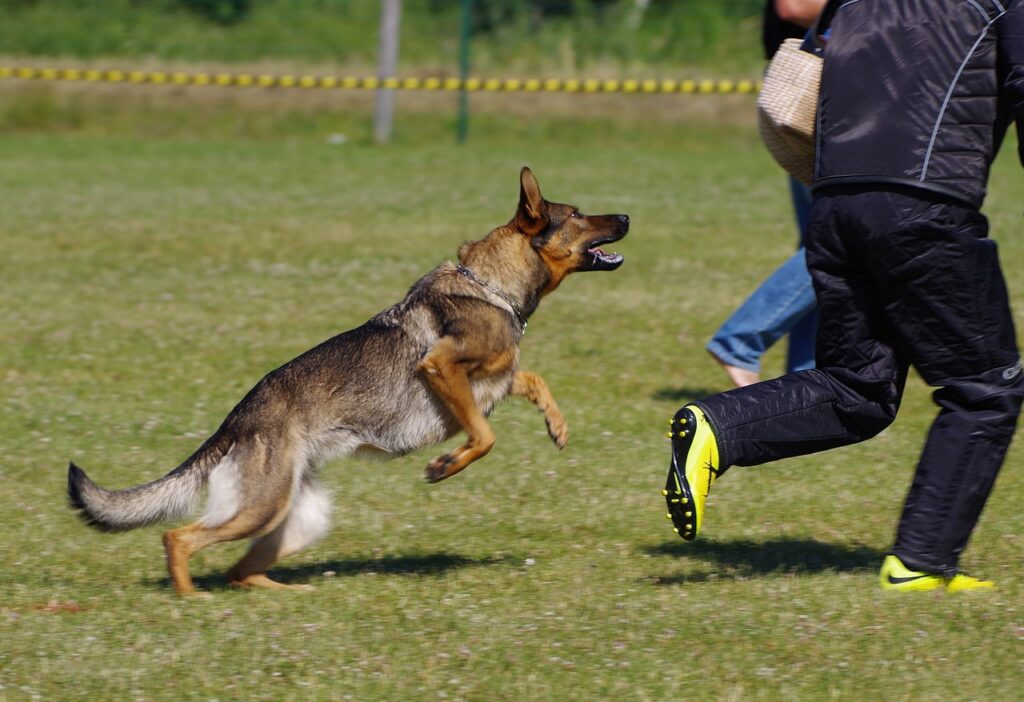 Then we will suggest a "Shooting" with a firearm for an experience, and for the big nags a "Tank ride" so that your bachelor party is just unique! Your evening ? "Sexy fight" to continue mistreating the groom, "Fake arrest" and the "Club & VIP bottle" activity to end the party in style.
Our best activities for your stag party ideas in Budapest
During a stag do in Budapest, our best ideas for things to do during the day are: Shooting – Car smash – Sexy awakening – Bubble football – Paintball – Beer spa. We also offer totally unusual activities such as: Tank driving – Man vs Dog – Extra large striptease – Boxing the groom or even Ski day.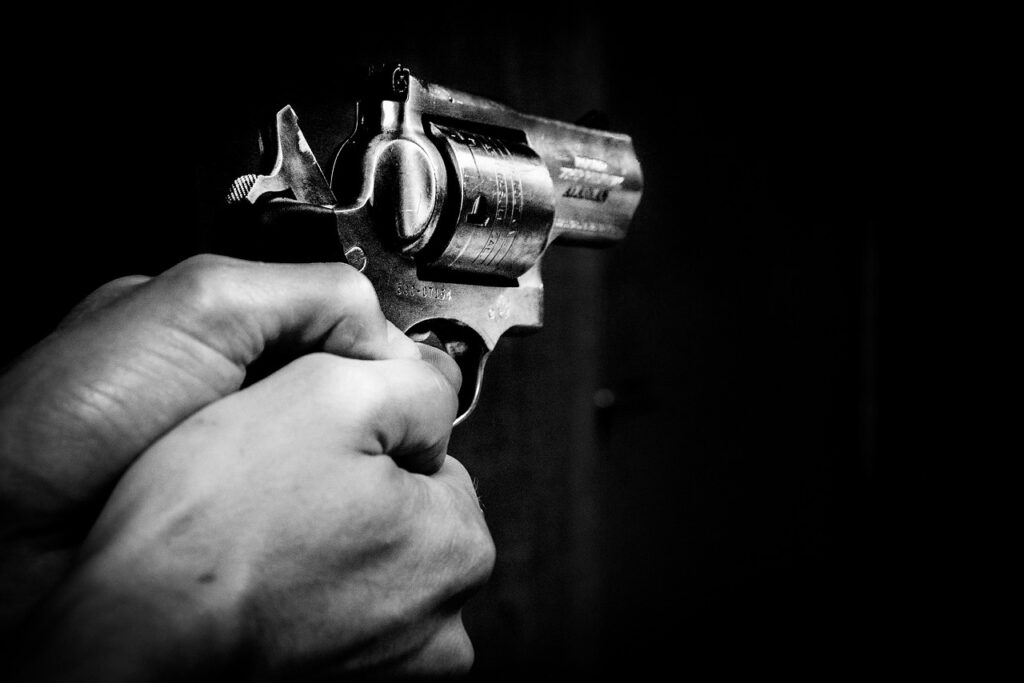 For the evening, here are our best activities to do during a bachelor party in Budapest:
Crazy night – Strip cruise – Strip Hummer – Sexy fight – Box & bottles. We also offer totally unusual activities such as: False arrest – Topless poker – Party bus. Our best activities for your stag party ideas Budapest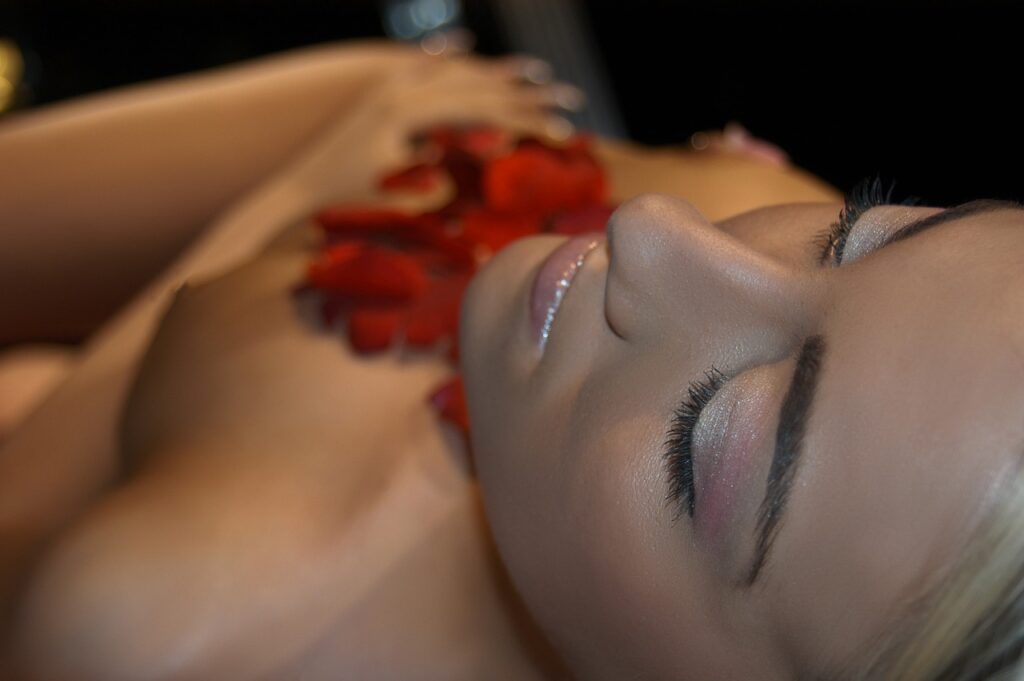 Nightlife ideas in Budapest
Budapest is THE CITY OF PARTY in Europe! You will understand that stripteases are legion here and that you will find a lot of sexy activities.
There are therefore many bachelor parties there, since groups from all over Europe make it their preferred destination.
The striptease clubs there are huge and with shows worthy of real entertainment professionals. We don't want to spoil you, but you will find absolutely beautiful girls performing with candles, whips or ropes.
We let you imagine that you will have no desire to leave these clubs.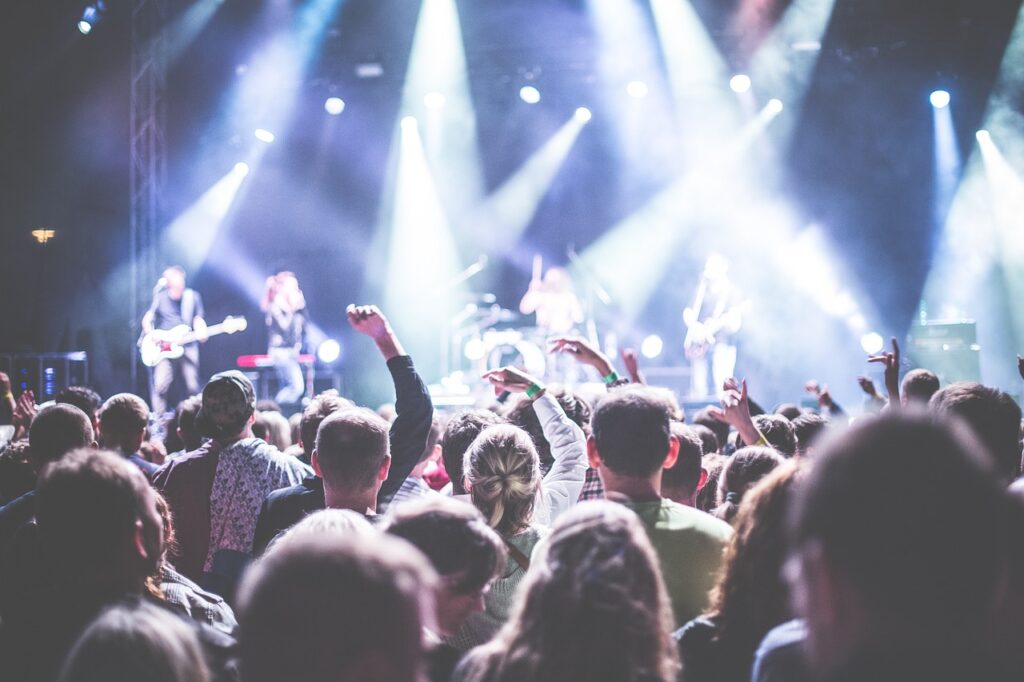 As for the rest of the nightlife, you should know that Budapest is not as famous for its clubs as it is for its bars or strip clubs. While there are a significant number of clubs and one of the biggest clubs in Europe right in the city center (over 3 floors), the quality of people inside these clubs is not as strong as in destinations like Las Vegas since in Budapest the bouncers let almost everyone in: large groups of English people, disguised groups etc…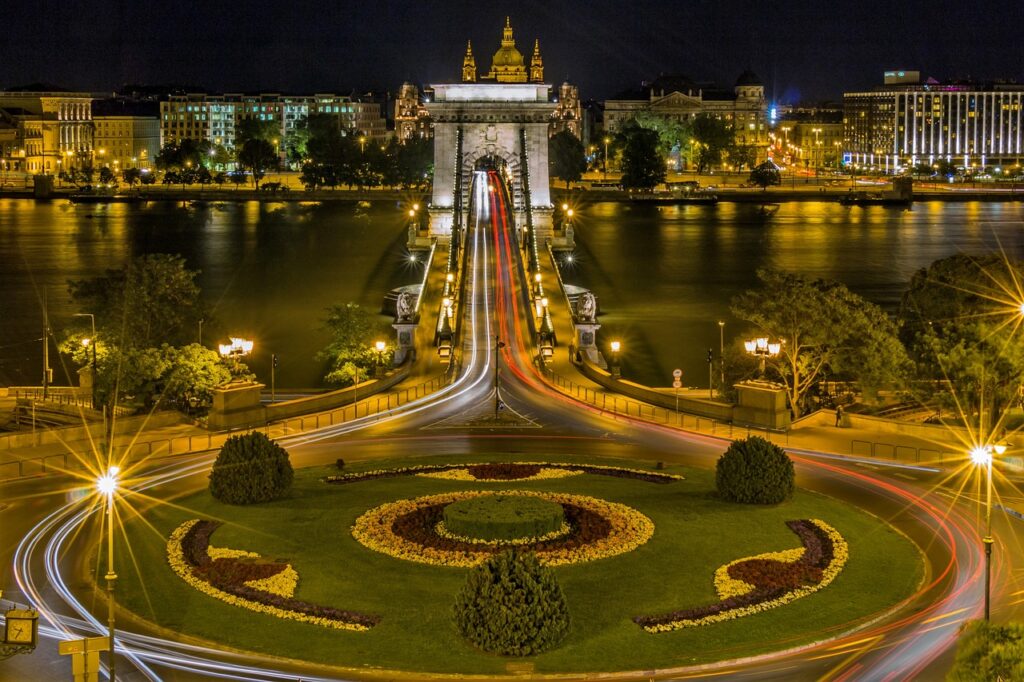 We will be far from the beautiful clubs with VIP rooms where everyone is on their own place.
We will then advise you to favor the bars that are really top
More tips and insights in Budapest:
In Budapest, beers are around €3, which makes it one of the most attractive cities in Europe for this delicious beverage appreciated by all our stag parties. At the end of your weekend, the "drink" bill will therefore not be huge, which is a wonderful surprise when you know how much you can drink at a bachelor party.
Budapest is also the destination where you can find an incalculable number of stag party ideas Budapest to make life difficult for the future groom, such as Boxing the groom, Sexy fight or Fake arrest.
Taking transfers is also a good idea when you know the rates that taxis can charge tourists. Here, there is no need to take different taxis, which will charge you different prices: your driver will be waiting for you with your local guide at the airport and they will take you directly to your accommodation.
And for those who want to start the bachelor party on a high note, the VIP shuttle transfer with the Sexy hostess is just perfect to get you started.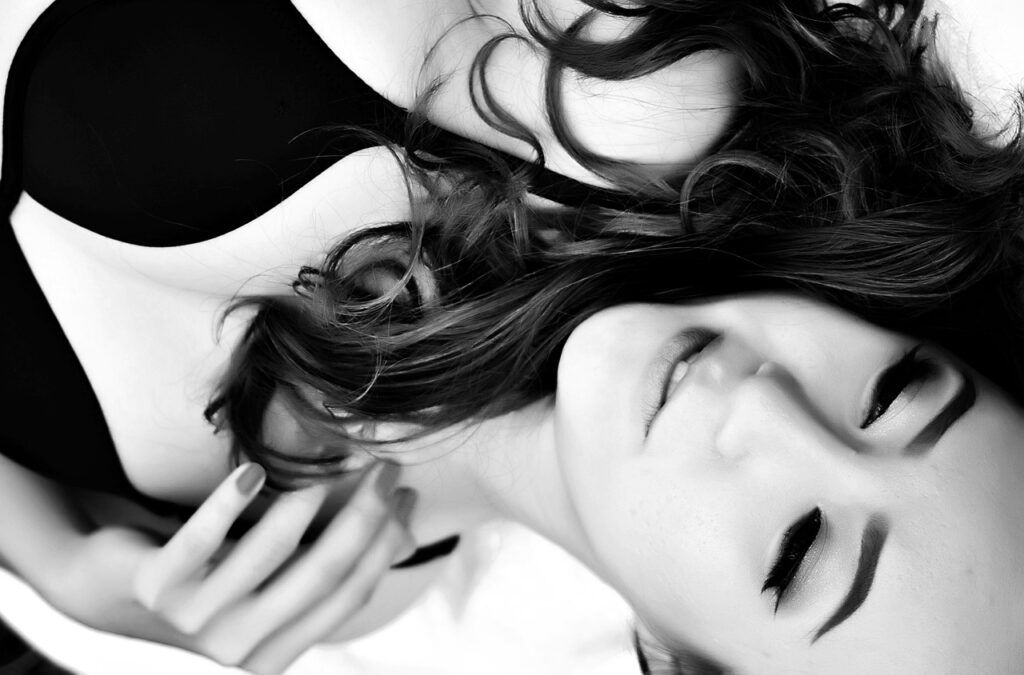 Always ask our professional stag do operator before planning any activity in Budapest