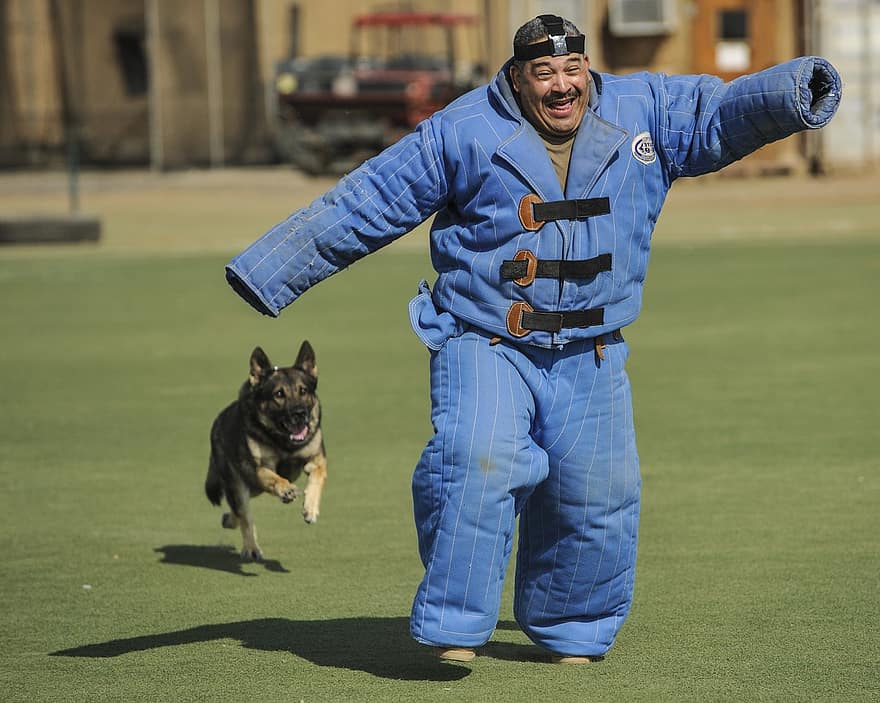 Dog attack prank in Budapest is a real insane stag do activity!
Here's your chance to feel what it's like when someone really catches your ass! If you want to make fun of the bachelor, or one of your friends, or you're brave enough to confront a real trained dog, here's your chance and book it now!
★ CLICK HERE FOR OTHER ACTIVITIES ★
Dog Attack in Budapest includes:
Private transfer to the venue and back
Pretty tour guide
Protective gear for the chosen one (ones)
Professional instructor
Dog attack by a trained dog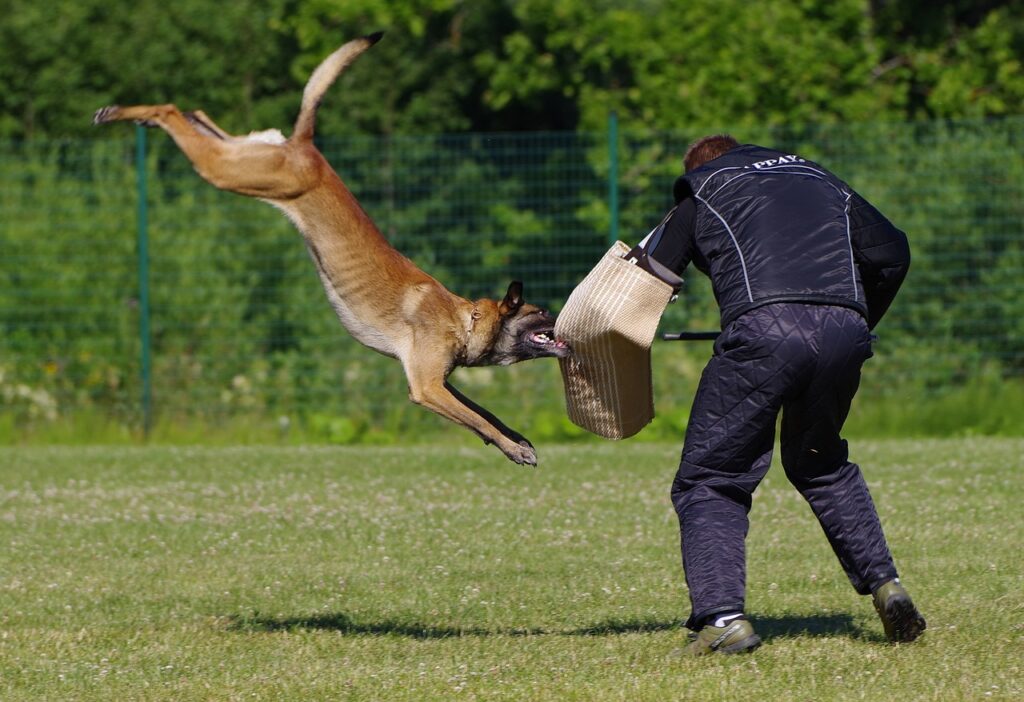 Trained Dog Attack Prank in Budapest
Do you want to make the future groom do a really unique, really crazy, really new stag do activity for his bachelor party? In this case, you must choose to make him do the dog attack prank in Budapest! Give her the scare of his life!
But what is the dog attack prank activity all about? Well equipped with a combination, the future groom will have to face a huge German shepherd specially trained to attack. How long do you think he will hold out before giving in to this mad dog's relentlessness? Put your buddy to the test and give him a fight he'll remember for the rest of his life.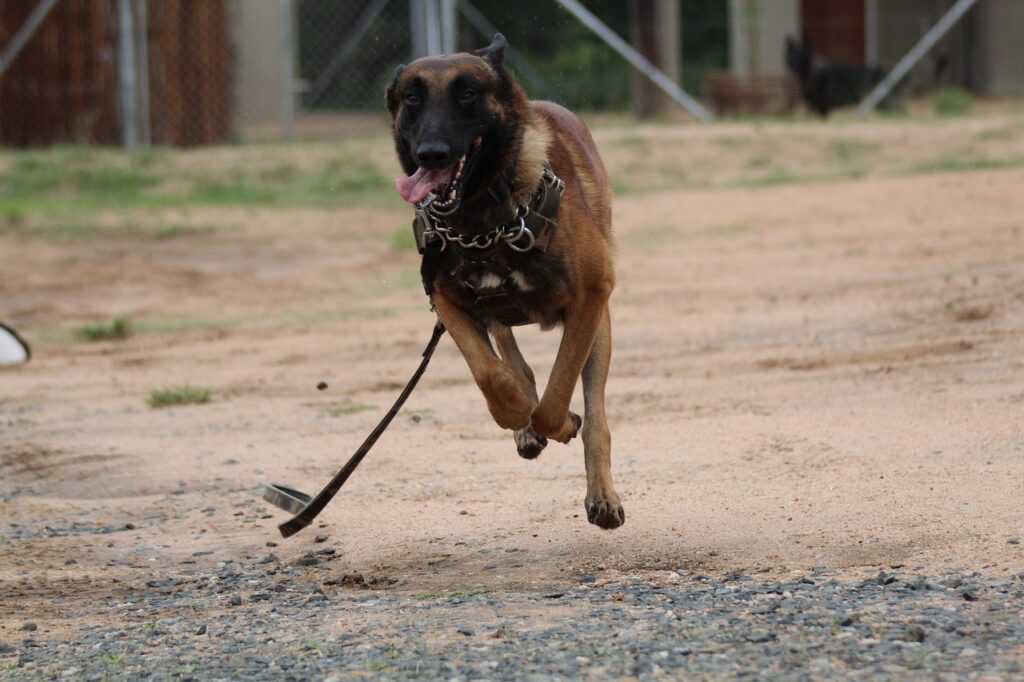 Find below all our destinations where you can do this prank stag do activity in Europe for a bachelor party, But Budapest s the best location. The Dog attack prank is although impressive, presents no real danger. Whether for the groom, the participants or the dog itself. The trainers are present to ensure the safety of all and to ensure the smooth running of the session.
Make the stag experience a dog attack during his bachelor weekend in Budapest with the Man vs Dog, he will remember it all his life!
What is the Man vs Dog activity during a bachelor party in Budapest?
It's an activity that consists of making the future groom fight in a ring with a dog worthy of the best UFC fighters... No, we're kidding! It's much less violent than that, but it's above all much funnier... Whatever it depends on who.
Your friend, the future groom will have to run as long and as far as possible before being caught by our super trained dog. The dog in question is of the German shepherd breed, in other words a beautiful doggie not a small sausage on pasta. He will do anything to bring it down, he will hang on and won't stop until his victim gives up.
We reassure you, this activity does not however present any particular risks. The stag is very well protected in a special outfit that resists bites. The suit extends from head to toe, so he won't have any bodily harm. In addition, his best friend at the moment is perfectly trained, so there is really no danger whatsoever for man or animal. No injuries to fear, but a hell of a big scare! The dog attack prank is the perfect stag do activity so that he never forgets his bachelor party in Budapest!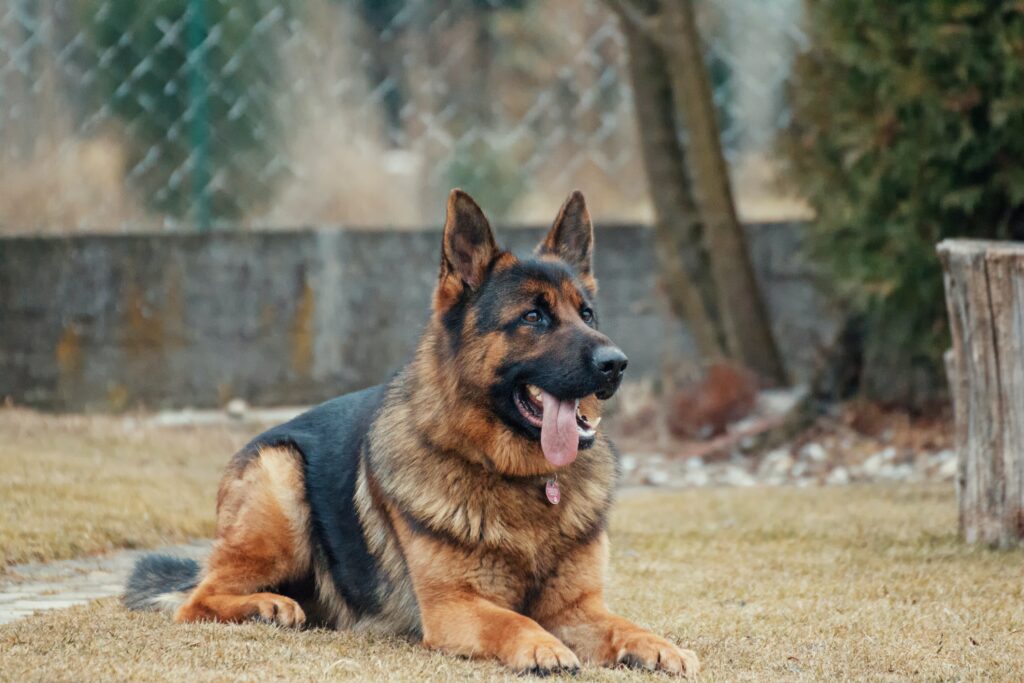 The activity lasts long enough to allow the future groom to make several attempts if the heart tells him... Or, if the members of the group force him.
For what kind of group is this activity intended?
This activity idea is for groups looking to prank the groom-to-be, a thrilling prank that will give him a big scare. It should be kept in mind that the dog attack activity is above all a "hazing"program for the future groom, the goal is to make fun of it without consequences of course.
We recommend that you do not schedule this activity if your friend has a terrible fear of dogs, it will take away all its appeal from this activity. In short, this prank is intended for groups of pranksters who want to have a good laugh for their stay in Budapest.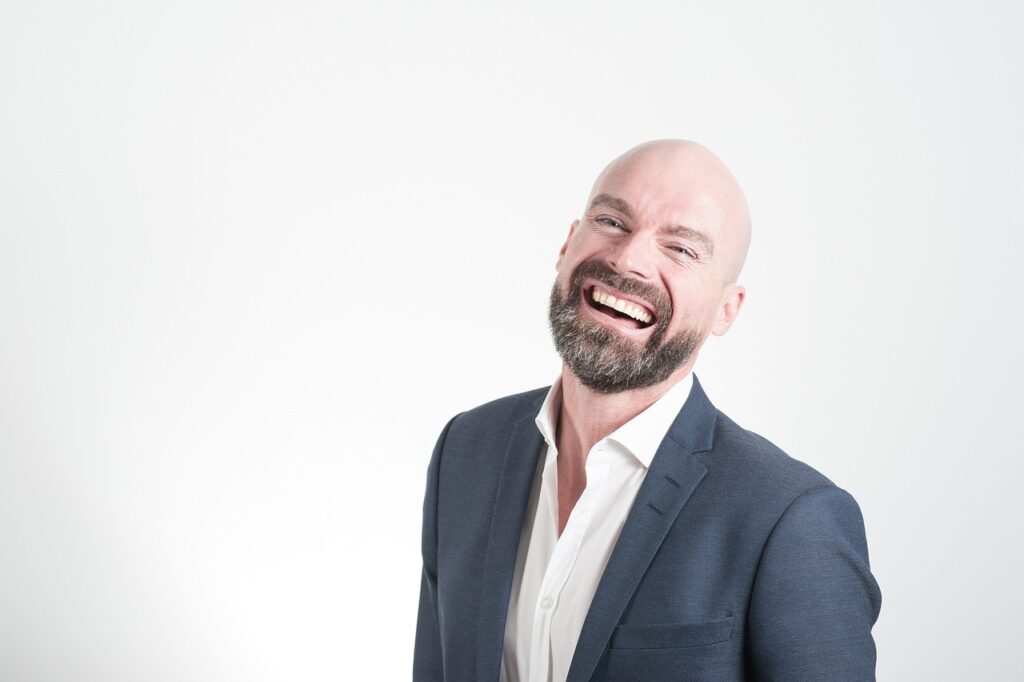 Why do this activity during your Stag weekend in Budapest?
Quite simply because it is with this kind of activity that we make a bachelor party weekend with friends truly unique. The activity itself is unique and completely crazy. With this activity, you will scare your friends and the stag.
Imagine the scene the next evening in Budapest. Your friend is still in the vaps (to remain polite or lucid) and there, he finds himself face to face with a hostile dog ready to make him bite the dust.
How long do you think he will hold out before giving in to this mad dog's relentlessness? It's time to take bets. A small detail to help you, the suit is bulky, so we are much slower and the movements are quite restricted.
One thing is certain, your friend will be caught, no one has managed to escape from this trap. Put your buddy to the test and give him a fight he'll remember for the rest of his life.
GOOD TO KNOW :
You will go to the place of activity in a privatized minibus for your group, throughout the duration of the activity and journey you will be in the company of a guide, she will pick you up at your accommodation or in town depending on your schedule. .
The minibus will drop you off at the location of your next activity or at your accommodation, again depending on your schedule.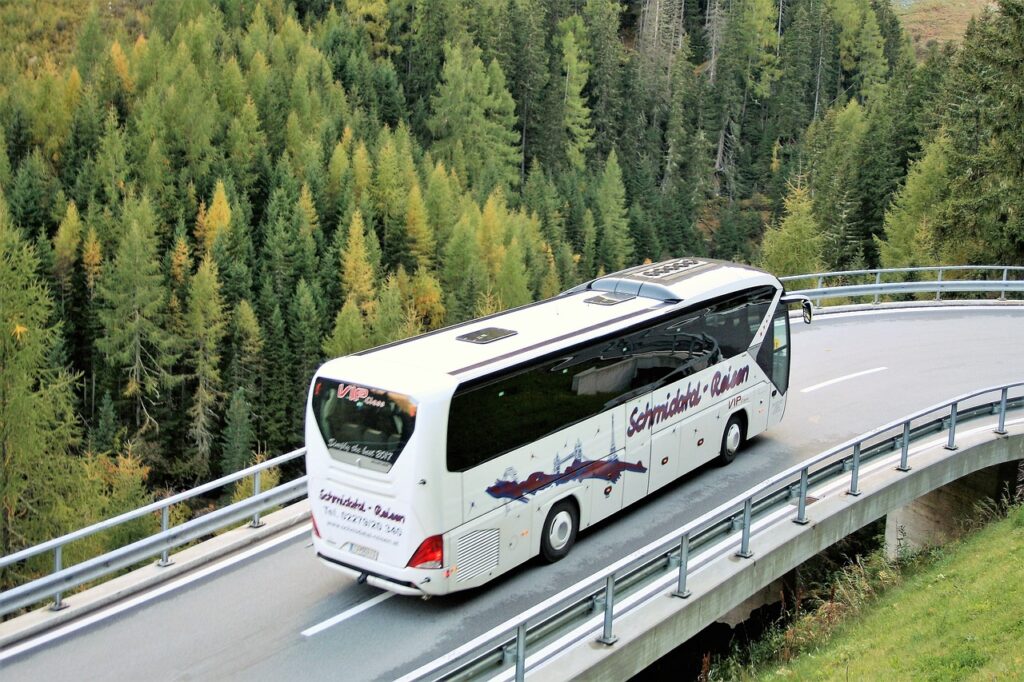 Dog attack prank in Budapest is a very physical activity, your friend will be exhausted, so he will want to relax. For this, we offer you the Beer Spa, which is an unusual activity that consists of bathing in a jacuzzi filled with beer.
We also recommend that you take a trip to the famous Budapest Baths, ideal for recharging your batteries over a drink and starting to party.
In case your friend is hungry, which is very likely, head to our favorite restaurant which offers an all-you-can-eat barbecue.