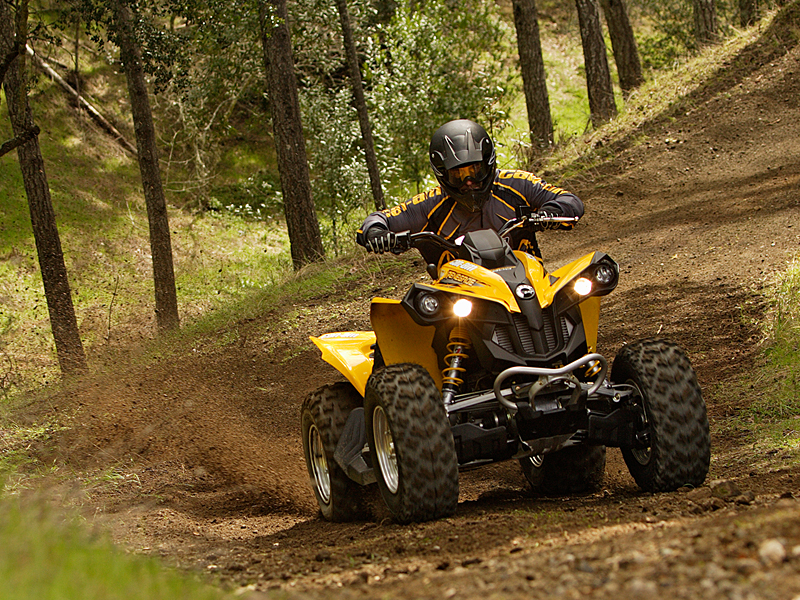 Quad biking in Budapest! Our extreme quad tours always spurs up your Budapest stag do weekends. Whether it's a stag do or a birthday, quad rides always bring the team together and add a little adrenaline to an already amazing weekend.
★ CLICK HERE FOR OTHER ACTIVITIES ★
1 Hour Extreme Quad in Budapest includes:
Private transfer to the venue and back
Guided tour
1 hour quad driving
QUAD biking tour in Budapest
We organize your perfect bachelor party afternoon in the area of ​​Diósd . What do you think, for example, an unforgettable moment in the Budaörsi hegyvidék and Skemelajt,  and Budapest. Everything can be combined to spend an unforgettable time with the stag team.
We offer you our experience, professionalism and our good vibes to organize a quad route and celebrate your friend's wedding in a big way.
We make batches / groups up to 30 people. If you are more we organize ourselves so that everyone can participate in the activity. Everyone can drive (only a car license is required). You choose, a short route of one hour or a long route of 2 and a half hours in an extremely beautiful and fun environment.  Mountain, forest, almond trees, rivers, many dirt roads, etc.
WHY  QUAD BIKING TOUR IN BUDAPEST IS A PERFECT ACTIVITY FOR BACHELOR AND BACHELORETTE PARTIES?
Our quad routes are designed so that you can have a great time from the first minute. They are designed for all types of audiences. (future) families, novices, motor lovers, even accustomed to active tourism activities. You will be guided by a professional who will teach you how to drive your own quad and enjoy nature in the hands of a state-of-the-art all-terrain vehicle. And as a bonus, take home the HD video of your quad excursion. Sounds good right?
SPECIAL OFFERS FOR STAG PARTIES AND BACHELORETTE PARTIES
For bachelor party reservations we offer the free HD video of the quad biking in Budapest. You record your excursion and you take the top brand SD card with you at the end of the tour. What could be better than a nice memory of your off road adventure? Offer valid when renting 3 or more machines.
We are open every day of the year under reservation by email, telephone, or reservation form.
We offer quad routes in Budapest for 1 or 2 hours, guided route, with monitors where you can enjoy Nature observing our rural environment. These types of activities for farewells are currently highly requested to start the adventure early in the morning or in the afternoon, with different time options.
We offer you the possibility of a quad route to live an authentic adventure, always with the greatest caution. Our walks are to observe nature, if what you are looking for is running and risk, this is not your activity. Our goal is to always protect the environment with the greatest safety.
Quad biking: To have a first contact with the quad and the environment. We will give explanations of how the quad works and practices in the area, then departure to complete the route.
Ideal route to start, enough to enjoy the quad and not get tired.
The tour begins with explanations, operation of the quad and practices in a safe area.
Explanation of where the route will be made and departure starting on a paved and straight road to get used to the quad. Then we will take dirt roads and be able to contemplate the hill where we will stop to take photos.
Quad route 2 hours: The route that the hour route is made visiting places of stag do interest. With this route the opportunity to see details of each place visited and thoroughly enjoy this quad route.
During this route, you can also enjoy special circuits for quads in the Törökbálint area.