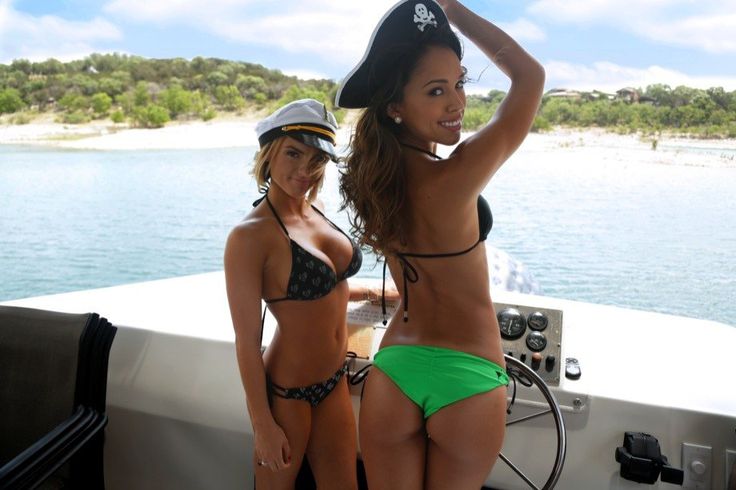 A real Dunube boat cruise with strippers is an essential part of any stag do in Budapest. The world-famous River Danube between Buda and Pest side will fascinate you not only because of the beautiful buildings laying on the two coasts, but also for the countless possibilities you can do on your PRIVATE boat. Booze packages, and  full nude strippers for your buddies and your best music. I don't think there is any need to say more about the best way to kick off a hot Budapest bachelor party with an afternoon or evening ship cruise with us.
★ CLICK HERE FOR OTHER ACTIVITIES ★
Strip boat in Budapest includes:
English speaking tour guide
Lesbian show on board
Private boat hire according you wishes
Unlimited beer, champagne, wine, and beverages consumption
Budapest boat cruise with strippers - For stag do party
Boat cruise with strippers in Budapest is a must stag do activity! These river cruisers can have capacity up to 100 people so you don't have to hesitate when you comes with a larger stag group. If you have a big team, we usually recommend adding a minibus transfer to this special daytime or evening activity.
This is convenient for both you and the guide don't have to walk with at least 30 people to the event if the weather isn't good. However, if the group size is smaller, we usually recommend that you meet our tour guide at the meeting point which is 6 minute walk to the private boat In any case, our staff will inform you about this.
Do you want to know what a real stag boat cruise with strippers is like in Budapest? We will explain in detail below.
After you meet with an official representative of our company, she will accompany you to the venue where all fun starts. After checking-in, which must be done in all cases, we will offer you a small welcome drinks.
Remember, you can always choose different drink packages for a stag do river boat cruise in Budapest. These packages can be soft drinks or spirits, depending on the beverage variations.
After departure, we usually accompany you to the upper deck where you can enjoy your drinks while admiring the Danube and listening to your own music. Meanwhile, our surprise guests are already on the lower deck preparing to surprise the stag.
I think you're guessing they're stripper girls. You can choose from various stripper surprises for our private boat cruise packages. It can be a single strip show, a lesbian strip show, a Roly Poly Surprise, or even a threesome lesbian show.
There is no limit to your options if you choose STAG VIP BUDAPEST. Our stag groups always love private boat cruises! Add to your weekend and have an amazing experience.
Let's get back to the strippers as that's the essence of this fabo stag activity. We carefully select the girls according to your needs, which is always preceded by a preliminary discussion with our sales manager, who is already well known to the returning stag groups.
The boat cruise with strippers is the best choice in Hungary! They could ask for three or even 4 girls at a time, or even a dwarf!
According to the report of a dear guest of ours:
We started our boat trip and it was a fantastic atmosphere from the very first minute. Before our group, a hen party was also held on this fancy boat and also organized by STAG VIP BUDAPEST. The girls saw the bachelor dressed in snow white and wanted to join our trip right away.
The organizers took care of it in split seconds, so the hen party mixed with our stag party which resulted an incredible atmosphere. Some girls liked the strip show more than the boys from our group. It was a huge afternoon river boat party and we had a lot of fun.
We have had a stag do experience in several countries, but Budapest has been the best so far!