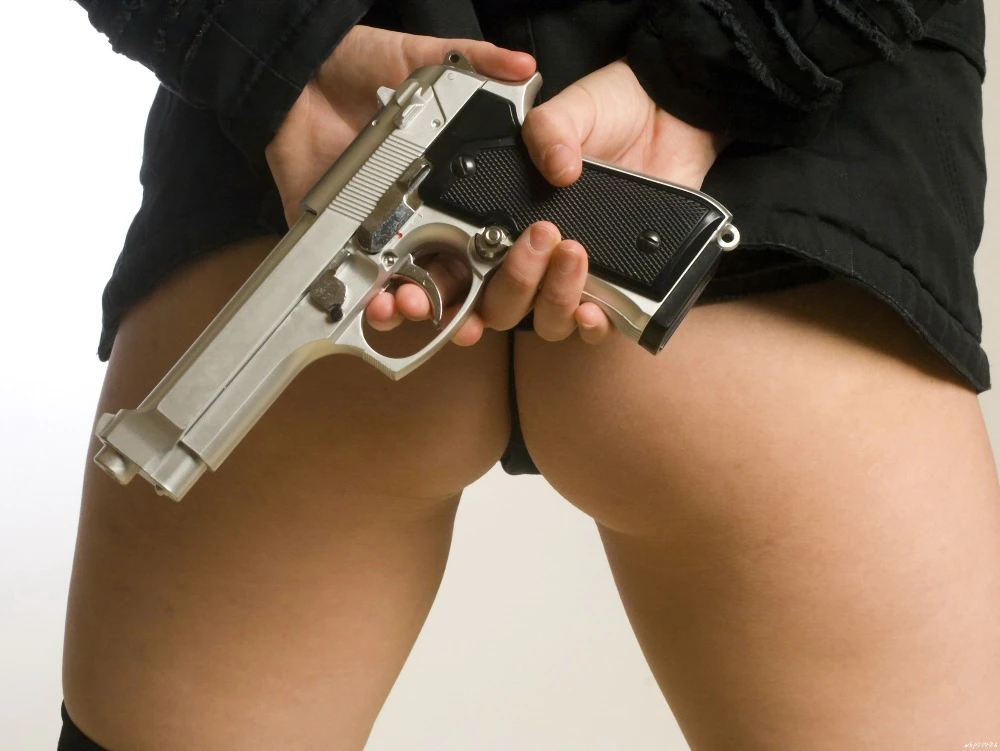 Mannish, crazy, amazing! Just for a few reasons why you shouldn't miss gun shooting in budapest. Try our various stag packages and ask for the real shooting experience. No stag do without this badass activity!
★ CLICK HERE FOR OTHER ACTIVITIES ★
Stag Shoot in Budapest includes:
Wide range of gun shooting packages
Private transfer
Pretty tour guide

Gun Shooting in Budapest for Stag Do
Gun Shooting in Budapest is the flagship activity of the stag do party: the weapons of our childhood video games...in life-size and with real ammunition! The perfect stress reliever for a stag do that makes an impression!
How many times have you pretended to have a gun in your hands, playing it Tony Montana?
During a Stag Do, you are given the chance to make this dream come true. You will experience the incredible sensation of having a firearm in your hands! Take advantage of a wide choice of weapons, from the classic glock to the sniper through the essential AK-47. We assure you that this activity is an opportunity to spend a pure moment!
Learn more about AK-47 Shooting in Budapest
Celebrating a bachelor party is to have the opportunity to do activities that we are not used to doing during the year. AK-47 shooting is one of those missions that must be performed during your best friend's stag do!
Shoot Kalashnikov AK-47 with live ammunition: yes, it is possible in many destinations in middle Europe. At your service, a shooting range and a qualified instructor to allow you to put yourself in the shoes of a real soldier of war.
As a group of friends, make your friend's dream come true and book a day of Kalashnikov shooting for extreme stress relief and a guaranteed feeling of pleasure.
How does the gun shooting activity works?
A private driver will pick you up at your hotel or apartment and take you to the activity site. Whether you book your AK-47 shooting in Budapest or clay pigeon shooting, the instructions are the same:
After your arrival on site, a guide will be at your service to explain to you how the weapon works and the number of ammunition you have (45 ammunition in principle). He will put on your safety equipment and explain the instructions to follow. Be aware that the guides at your disposal are former special forces soldiers and police officers, so you should listen to them carefully.
Once you are familiar with your gun and have your gear on, the game can begin.
A military decor and weapons of war to get into the game
You will be immersed in a former military site with breathtaking landscapes. Each of the group members will have their own target and will start shooting in turn. Attention ! Your rifles will indeed be loaded with live ammunition.
The difference between an AK47 and the M16
The 2 biggest rivals of the Vietnam War. The AK47 was much better adapted to the circumstances, it was much more "undemanding" compared to its American rival, the M16, although the latter is much more accurate, they could not take advantage of this advantage, since the battles often took place at close range, and the Ak47 and it had a much more massive structure, so it was also more suitable for hand training. In addition to the faults of the M16, it was endowed with many positive features, including its low weight, extreme accuracy and the fact that it can be equipped with several accessories (muffler, optical sight, lamp, infrared tube).
You will have several different weapons at your disposal: Kalashnikov Shotgun, KBK 22. And many others depending on the destination you have chosen. All this for a total of 45 rounds per person! Want more shots? No problem, you have at your disposal what to buy on the spot. At the end of the shooting, a medal ceremony will be set up for the crowned winner who has passed himself off as the best James Bond of the stag group.
Book this essential activity quickly on stagvipbudapest.com and take advantage of the many offers included in the package.
If you enjoy this kind of activity, stagvipbudapest offers you to let off steam as a team with a Paintball fight or an archery battle for a sensational bachelor party.
What to expect during a Stag Shoot in Budapest
Holding a weapon in your hands gives us a special feeling. First of all, the weight of the gun seems to contrast with the BB guns and other trinkets we were messing around with. Then comes the loading phase, and I can tell you that engaging the chagreur gives us a very nice little thrill. Pull the barrel back "click", let it return to the "clack" position, you are finally ready to test the power of the beast. Aim, hold the weapon firmly in your hands and pull the trigger.
Since I'm nice and don't want to spoil the fun for you, I'll leave it to you to discover the rest of the story for yourself. To tell you the truth, it's something inexplicable as the feeling is so indescribable...