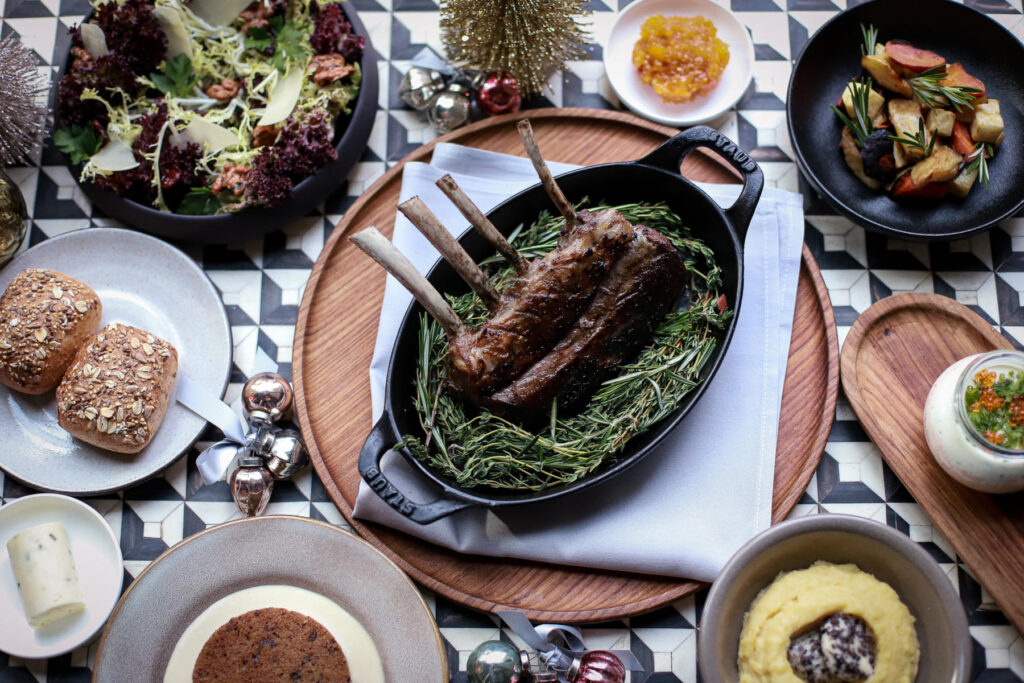 Stag dinner Budapest is a MUST stag do activity in Hungary! Book it with wonderful stripper service or dwarf handcuff prank, and make your bachelor party in Budapest unforgettable! You can choose from traditional Hungarian, Burger, Or Steak dinner. Drink packages and lesbian body shots are available!
★ CLICK HERE FOR OTHER ACTIVITIES ★
Stag Dinner in Budapest includes:
Hungarian, Burger, Or Steak menu
2 beers
Stripper service and pranks are available
Stag Dinner Budapest - The wicked restaurant experience
Elevate your Budapest stag do with an exclusive Stag Dinner—an intimate and memorable celebration held in a private room at a city center restaurant. This curated experience combines the vibrant atmosphere of Budapest's culinary scene with the privacy of your own space, creating the perfect setting for a night of camaraderie and toasting to the groom-to-be.
As night falls, your stag group gathers at a carefully selected restaurant in the heart of Budapest. The venue boasts a private room, ensuring that your celebration remains exclusive and uninterrupted. This private setting allows your group to fully immerse yourselves in the festivities, creating an atmosphere of camaraderie and celebration.
The Stag Dinner Budapest experience includes a delectable feast of local and international cuisine, crafted to satisfy every palate. From appetizers to main courses and decadent desserts, the menu is curated to provide a gastronomic journey that complements the celebratory mood.
The private room is adorned with themed decorations or personalized touches, creating an ambiance that enhances the stag do experience. Enjoy the attention of attentive staff catering to your group's every need, ensuring that the night is filled with laughter, toasts, and shared memories.
Consider customizing the experience further by adding entertainment, a personalized toast for the groom, or even incorporating surprise elements to make the dinner truly unique. Whether it's a themed dinner, live music, or a special menu, the Stag Dinner promises an exclusive and unforgettable celebration in the heart of Budapest.
Capture the moments with photos or videos as your group enjoys the culinary delights, raises a glass to the groom, and revels in the intimate setting. The Stag Dinner Budapest experience is not just a meal; it's a curated experience that adds a touch of sophistication and exclusivity to your stag do celebration. Cheers to a night of exceptional dining and unforgettable moments in the heart of the city!