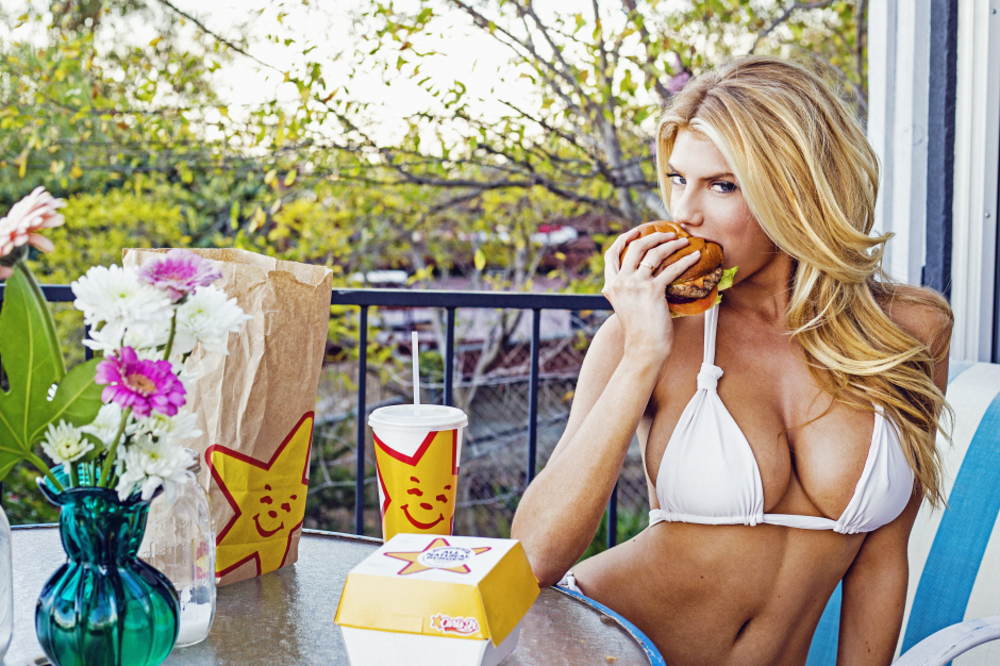 Do you want a dinner with strip show in Budapest?  Are you hungry during your very best stag do activities in Budapest, the City of modern gastronomy? Do you want to drink some beer with your lads and want to see some beautiful Hungarian curves?
I think now is the time and this is the place to add some tits for your fantastic stag do in Budapest
★ CLICK HERE FOR OTHER ACTIVITIES ★
Titties & Burgers in Budapest includes:
Pretty hostess guide
1 fantastic burger menu & 2 beers
Topless waitress service
Additional strip show available
Dinner with strip show in Budapest - The burger extravaganza
Dive into a night of decadence and entertainment with our Dinner with Strip Show stag do activity in Budapest—an unforgettable celebration crafted to delight and surprise. Begin your evening at a carefully chosen venue where an enticing feast awaits you and your mates. The menu for the night is a carnivore's dream: sizzling burgers paired with crispy fries, perfectly complemented by two ice-cold beers for each guest.
As you and your friends settle into the lively ambiance of the restaurant, relish the camaraderie and indulge in the mouthwatering flavors of a classic burger and fries combo. Little do you know that the night is about to take a thrilling turn. Brace yourselves for an unexpected surprise—a sensational strip show that will kick the festivities up a notch.
The transition from dinner to the strip show is designed to catch everyone off guard, adding an element of excitement and anticipation to your stag do. Talented and charismatic performers take the stage, bringing an electrifying energy to the room. Their skillful choreography and magnetic presence create a tasteful and thrilling experience that perfectly complements the celebratory atmosphere.
As the strip show unfolds, the room fills with laughter, cheers, and the undeniable sense of camaraderie that comes with celebrating a stag do. Revel in the surprise and let the vibrant energy of Budapest's nightlife carry you through an evening that promises both indulgence and entertainment.
Our Dinner with Strip Show in Budapest stag do activity is a carefully curated experience that seamlessly combines delicious comfort food, refreshing drinks, and an unexpected twist of excitement. Immerse yourselves in the spirited atmosphere of Budapest, where the night evolves from a satisfying dinner into an electrifying celebration, leaving the groom and the entire party with memories that will be talked about long after the night is over.