Dwarves for hire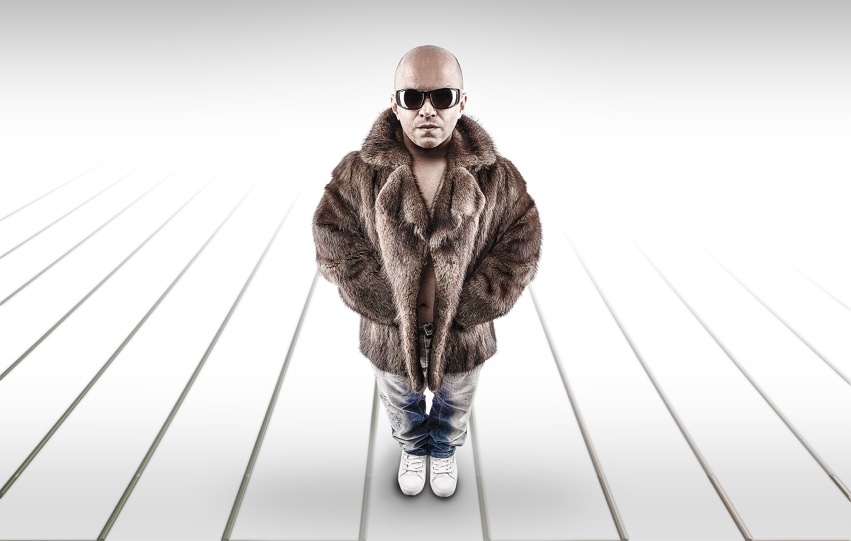 Welcome to the world of party people where you can hire a dwarf for a night out
This is not a joke. There are several companies on the planet that allow you to hire a midget for a night out. Each with its own prices and conditions.
CLICK HERE FOR DWARF HIRE IN BUDAPEST
Take a look at this small business
For your bachelor party, do you prefer an evening with strippers, a laser tag afternoon or a remake of Charlie and the Chocolate Factory with oompa loompas? And to go out in a club, how about being accompanied by a little guy dressed as Batman who comes to handcuff you on the dance floor?
These possibilities appear in the offers of the few companies that rent dwarves by the hour or by the evening. They are found in Australia, the United States, Slovenia and even Belgium. These boxes have names like "Stag Party", "Short Dwarf", "Little Yet Large", "Hire A Midget" or even " Dwarf My Party" (uh… Make my party dwarf?).
Dwarves for hire attract attention and make people laugh
The prices and performances offered vary according to the boxes. The Slovenian company Stag Party, certified by TripAdvisor, offers to hire a dwarf to "attract a lot of attention". She also states that "you can handcuff him to the bachelor, he can play your entertainer or your bodyguard. He can dress up as Batman or Yoda." Cost? €160 for one hour.
An Australian agency also offers the services of small individuals to brighten up all kinds of stag do "They can be put at the reception of the guests, they can take photos and make your guests laugh", can we read on their site. Please note, "our artists will not walk around in bikinis among the crowd! But they can very well adapt to your expectations by wearing a three-piece suit, "says the event agency.
Hire Little People aims "to provide services to individuals or businesses who wish to hire little people for private parties, special events, promotions or television shows". Based in Philadelphia, this North American company hopes to expand throughout the United States. Their site is "a way to provide job opportunities for little people," the company says.
Australian company Dwarf My Party features dwarfs who "will mingle with your guests, impressing them with their charming personalities and lively humor." While meeting and welcoming your event guests in the costumes of your choice, they will pose for unforgettable photos making every event unforgettable.
To hire a dwarf is Discriminant?
The services are of the same order with other companies around the world, with sometimes some variations. Little Yet Large advises that we must "absolutely not lift our artist", Short Dwarf specifies that the price depends on the size of the dwarf and Los Miniboys reminds that "if you are looking for something a LITTLE bit different, you must turn towards them.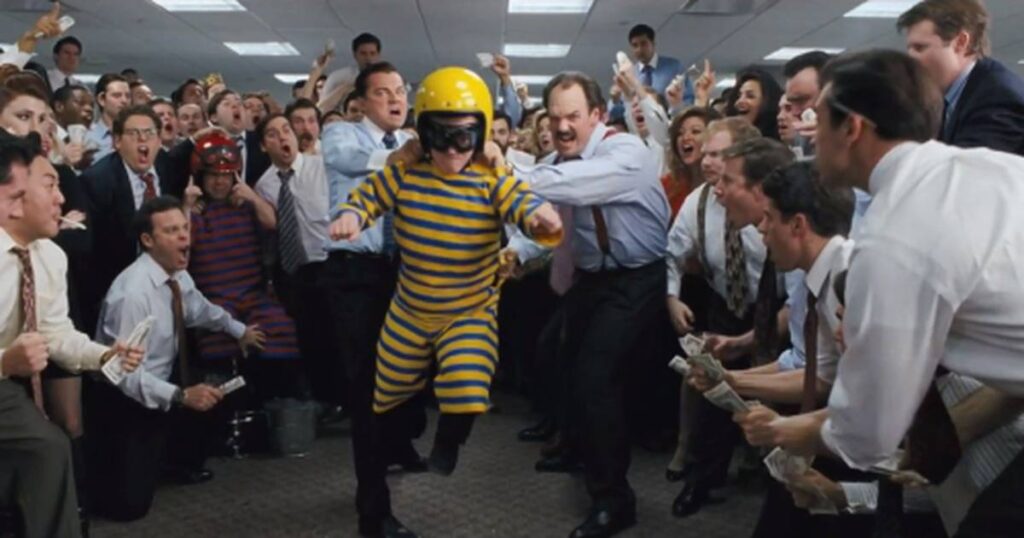 But aren't these services ultimately a little discriminating since we praise the characteristics of a human?
When the dwarf's human condition becomes the show of the evening, isn't that a bit tricky?
Stag Party preferred not to comment but on the side of Events Lisa, we are reassured: "they love it. Well, they have a certain limit. If the public lacks respect for the artist, it becomes problematic".
The Namur-based agency adds that when their small artists don't have "a lot of performances, they wonder why, since they love it". But she specifies: "we have already had certain requests that we had to refuse because the intention was clearly to make fun of them. And that we don't want. But as long as there is respect, there are no problems."
Dwarves for hire for your bachelor party in Budapest: Presentation &
Summary of activity
​Here is an unusual and totally unusual activity for your bachelor party in Budapest. Rent a dwarf to accompany you for 1 hour during your stag weekend.
​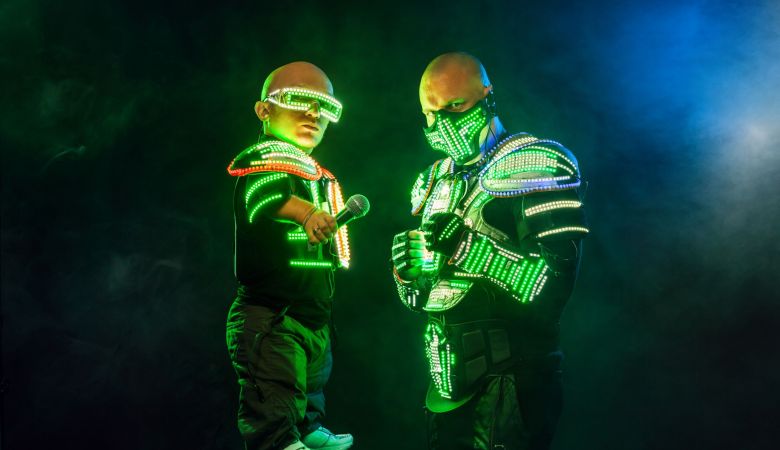 How is the activity going?
​
Your guide joins you on your pub crawl or Danube cruise. It will be accompanied by a big surprise: a dwarf. And yes you read correctly you can rent a dwarf for 1 hour for your stag weekend in Budapest. The dwarf will come in handcuffs and will not hesitate to handcuff himself to the future groom.
From there, a series of gags and good jokes will follow for the future groom during this memorable moment for his stag do in Budapest. The activity can take place during a pub crawl in one of the pubs on the pub crawl. The dwarf will accompany the future groom wherever he goes: to the bar as well as to the toilets.
Laughter guaranteed. It is also possible to book the dwarf for a cruise on one of our privatized boats for your bachelor party. It is good to specify that during this activity a total respect of the dwarf is required and obligatory on the part of the EVG group. he is a professional comedian who is used to performing for bachelor parties in Budapest.
​
Why choose this activity?
​
This Dwarf & handcuffs activity is an unusual stag party activity in Budapest. This is without a doubt one of the most original activities for a bachelor party in Budapest. You can prank the future groom by trapping him with a handcuffed dwarf. It will certainly be a memorable and unforgettable memory for the future groom during his Stag weekend in Budapest.
The Dwarf & handcuffs activity is therefore to be added to your stag do in Budapest if you want to prank the future groom.