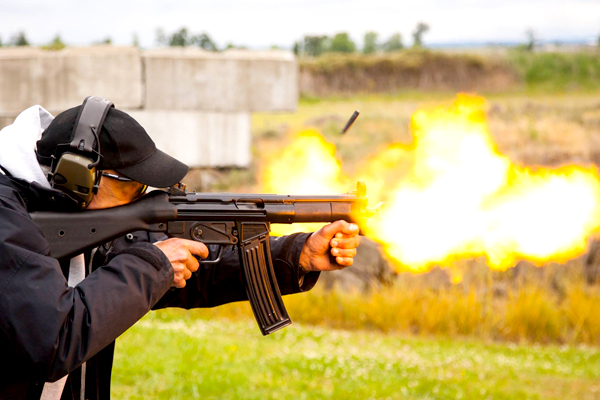 Budapest target Shooting makes you feel like a real badass! Add this mannish activity to your stag do weekend and you'll have an indescribable feeling.
This gun shooting package is for gun fans! Take the chance to try 6 different guns with 56 shots each. This activity is the best at late morning or early afternoon, because you're already sober or aren't drunk yet.
Don't forget to bring your passports and try to be sober before the activity!
★ CLICK HERE FOR OTHER ACTIVITIES ★
Gun shooting rambo style in Budapest includes:
Pretty hostess guide
Transfer to the venue and back
73 shots each
22 LR MCM , Glock 17, Taurus Magnum, Remington Shot Gun, AK- 47, SKS Simonov,
Free round of beer after the shooting