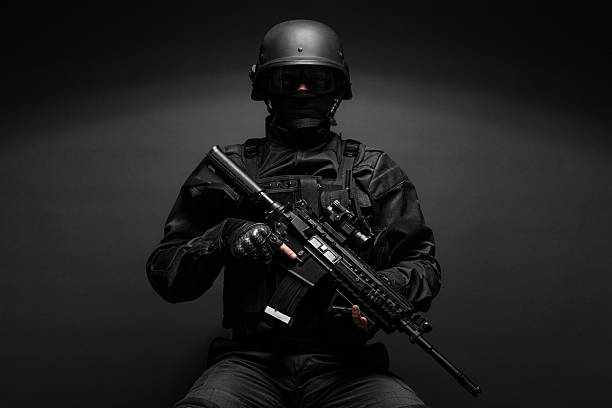 Budapest Stag Kidnap is one of the most evilish prank in town! The story starts with an innoncent private transfer to a shooting range, where the things will go wrong…
★ CLICK HERE FOR OTHER ACTIVITIES ★
Stag Kidnap in Budapest includes:
Tour Guide
Private Bus
Commando crew (2 or 3 or 4 officers)
Strip show available
You can combine this prank with any other activities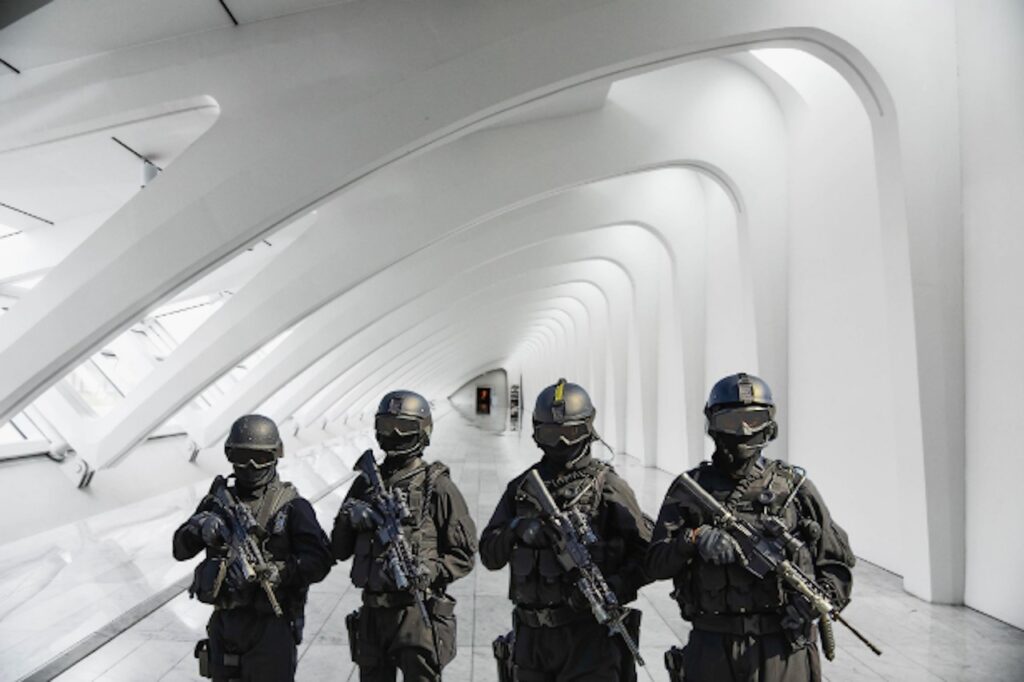 The stag is on a transfer in a city he doesn't know, he's happy, a commando team show up... He doesn't understand what's going on, doesn't speak a word of Hungarian, he doesn't have his papers with him, we handcuff him and this is only the beginning...
What is the Budapest stag kidnap?
The fake arrest (or kidnapping) is a huge joke with real ex commando disguised as fake officers who arrest the stag during the way to a shootign range, he is very happy and in split seconds everything goes wrong and he's worst nightmare begins.
Why should this activity be scheduled during your Stag Do in Budapest?
Because this stag kidnapping a crazy joke that will put the future groom in a really bad mood, but not for a long time no worries.
You are planning your friend's bachelor party in Budapest and you wonder how to prank him for his last moments of freedom. You are looking for something unusual, which could satisfy your slightly twisted sense of humor while entertaining you. Guys, stop searching for boring ideas, we have the right idea!
Do you know the feeling of fear, but also of excitement aroused during a commando arrest? Nope ? So you absolutely have to give your friend this feeling during your bachelor party weekend in Budapest.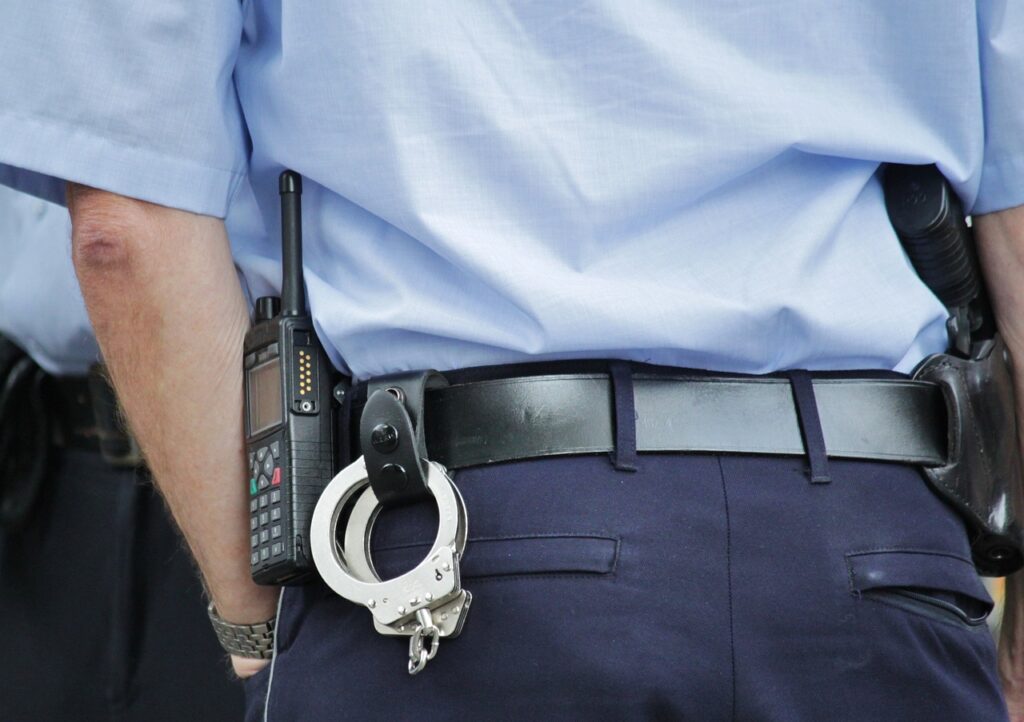 Imagine the groom's face after being 'arrested' by cops during the way to an activity for disorderly behavior, or drug possession then he'll be taken to the 'police station or jail' which turns out to be the hottest strip club in town or any other activity place what you want.
Think about what will go through his head during those painful moments when he is taken to the "notorious police station" blindfolded, without explanation!
To comfort him, he will have the right to a well-deserved strip surprise to recover from his emotions. After that, no doubt he will forgive you and your lads.
Make him go through all his states: from stress during a fake kidnap in Budapest to the pleasure of seeing a very hot and sexy striptease show... It will simply be the moment of his stay that he will remember all his life... You too Besides.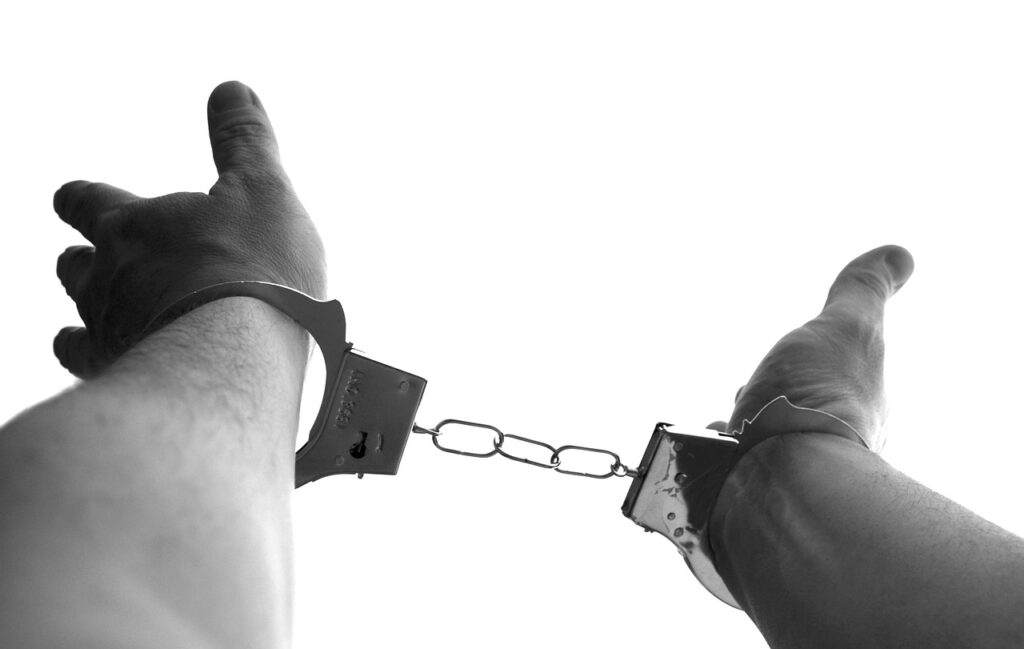 How is the activity going during my stag do in Hungary?
Beforehand, it is necessary to determine two things, the predetermined place of the arrest and the reason for it. For the motive of the arrest, often the pretext of the identity card which poses a problem works perfectly.
Two possibilities :
You will have ensured that the groom does not have his papers with him, which will cause his "arrest" and his transfer to the police station or commando base to identify him.
Yo made sure that the stag doesn't have his identity card - his arrest will be due to a problem with it, or drug possession (fake drug of course)
Beforehand, you are in the company of your favorite sexy guide, she comes to meet you at your accommodation or where you are (restaurant or other) to take you to a gun shootign activity or whatever you want. Everything will go as if it's a simple stag do activity with a private pick up, the atmosphere is relaxed, festive, you gently start to get into the mood for the day, the groom is also very confident.
The bus arrives to the shooting range and things goes wrong.. The commando shows up and they will surely find something in the stag's pocket...The latter will deliberately aggravate the situation with your group. They will then announce to the future groom that there is a problem with his papers and what they found in his pocket.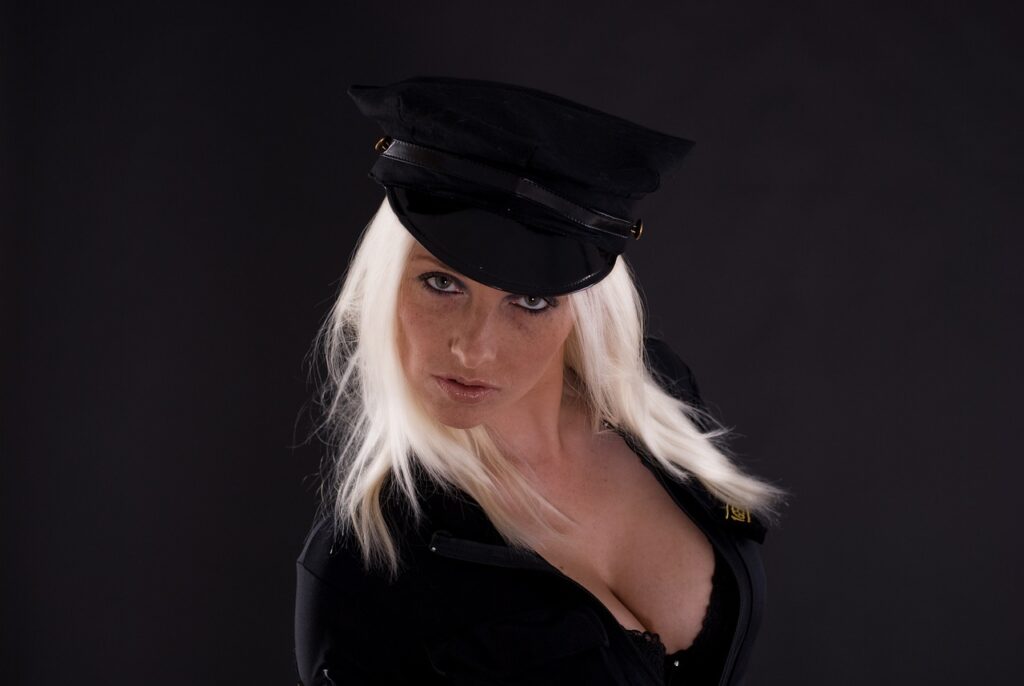 It is possible that the future will be a little roughed up, we ask you to play the game and not to retaliate with violence. Look surprised and everything will be fine, the goal is to put the future groom in a state of absolute stress. Don't lough guys, it could ruin the situation.
Your frined is then arrested to be brought to the "police station or fake commando base", he does not know where he is going, because he is blindfolded or fully masked..
Budapest Stag Kidnap is definitely one of our favorite bachelor party pranks.